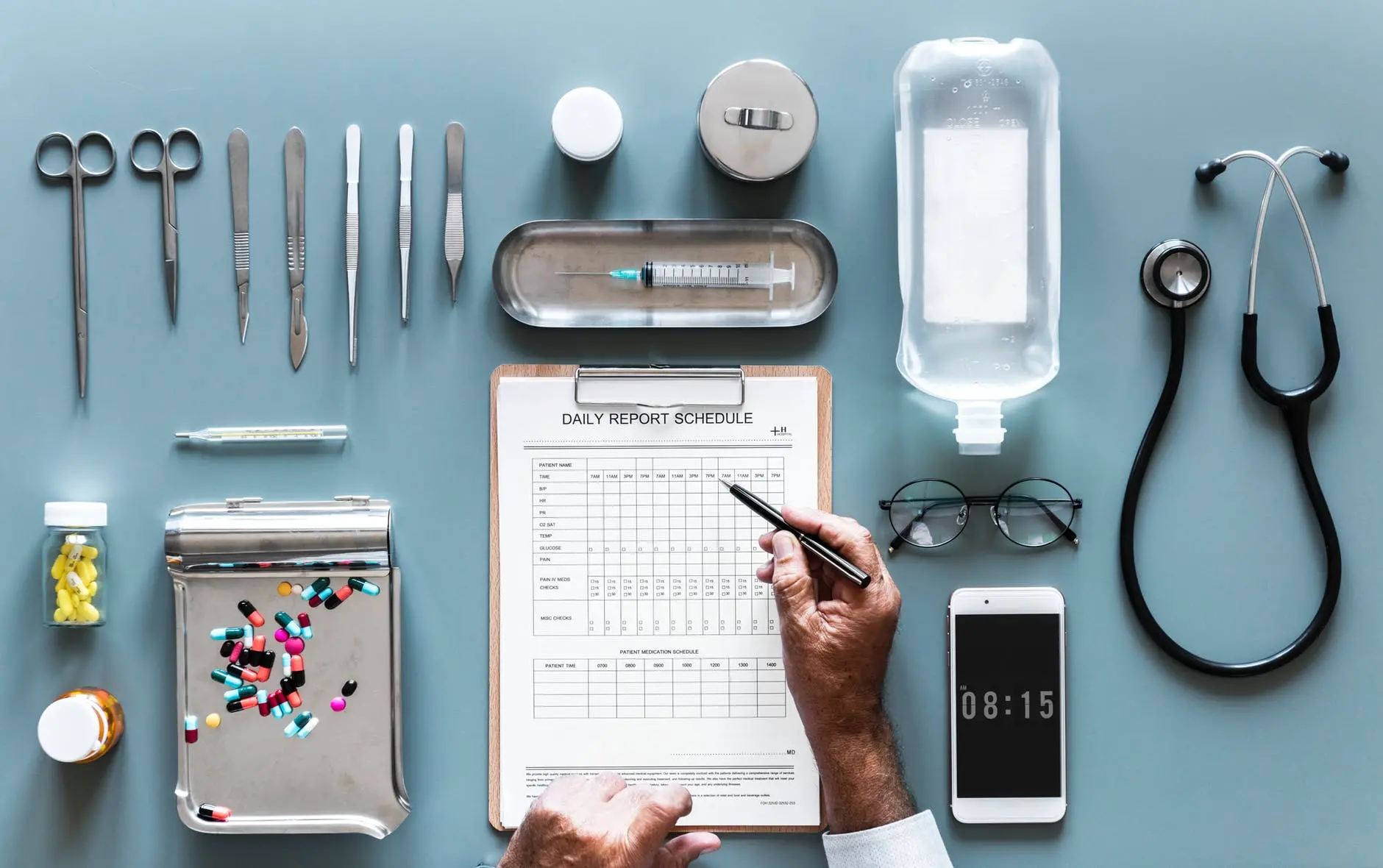 Suppose you threw a sick care talent party and no one came? The term War for Talent comes from a late-'90s warning from McKinsey & Co. that alerted business to a coming talent shortage and urged companies to prioritize talent strategies around recruiting, retaining, and developing key employees.
In the years since, organizations heeding the alert focused mostly on recruiting the best people vs. aggressively developing internal talent. But that was then and this is now.
Yes, medical school applicants are at an all time high. But, for other sick care jobs, since higher education and sick care professional schools are caught in a time warp and suffering from craniorectal inversion syndrome, it's a real possibility that they will have offered way to much food for the party.
To avoid all those no-shows, here are some things sick care HR and the educational establishment can do:
1. MAKE LEARNING ON-DEMAND
The most effective learning occurs when it is most needed to deal with immediate circumstances and challenges. And yet, training is often treated as inventory that organizations push out to people en masse, which is counter to how people learn.
2. REDEFINE SUCCESS
Another key to winning the talent war is to clarify what it takes to be successful. But first, let's redefine success as being able to do your best in whatever path you choose–as an engineer, a sales professional, or an expert in finance or law–and not just moving up the corporate ladder to a senior executive position.
Redefine "talent" by shifting the discussion from "high potential" to "high value" employees. Get specific on where you most need talent to fill all "high value" jobs, not just those in senior leadership roles.
3. CLARIFY THE PATH
Most people don't know what it really takes to progress in their careers. And most companies aren't exactly clear on what's necessary for employees to be ready for a promotion or other opportunity.
So why not enlist the help of best performers in those high-value jobs? Ask them about the knowledge, skills, experiences, and personal qualities needed to handle their most important responsibilities and challenges. Then make this information available to everyone. This will help employees and their managers to have fruitful discussions of what's required to be successful today, as well as how to prepare for roles that fit the organization's future talent needs.
4. LIFT THE VEIL
Most of the attention these days is on identifying the next generation of leaders. The key challenge is how to mine the hidden leadership talent inside the organization beyond the obvious candidates that stand out. One way to do this is to tell everyone how to qualify to be on the "high potential" list and let employees who aspire to be on that list have the opportunity to prove themselves.
5. BUILD AGILITY AND VERSATILITY
If change is the only constant, knowledge and skills will rapidly becoming obsolete; job requirements will be redefined, and technology and automation will continue to change the face of the workforce. Employee agility and versatility will therefore be more valuable than ever.
6. REFORM MEDICAL EDUCATION
7. EDUCATE AND TRAIN PEOPLE TO WIN THE 4TH INDUSTRIAL REVOLUTION
8. CREATE NON-TRADITIONAL CAREER TRACKS
9. EXPAND INCLUSION, DIVERSITY AND INCLUSION
10. STOP CREATING KNOWLEDGE TECHNICIANS
Oh, by the way, maybe you should provide affordable housing as well.
Even if you do all these things, you can count on people who RSVP not showing and those who didn't RSVP to show up unexpectedly. Plan accordingly. Roughly one third of the food produced in the world for human consumption every year — approximately 1.3 billion tonnes — gets lost or wasted...just like what we waste in sick care.
Arlen Meyers, MD, MBA is the President and CEO of the Society of Physician Entrepreneurs and Chairman of the Board at GlobalMindED