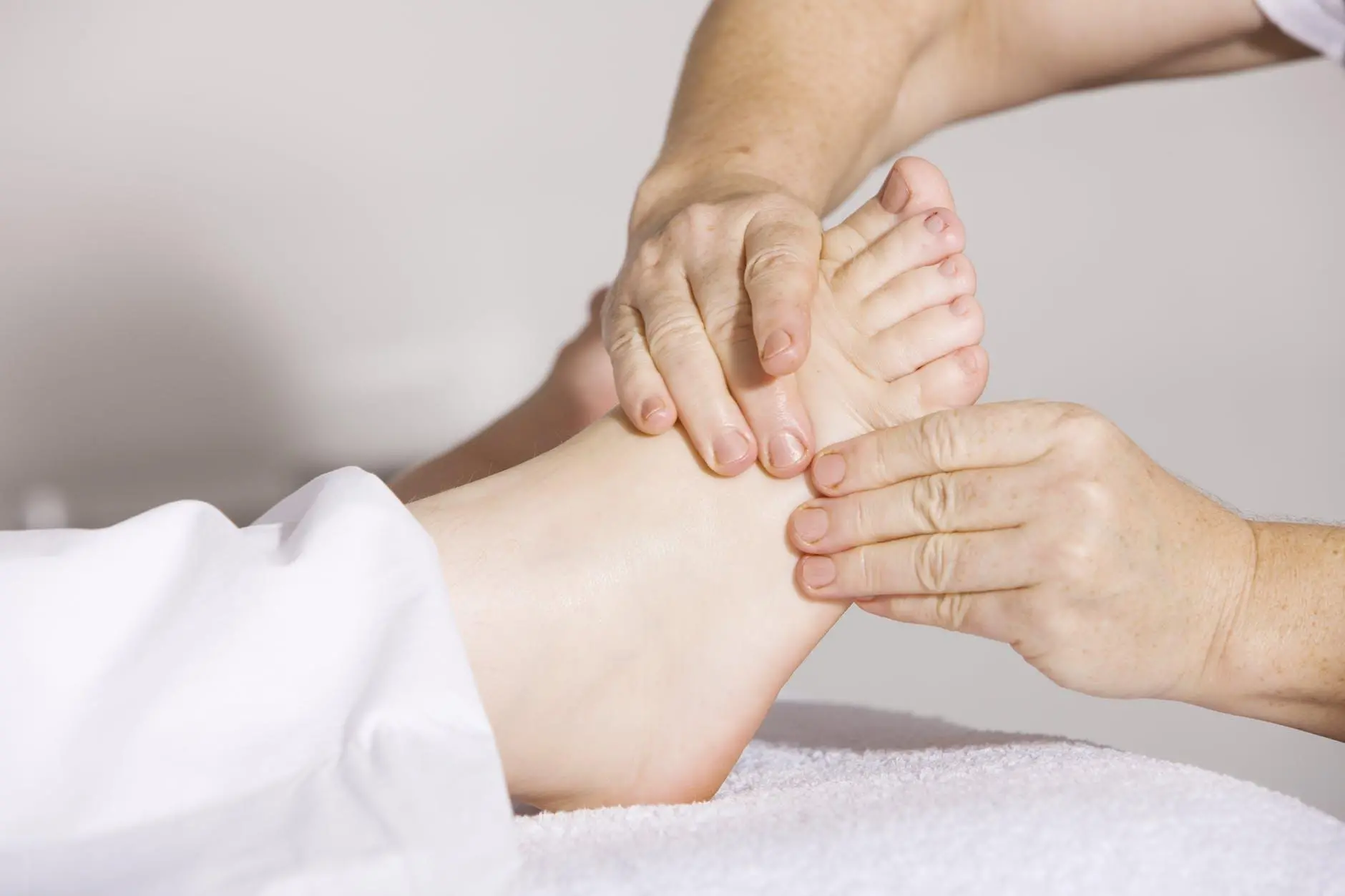 So now that biomedical and clinical innovation and entrepreneurship are on the lips of seemingly anyone who has anything to do with sick care, we are seeing lots of seminars, conferences and workshops on the subjects. The latest twist is to get clinicians, entrepreneurs, investors and techies in the same room in an effort to get them to play nice together.
While things are gradually changing, my observation is that when I attend conferences that are supposed to bring doctors, technologists and investor/entrepreneurs together, I'm one of the few docs there. Why do you suppose that is? Most of the time it's techies talking at other techies.
My top reasons why doctors are AWOL are:
1. They don't want to eat the real and opportunity costs to attend
2. They don't want to admit they don't know what they don't know
3. They don't want to be embarrassed in front of other peers
4. They don't see the value prop for doing it
5. They don't have the knowledge, skills, abilities and competencies to add value to digital health startups
6. Since it is an "entrepreneurship" conference instead of medical conference, they can't get someone else to cover the costs as an eduction expense
7. They don't get CME credit for attending
8. The price is too high
9. The conferences are too long , too big and cater to the big brand,anchor tenant sponsors paying the freight
10. They don't know what to do next when they get home from the conference.
Many of us have been , indeed, pushing for bioentrepreneurship education and training in med school and residency. IMHO, It will take a generation for it to get to be accepted practice. However, medical students, residents and practitioners should not hold their breath while waiting for the medical education establishment to teach then what they need to succeed in the entrepreneurship world. It is extremely difficulty to cure the craniorectal inversion syndrome. Instead, create your own future and the future of medicine on your own by getting education, resources, networks, mentors, experience and peer to peer support.
See you at the next conference and stop by to say hi. Loneliness is a public health hazard.
Arlen Meyers, MD, MBA is the President and CEO of the Society of Physician Entrepreneurs