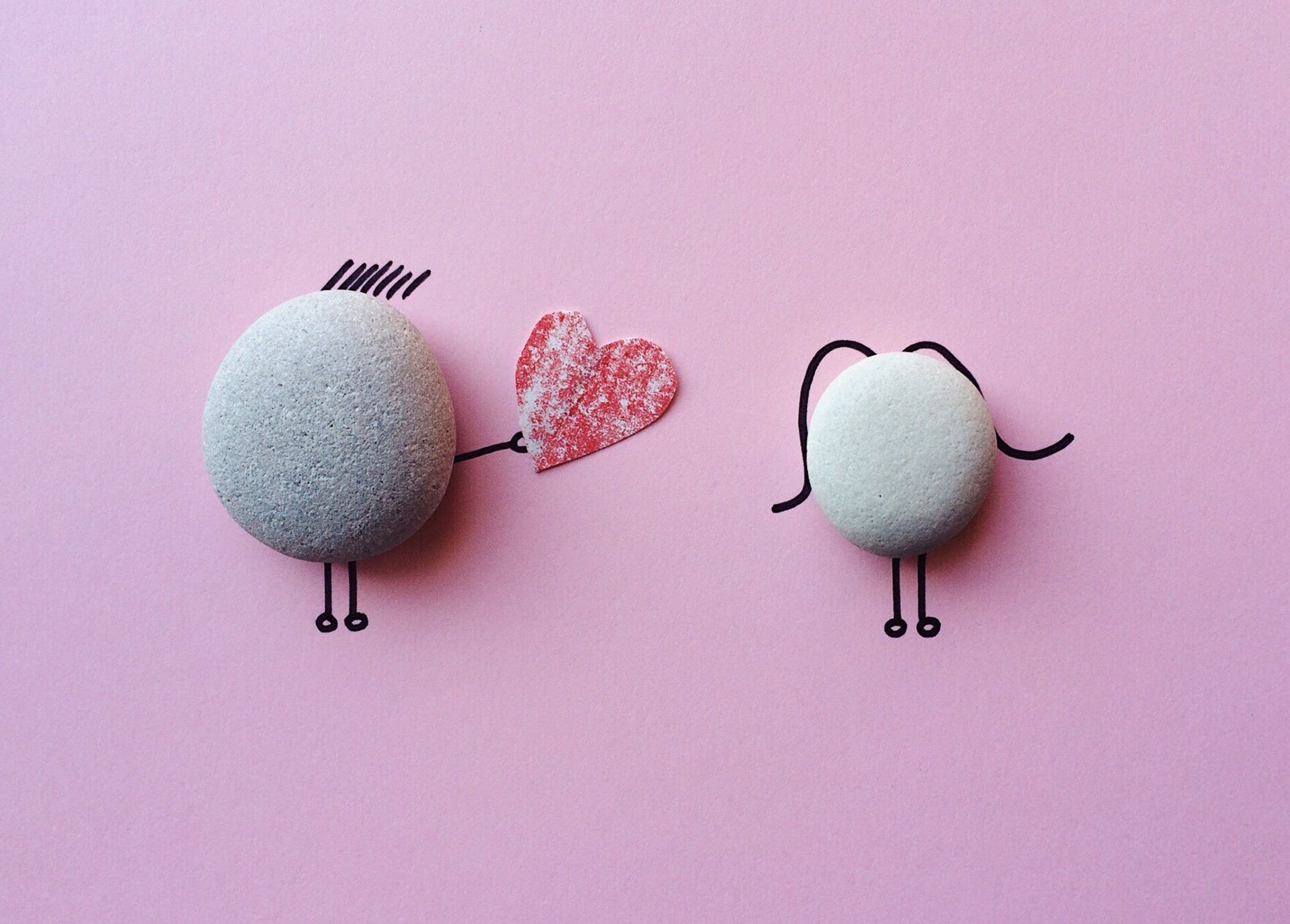 Me: Hello, I'm Doctor Profeta. What seems to be the problem?
Patient: Now I'm not gonna lie, doctor. I smoked meth about two hours ago. But I'm here because I think my fiancé might be a prostitute and it got me worried cuz I found this app on her iPhone. Now I have a rash.
Me: An app? You mean like a hookup app? You think that rash on your legs is a sexually transmitted disease?
Patient: Umm yeah. You wanna see her pics on the app?
He holds up the phone, I quickly turn away.
Me: Ughh...No. It's not sexually transmitted. It's bed bugs.
Patient: Are you sure?
Me: Yeah I'm sure. I'm a doctor. It says so on my badge. But let's back up. What do you say we get you help for your smoking meth.
Patient: No, it was a one time thing. My fiancé pushed me to try it.
Me: Excuse me if I'm out of line, but it seems to me that marrying a meth-smoking prostitute posting nude pics on a hookup app may not be the brightest life choice.
Patient: I know . . . But I love her.

Dr. Louis M. Profeta is an emergency physician practicing in Indianapolis. He is a national award-winning writer and one of LinkedIn's Top Voices and the author of the critically acclaimed book, The Patient in Room Nine Says He's God. Feedback at louermd@att.net is welcomed. For other publications and for speaking dates or inquiries visit louisprofeta.com.