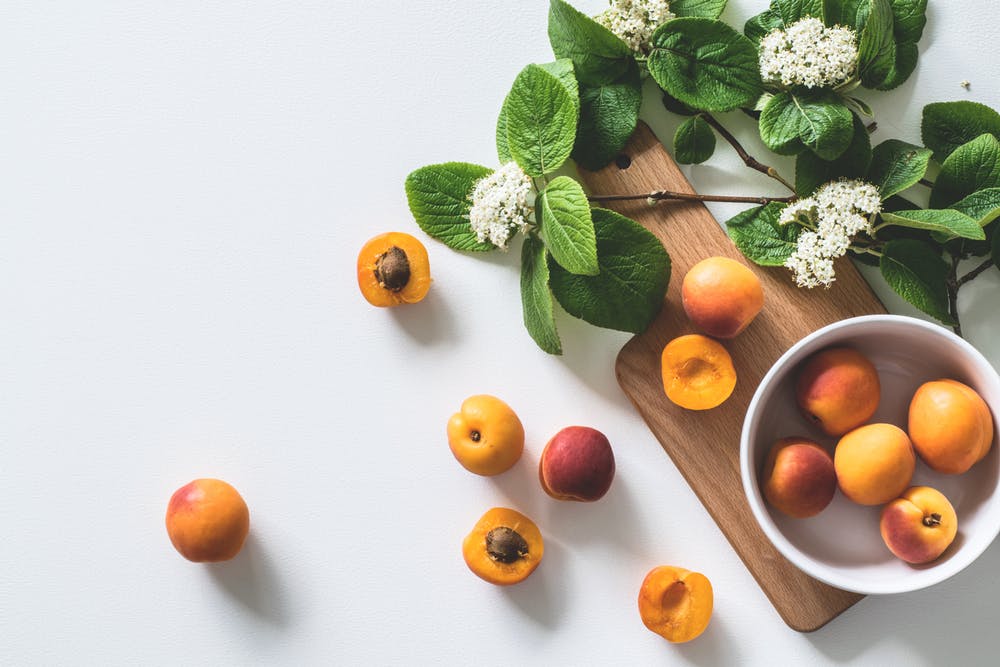 Some think digital health is snake oil, i.e. a product that is deceptively advertised or promoted to do something that it has not been proven to do. After all, mobile medical apps don't come with package inserts and that cotton stuffed in the bottle.
Like most things, the answer is not straight forward. Consider:
Digital health describes categories of products and services that use media, information and communications technologies to exchange medical information with the purpose of adding value to preventing, diagnosing or treating patients with specific medical problems, improving the health professional and patient experience, providing more equitable access or decreasing administrative waste.

Determining whether a certain product adds value, depends on the category of the product i.e remote sensors, patient reported outcomes platforms, AI, experience improvers, etc.

Most medical apps are designed to be consumer products, not medical devices.

Most mobile medical apps are not clinically validated to be safe and effective, let alone cost effective.

Value is user defined so it is hard to define.

Multiple regulatory agencies are playing catch up creating rules and regulations determining safety, efficacy and truth in advertising claims.

Patients and doctors are confused about whether to trust digital interventions.

Digital health and digital therapeutics ethical issues are pervasive.

Many digital health interventions have not been demonstrated to improve medical outcomes or reduce their costs to patients and taxpayers footing the bills.

Business models and reimbursement policies are in continuous evolution.
From text messages to mobile apps, digital health devices are becoming increasingly important in clinical trials for their ability to streamline trials, lower site burden, and improve the patient experience. However, manufacturers must consider the safety, reliability, and convenience of these devices in order to effectively implement them into medical device trials. The digital components of these medical device trials must adhere to the same rigorous regulatory standards as the device itself, which can pose significant hurdles for some sponsors. Those hurdles include:
Usability and Accuracy. Sponsors must be able to determine that a device is providing the desired endpoint values in a trial. The metric should be accurate and presented in a usable format.

Safety. The manufacturer should be able to provide highly secure methods for transmitting data between the digital health device and the analysis site.

Convenience. The manufacturer should be able to provide logistical support to decrease the site and subject burden. They should also be able to provide full documentation of engineering verification for the devices.

Ease of Use. It is important to consider how the patient will interact with the device. It needs to be an appropriate size and weight, and it should allow the patient to move and behave in the same way he or she normally would.

Reliability. To maintain data continuity, the device should have a battery life sufficient to allow it to collect data for long periods of time with minimal glitches.
A recent review concluded that "Safety of apps is an emerging public health issue. The available evidence shows that apps pose clinical risks to consumers. Involvement of consumers, regulators, and healthcare professionals in development and testing can improve quality. Additionally, mandatory reporting of safety concerns is needed to improve outcomes."
So, is digital health snake oil? It depends. Some are. Some are not. But we have much to do before we can stop asking the question.
Arlen Meyers, MD, MBA is the President and CEO of the Society of Physician Entrepreneurs on Twitter@ArlenMD and Co-editor of Digital Health Entrepreneurship