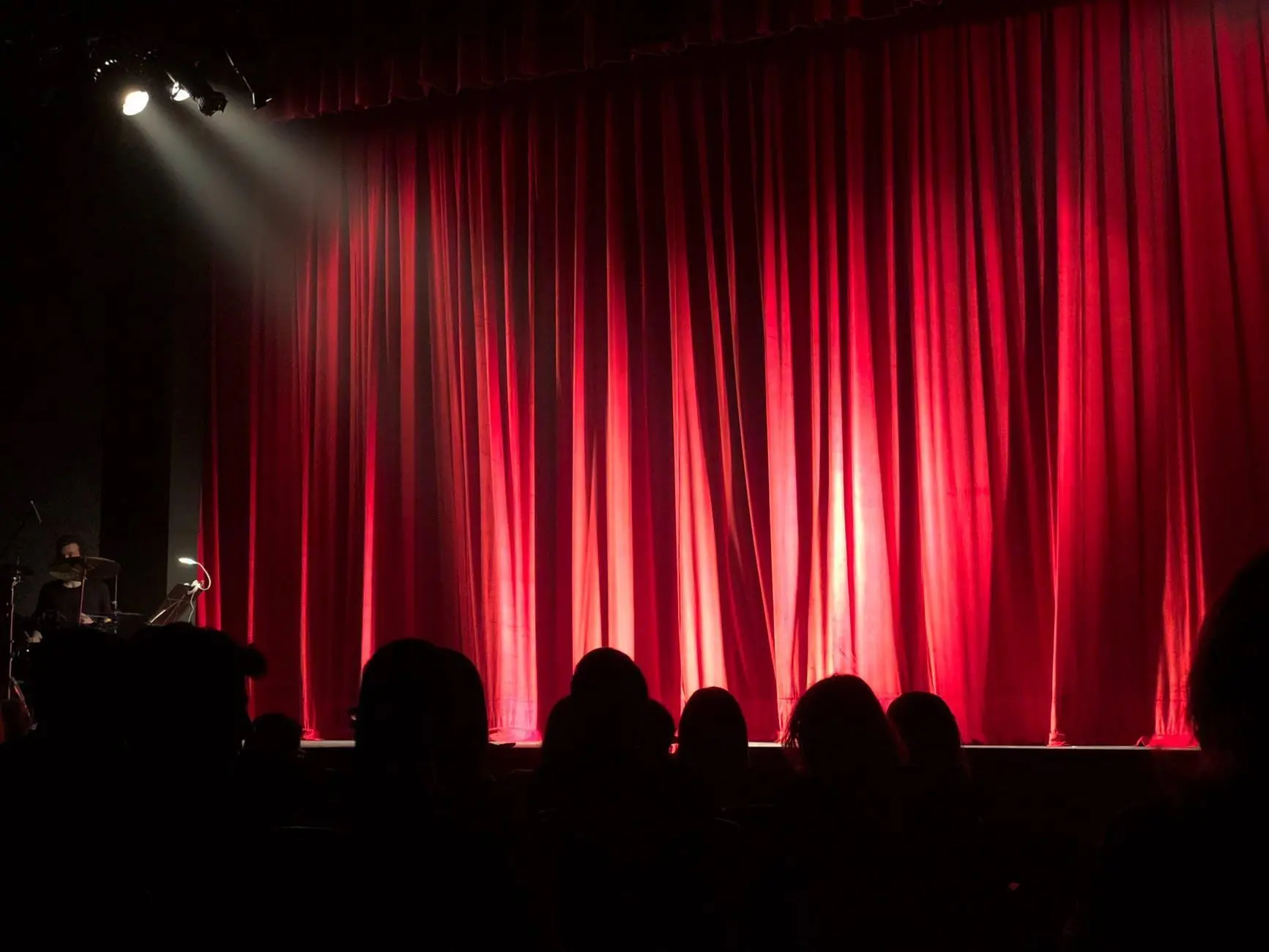 Entrepreneurs should engage either a personal or corporate advisor or an advisory board. The roles of the advisors differ, but they generally fall into the following categories: money, marketing, making something, management, manpower, mentors, monitoring the environment and mergers and acquisitions.
To be effective, the entrepreneur and the advisor need to clarify expectations, timelines and deliverable and play nice together. Doctors have a hard time with that.
Sometimes, however, there is a miscommunication, either intentionally or unintentionally, about whether the advisor is expected to be on stage or is there to upstage the competition or honestly tell truth to authority or disseminate fake news.
On stage advisors are like hood ornaments on an expensive car. They are there to build brand equity but otherwise serve little or no useful purpose. Usually they are key opinion leaders in their field, are prominently posted on the company website and have little or no strategic or tactical value. In short, they are there for show or expected to be brand ambassadors. Worst case, when they offer candid advice or criticism, they are marginalised or fired.
Upstager advisors, on the other hand, are specifically hired to offer both strategic and execution advice designed to upstage the competition and help the company achieve their next critical success benchmark, like a financing round, help find a strategic partner, assist with customer discovery or be part of a minimally viable pilot team.
If you are entering into an entrepreneur-advisor agreement, but sure you both have a clear understanding about role definition and expectations. Being on stage means you play a bit part in innovation theatre. Upstagers bring down the house.
Arlen Meyers, MD, MBA is the President and CEO of the Society of Physician Entrepreneurs