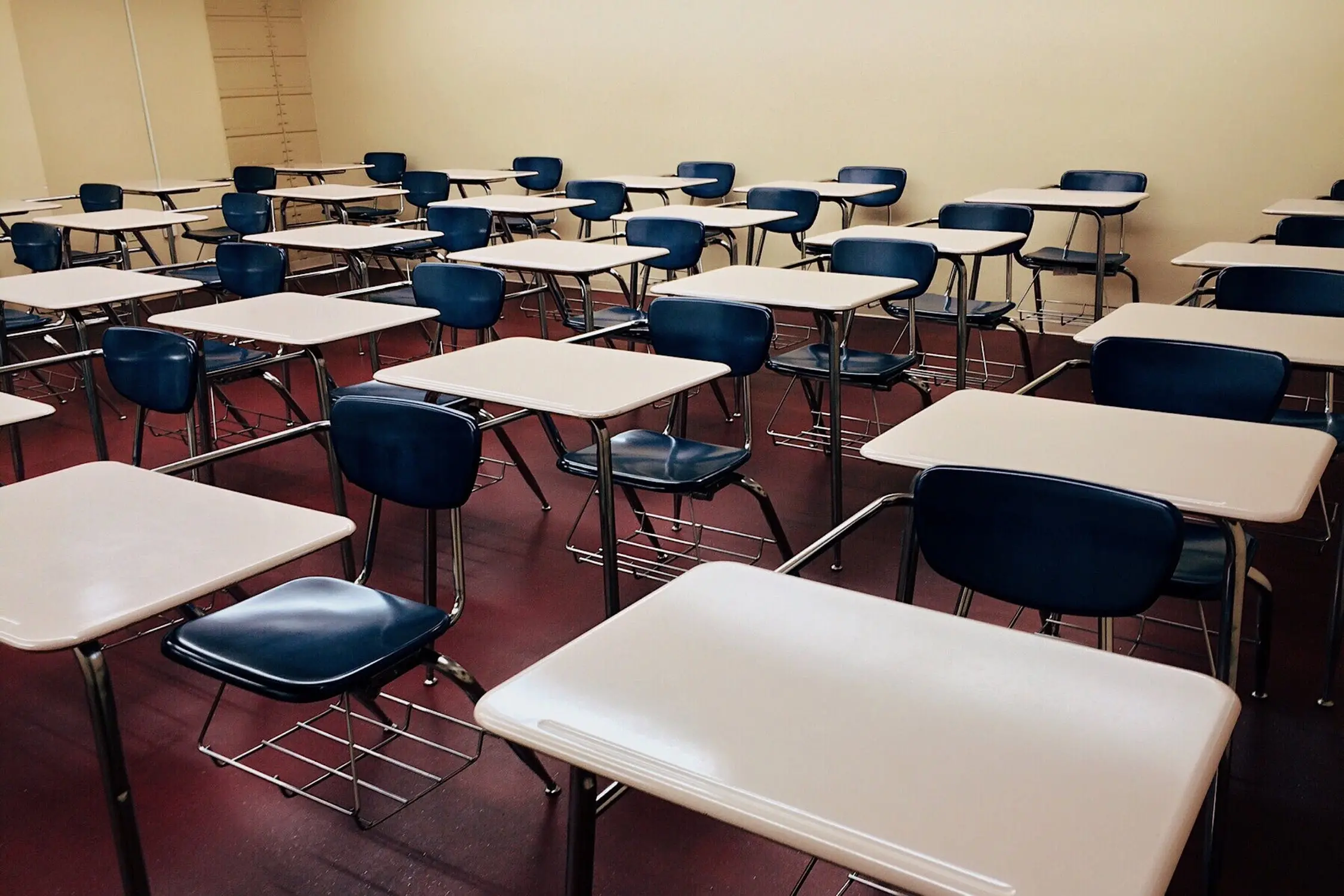 The University of Denver will no longer require students to submit SAT or ACT scores with their applications joining 1000 other universities making the change. National studies found that high school grades are the best predictor of a student's future college success, and standardized test scores have a low correlation with persistence and graduation.
It's time we end MCATs as a requirement for medical school admission as well. Here's why:
While performance on the MCAT arguably correlates with graduation from medical school, it does not correlate with peformance as a doctor throughout a career.


MCAT scores are predictive of student performance on the USMLE exams, but, given the small effect sizes, should be considered as part of the holistic view of the student.


They favor those with the resources and social capital to successfully compete and interfere with the goal of achieving equity, diversity and inclusion in medical school classes.


The test does not included measuring knowledge, skills, abilities and compentencies required of potential doctors to win the 4th industrial revolution.


They add cost to already debt laden students.


They add stress to already stressed premeds.


They focus on recall instead of creative problem solving.


They are a small part of instilling an ethos of life long learning.


They eliminate students who would otherwise be successful doctors.


They do not take into account the numbers of students who have less and less intention of practicing medicine for an entire career, but, instead, will be become clinical drop outs to pursue alternative non-clinical career opportunities.
Medical schools face 5 big issues.
Eliminating the MCATs is but one part of how we should reform medical education. Free tuition alone won't fix many of the problems.
Four key arguments make the case for diversity, equity, and inclusion. Eliminating the MCATs is another step in that direction.
Arlen Meyers, MD, MBA is the President and CEO of the Society of Physician Entrepreneurs at Twitter@ArlenMD.