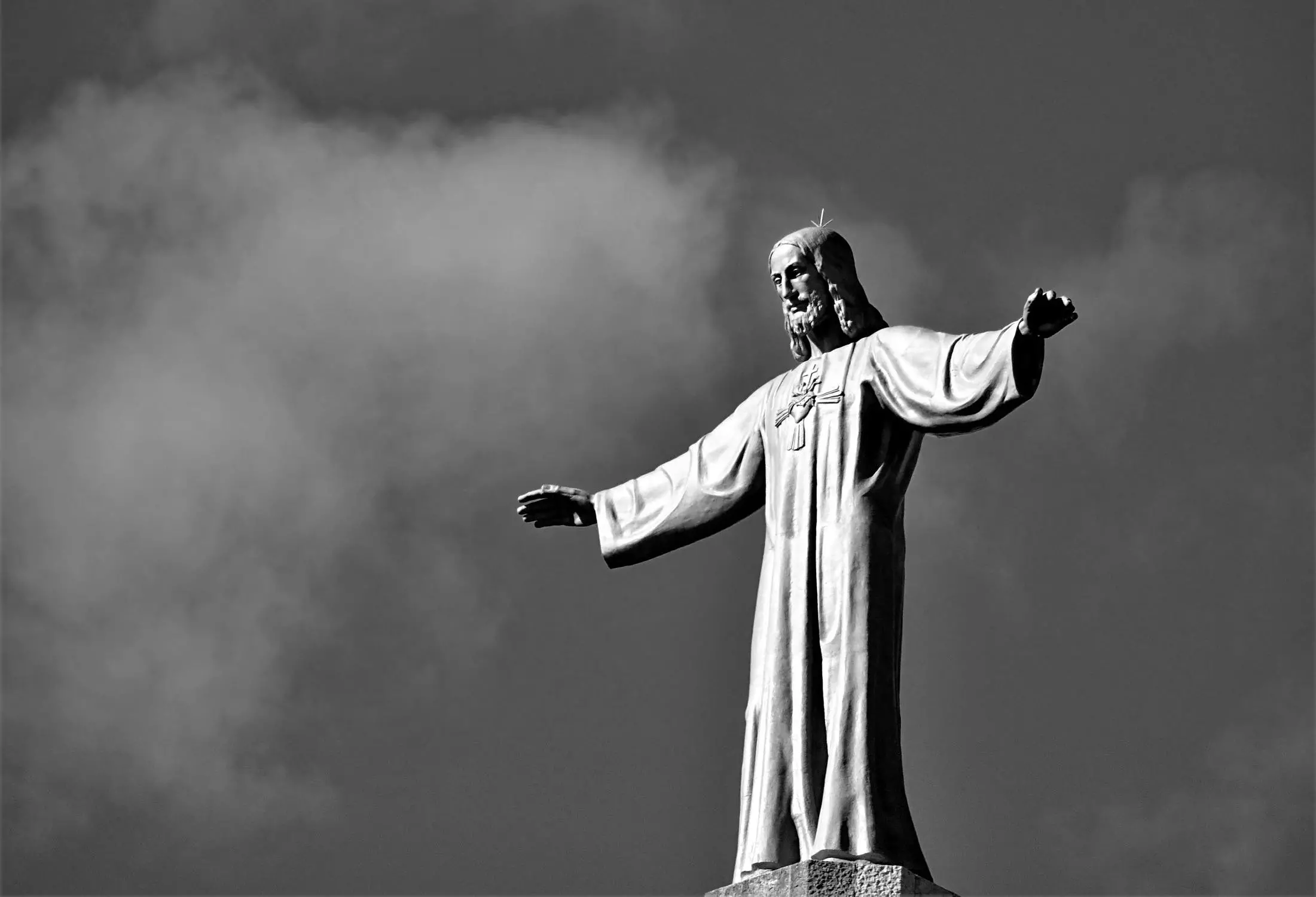 She was African-American, in her mid-50s, lying in bed in no particular distress—though she should have been. Well made-up and conservatively stylish, she looked as if she was heading to, or perhaps from, church. She had an obvious broken leg from the head-on car accident she had just been in. I had already seen the photos on the paramedic's phone and I simply could not believe this lady had been in that car. She should have been in pieces.
"I'm Dr. Profeta. Anything hurting you other than your leg?"
She perked up a bit and smiled.
"No, sir, I feel fine, God bless Jesus, I feel just fine." A hint of an accent from regions where boiled peanuts are sold and humid long summer nights stretch into December caught my ear.
"I saw the photos of the wreck—boy, you are sure lucky to be alive. What kind of car were you in?" I asked for no particular reason other than to distract her from her twisted leg.
She lifted her arms and stared at the ceiling and raised her hands in tribute and loudly proclaimed, "A Lincoln Town Car, oh Lord Jesus be praised, hallelujah. Jesus was there right with me behind the wheel—yes sir, driving right with me." She rocked a bit more. "Praise Jesus, praise Jesus. … Thank the Lord Jesus we were in a Lincoln Town Car."
I opened my eyes and mouth in a comical look of disbelief. "Jesus drives a Lincoln Town Car? I would have pictured him a Prius man." We both laughed a bit.
"Ha, ha," she smiled back sarcastically. "Please … Praaaaaise Jesus." She rocked and smiled. "Praise Jesus," she said. Perhaps even challenging me in a way.
I walked out of her room with a frozen grin and a skip in my step. Oh, how wonderful it must be to have that kind of faith, that kind of joy in your heart, no matter who you pray to.