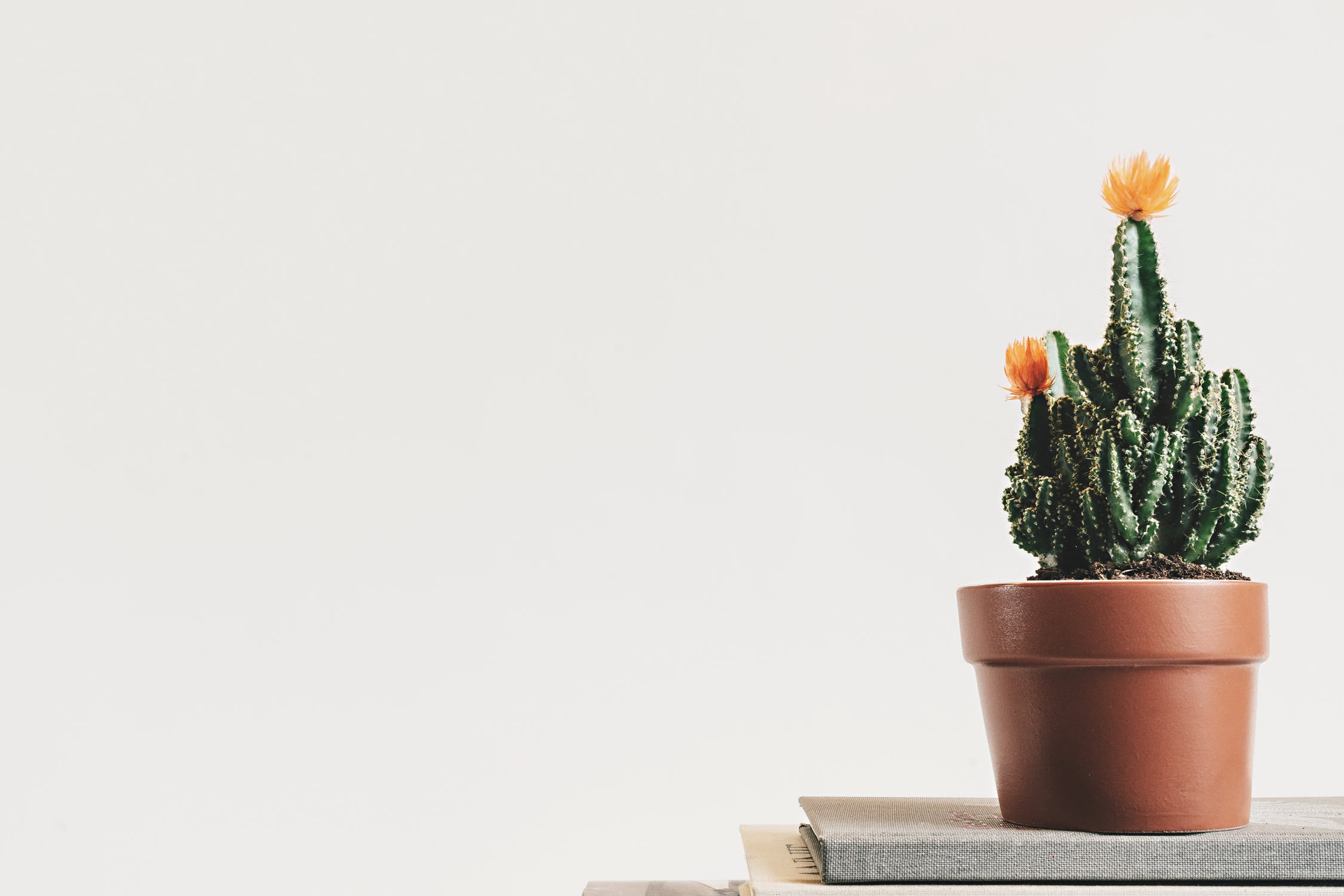 Just around the time Julian Edelman was being handed the MVP trophy, I finished the book, tossed it on the coffee table and took a long swig of my beer. I get sent a lot of books and articles by other physician writers asking for my opinion. It's kind of an honor, but I often find myself almost always wanting more out of what I'm asked to read. I want to be moved, entertained and captivated. I don't want to just read about another diet or political position, or some new movement in health care. I want to feel something.
"Well?" my wife asked. "Is it boring like the others?" She's looked through her fair share too.
I paused, turned to her and shook my head and smiled.
"Nope, nope, not at all. This guy gets it. Finally, an ER physician writer who gets it. It's about time." I said with a long exhale.
The book I'm talking about is Patrick Crocker's Letters from the Pit. A series of ER encounters that cover his long career written in the form of letters to his friend. And even though most every older ER doctor will know where each story is headed, there is something about the flow and the rhythm that makes you keep reading. There is an odd folksy 'country-doc-goes-fishing-with-crackheads' feel to it. Each chapter bathes you in humanity and leaves you thinking, "what a fucking awesome job it is to be an ER doc."
Way too many ER physician writers focus on the crap, the stress, the burnout and the tribulations of the job. Few capture the pure magic like Patrick does. There are lessons of life, loss, love and the incredible resiliency of the human condition. Every young medical student should start their career with this book. Every doctor who is missing the joy in their job should read it too. Yeah, I think I'm gonna keep this one.
Great work, Dr. Crocker, great work. Keep spreading the word.