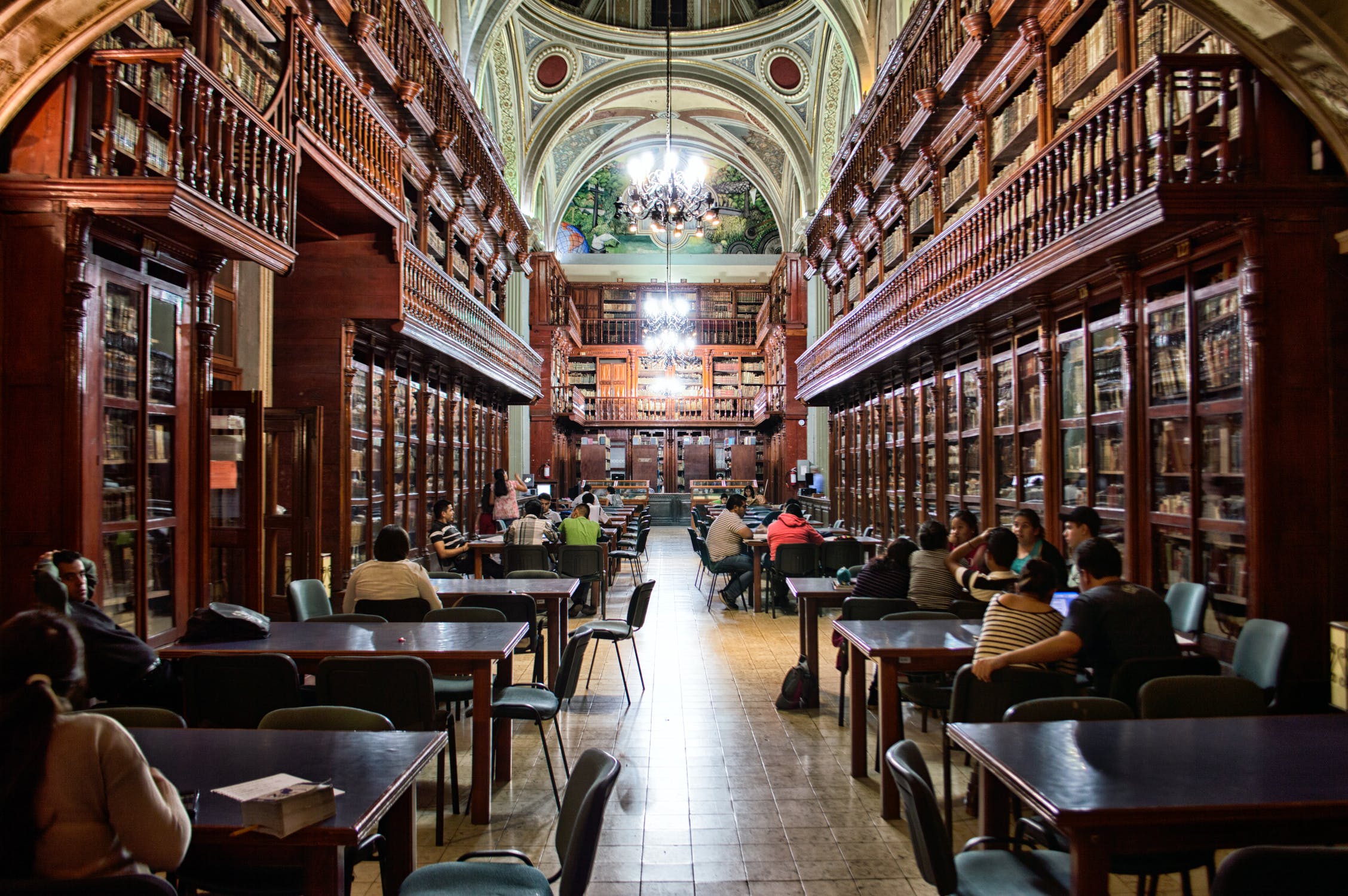 McGuffey Readers, formally McGuffey's Eclectic Readers, are a series of elementary school reading books that were widely used in American schools beginning in the 1830s.
Compiled by educator William Holmes McGuffey, the McGuffey Readers helped to standardize English language usage in the United States and not only reflected the moral values of the country in the 19th century but also shaped them. With more than 122 million copies reputedly sold by 1925, the McGuffey Readers taught more Americans to read than any other textbook.
When it comes to teaching health professional AI entrepreneurship literacy, there are many resources for learners at each level. Here are some articles that will get you started:
1. Barrier to AI dissemination and implementation in medicine
2. AI in Surgery: Potential and Problems
3. How medicine is being changed by the growing adoption and deployment of AI and Machine Learning.
4. The AI landscape with Dr. Anthony Chang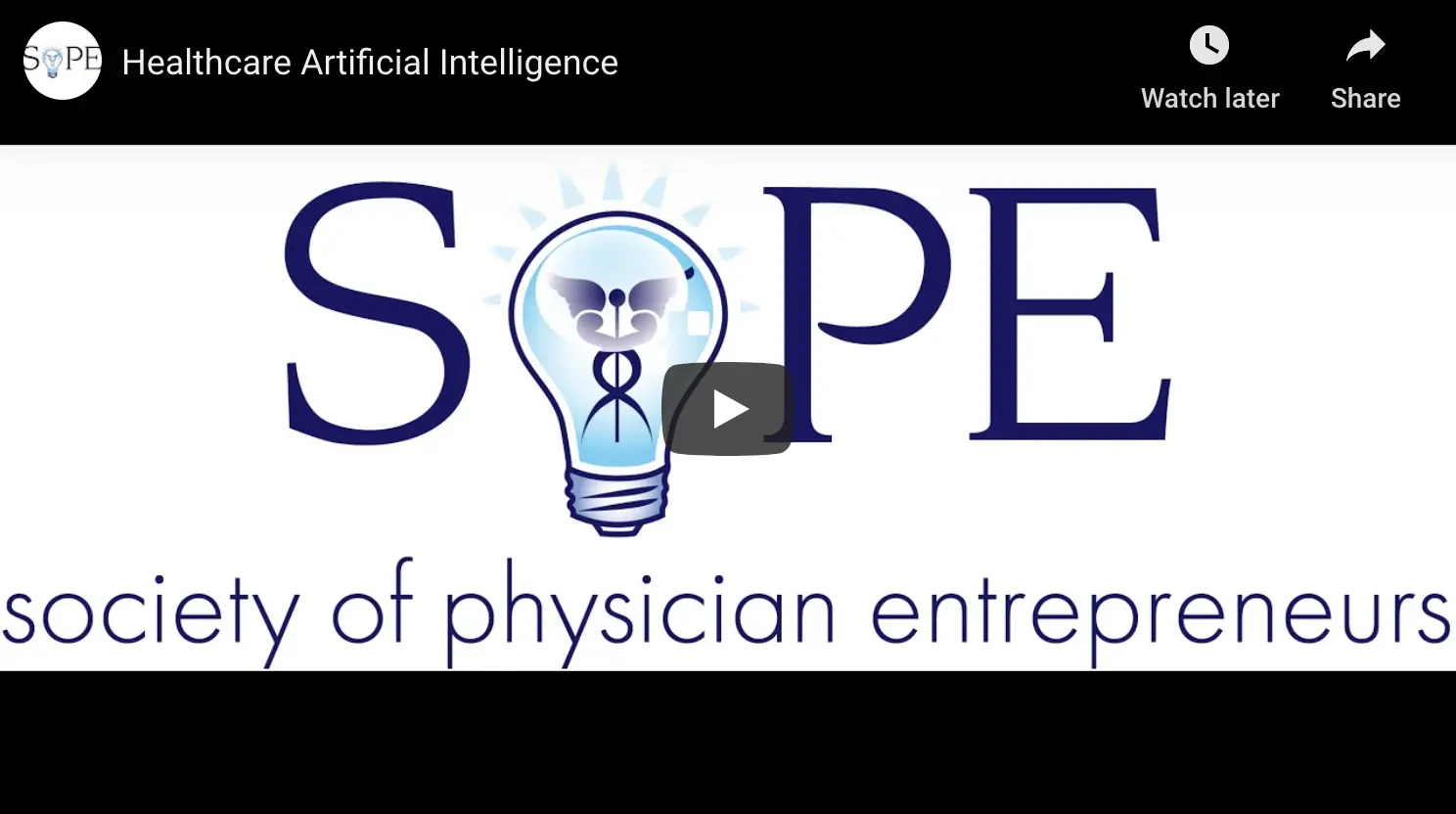 5. The legal, regulatory, behavioral and economic challenges of AI
6. Report from the AI trenches
7. AI leadership challenges
8. Free webcasts and seminars about AI in medicine
9. The American Board of Artificial Intelligence in Medicine
10. 10 questions for AI entrepreneurs
What keeps healthcare execs up at night and how are they using AI to help them sleep?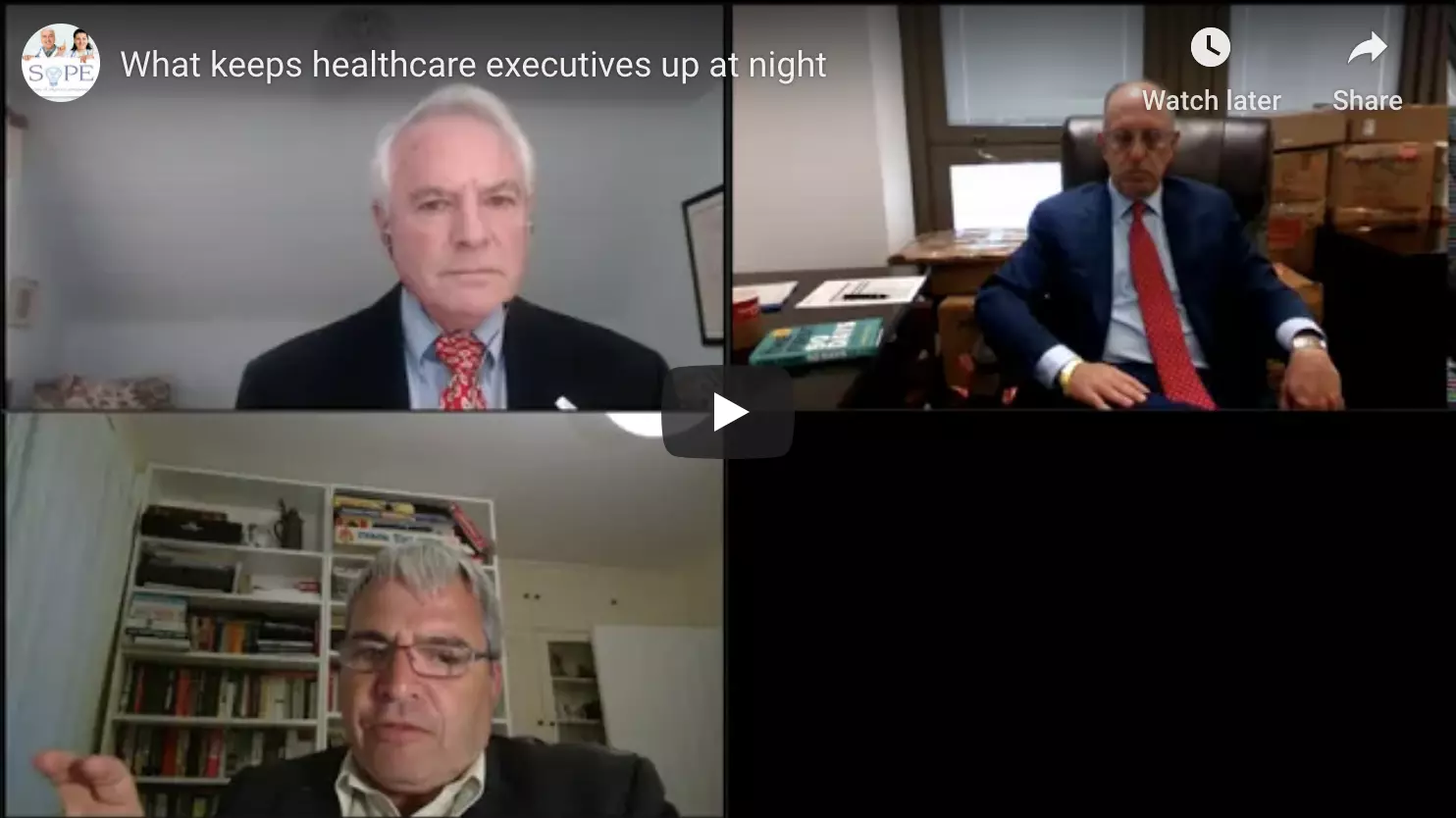 While I hope you find these resources useful, I don't think they will reflect the moral values of AI in medicine. That will take more than a one-room school house and Zoom.

Digital Health Entrepreneurship is available on Amazon and Springer.


Arlen Meyers, MD, MBA is the President and CEO of the Society of Physician Entrepreneurs.