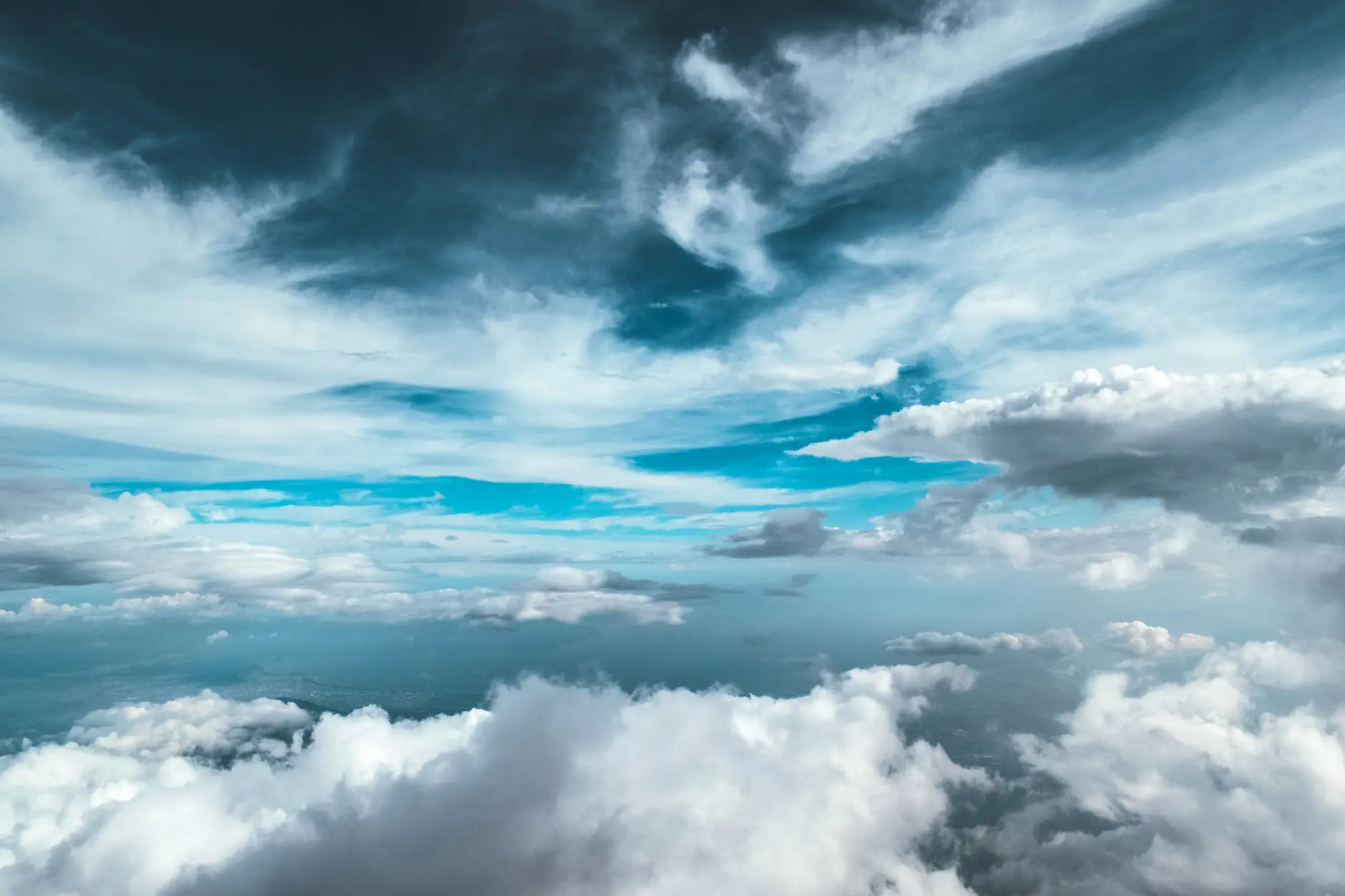 Chemical engineers at MIT discovered an innovative method using biofilm-inspired alginate to help fight antimicrobial resistance.
In 1928 Alexander Fleming discovered penicillin, and twelve years later, the first antibiotic resistance penicillin-R Staphylococcus was identified [1]. Bacteria evolves and develops drug resistance over time. The overuse of antibiotics contribute to antimicrobial resistance (AMR), a global problem. The number of deaths due to antibiotic resistant infections is an estimated 700,000 per annum worldwide [2] — that number is projected to increase to 10 million deaths globally per annum by 2050 [3]. According to the Centers for Disease Control and Prevention (CDC), each year in the U.S., antibiotic resistant infection is the cause of a minimum of 23,000 fatalities and affects over 2 million people [4]. Antibiotic resistance is a growing issue not only for human health, but also for animals. The industries that will be most impacted by antibiotic resistance are food, livestock, healthcare, and tourism [5]. AMR is a global existential threat to humanity. A group of scientists at the Massachusetts Institute of Technology (MIT) discovered an innovative approach to solving this problem using a combination of probiotic and antibiotic combination, and published their findings in a report titled "Biofilm-Inspired Encapsulation of Probiotics for the Treatment of Complex Infections," in Advanced Materials on October 17, 2018.
The research paper states that probiotics are emerging as a "potential alternative treatment method" for AMR, but are "often incompatible with antibiotics themselves, diminishing their overall therapeutic utility. To address this challenge, the MIT of chemical engineers encapsulated probiotic bacteria within an alginate. Alginates are chain-forming polysaccharides found in brown algae (Phaeophyceae), which is commonly known as seaweed. This was a biofilm inspired concept. A microbial biofilm is a thick layer of microorganisms that stick together to forms a colony with a slim layer for protection of the biological system. An example of a biofilm is dental plaque.
The encapsulated probiotic was then exposed to the antibiotic tobramycin with a "four-log survival advantage over free probiotics." The research study concludes that "this approach using tobramycin combined with encapsulated probiotic has the ability to completely eradicate methicillin‐resistant Staphylococcus aureus and Pseudomonas aeruginosa in coculture, the two most widely implicated bacteria in chronic wounds."
Copyright © 2018 Cami Rosso All rights reserved.
References
1. CDC."About Antimicrobial Resistance." Retrieved October 20, 2018 from https://www.cdc.gov/drugresistance/about.html
2. GlaxoSmithKine plc (GSK). "Turning the tide on antibiotic resistance." The Telegraph, 1 April 2016.
3. "Review on Antimicrobial Resistance." UK government commissioned report, July 2014.
4. CDC."Biggest Threats and Data." Retrieved October 20, 2018 from https://www.cdc.gov/drugresistance/biggest_threats.html
5. Moodie, Alison. "How antibiotic resistance could wreak havoc on health, food and travel." The Guardian, 14 March 2016.