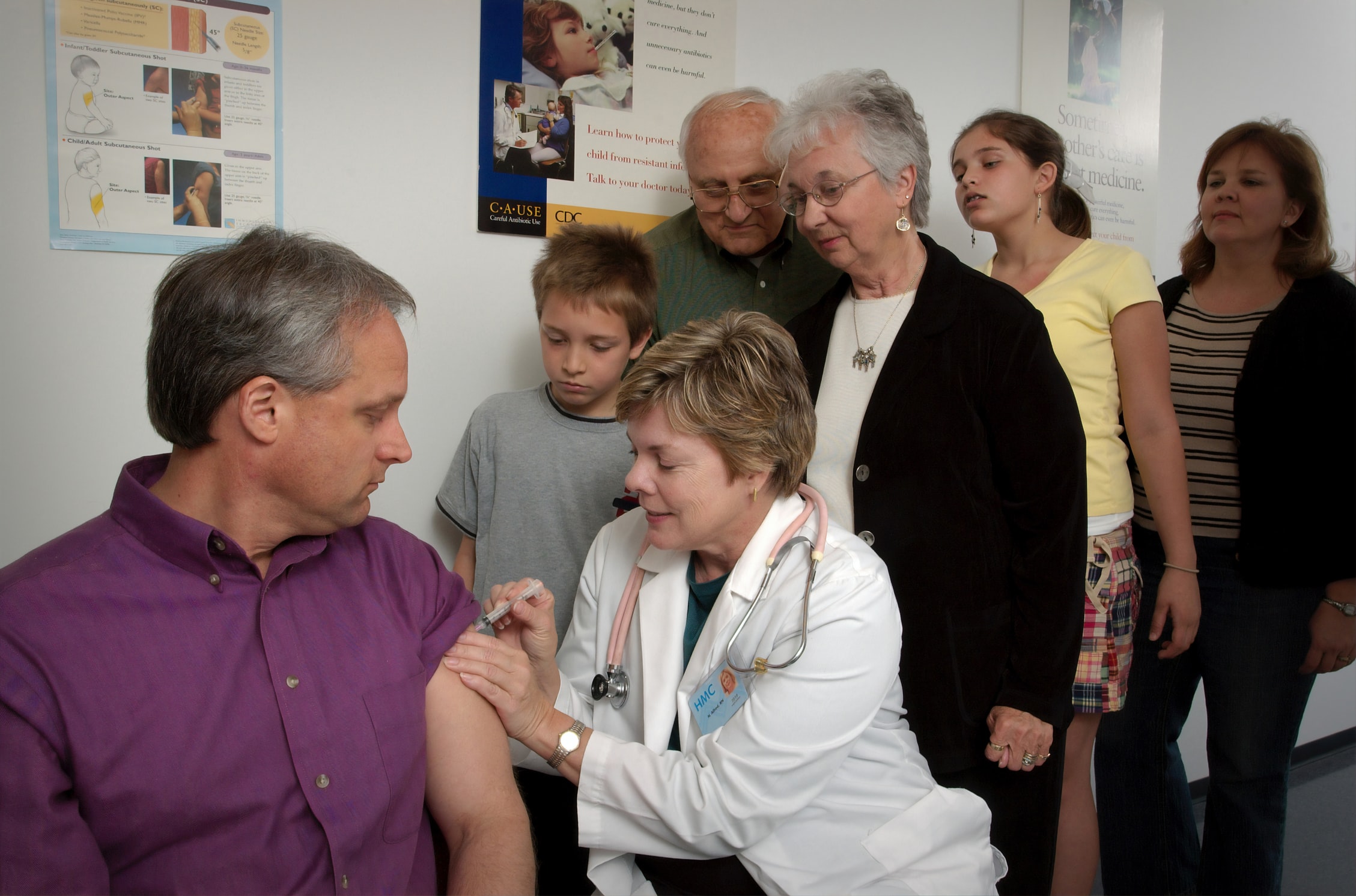 No other vaccine has proven to be highly effective in such a short period of time.
The vaccine developed by Pfizer and BioNTech has been tested on 43,500 people in 6 countries.
All trials took place in the United States, Turkey, Germany, Argentina, Brazil and South Africa.
The vaccine has achieved 90% protection 7 days after the second dose.
In addition, no safety concerns have been raised so far.
There are still huge challenges ahead as the virus is still mutating.
A Covid-19 vaccine is seen as the best solution to get out of the lockdowns that have been imposed all over the world.
Pfizer aims to supply 50 million doses by the end of 2020.
The United Kingdom has already ordered 30 million doses, while the United States paid $1.95 billion for 100 million initial doses.
It's important to state that there are some logistical challenges ahead, as the Covid-19 vaccine must be kept in ultra-cold storage at below minus 80C.
Healthcare staff, essential workers and those at highest risk from Covid-19 will be prioritised.
Arlen Meyers, MD, MBA is the President and CEO of the Society of Physician Entrepreneurs.