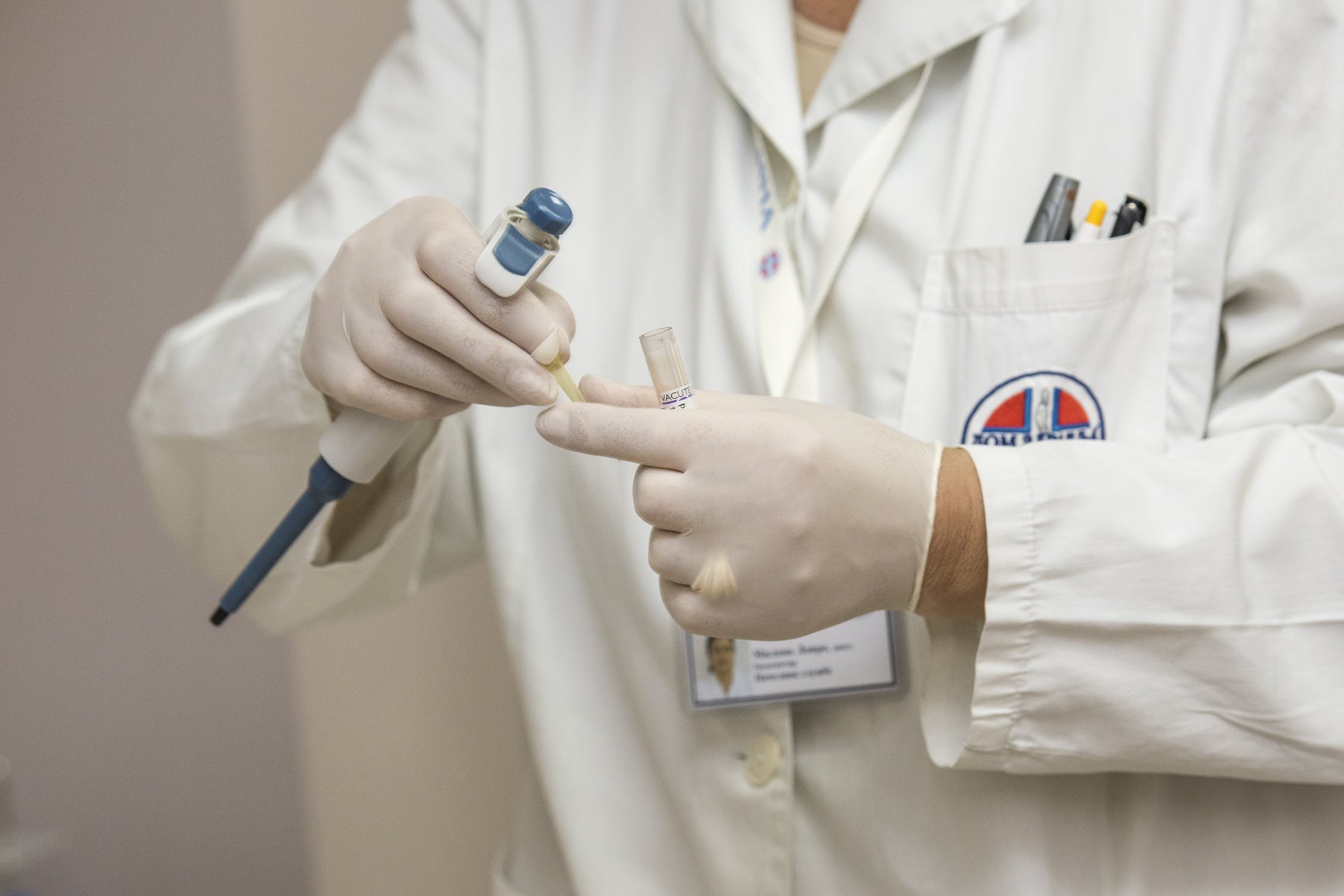 Artificial intelligence has the promise to make healthcare professionals smarter, better, faster, and cheaper and, as a result, make patients healthier at less cost and healthcare workers happier, less burned out and more productive. AI could even help transform sickcare into healthcare.
AI will unlock potential across many areas of human health. This article explores 10 specific use cases for AI in healthcare and various medical fields.
With Artificial Intelligence (AI) continually progressing and developing, it's unsurprising that many companies are aiming to lead in the AI technology market – especially given that the global AI market is on track to be worth over $118 billion by 2022.
But, with the hope comes the hype and the ever present threat of technofatique.

Most businesses are just trying to figure out whether and how to solve the right problem using the right AI technology with the right people. Some are more advanced than others. The sickcare industry, at this point, is still trying to figure it all out as well.
The process typically involves several basic steps.
READY
The first step is an innovation and AI readiness assessment to determine whether you have necessary pieces in place to begin the process, and , if not, then how you fill the gaps.
AIM
The second step requires a strategy and tactics for enterprise dissemination, implementation and continuous quality improvement and the people and skills required to do so.
The third step involves the technical details of building or finding vendors producing AI engines.
FIRE
The final step typically follows an evolutionary progression from automating to informing to discovering to transforming.

Of course, all this is neither easy nor cheap and there are significant barriers to sickcare dissemination and implementation, including technical, human factor, environmental/legal/ethical/regulatory and business model roadblocks and challenges.
So, you are a technologist, data scientist or health professional who wants to be the founder of an AI company i.e an AIntrepreneur? If so, you will need to overcome some hurdles at four different levels of the healthcare AI value chain-personal, company, consumer or end-user and the sick care ecosystem of systems. The first step is to find the answers to some basic questions:
PERSONAL
Do you have the requisite entrepreneurial knowledge, skills, attitudes and competencies to be successful? Do you know why your startup will fail? Do you know why non-sickcare entrepreneurs fail?
COMPANY
4. Do you have a clearly defined customer?
5. Do you understand their problem and the pain it is causing?
6. Are your underlying business model canvas hypotheses valid?
END USER
7. Do you know how to overcome the barriers to AI dissemination and implementation?
8. Do you know how to create a cultural transformation in the end user community?
SICKCARE SOS
9. Do you know how to overcome the systemic challenges of AI dissemination?
10. Are you offering an AI product or service that will transform sickcare to healthcare and add at least 10x value compared to existing offerings?
Here is a book on digital health entrepreneurship that might help and another on intelligence based medicine.
Or, maybe you are the CEO of a health system and how to integrate technologies like AI is keeping you up at night?
Like other medical technology adoption, the process will be evolutionary with fits and starts until it becomes the standard of care.
The smart money is betting on AI to transform business. You should start now preparing to win the 4th industrial revolution if you want a piece of the pie..
Arlen Meyers, MD, MBA is the President and CEO of the Society of Physician Entrepreneurs and advisor at MI10