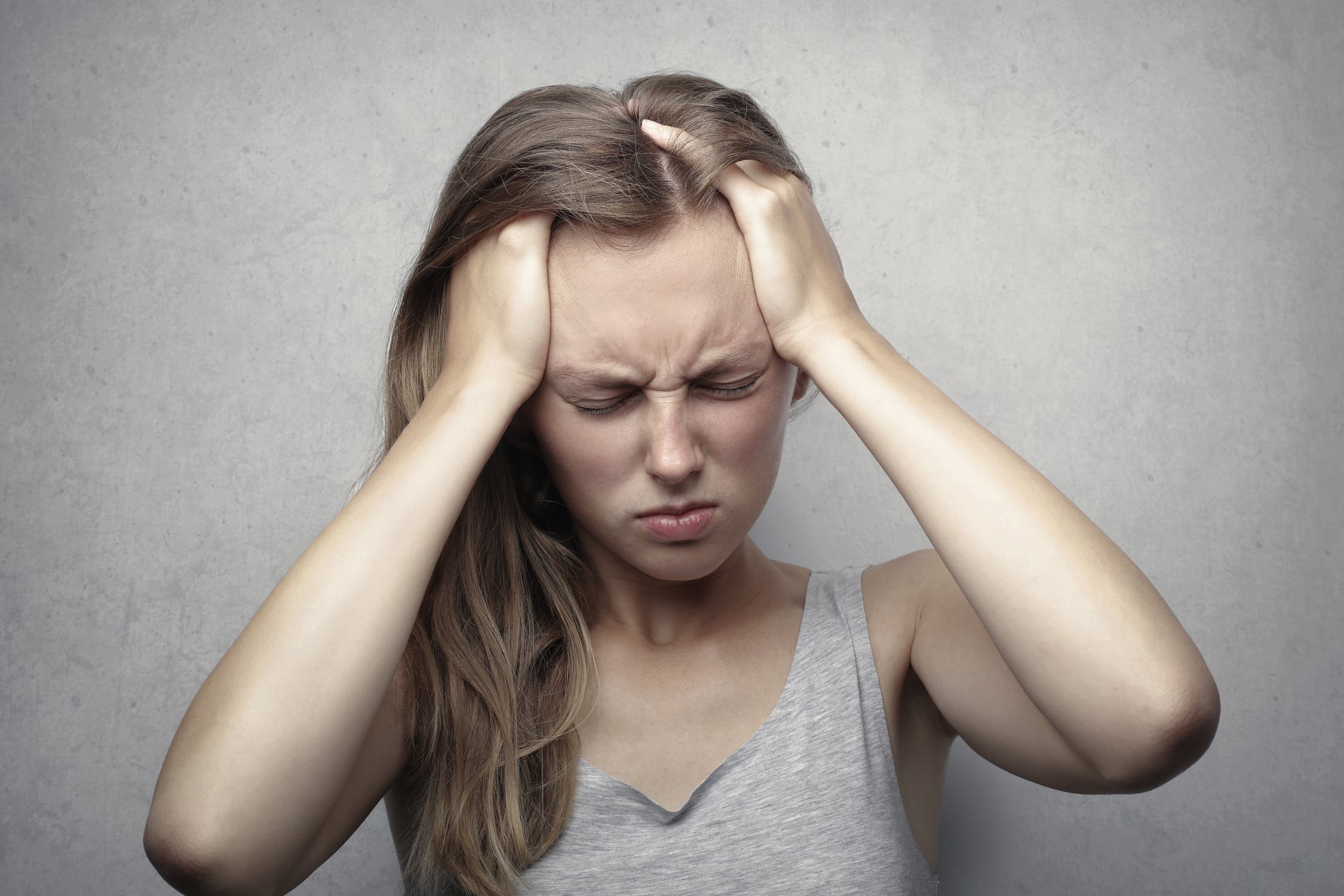 Service workers are suffering from COVID-19 much more than the 1%.
In addition, given the fundamental shifts to self service models that are likely to persist after the pandemic, many service jobs are unlikely to return. Sick care is no exception. If data is the new oil, sickcare is the new coal. Welcome to the sickcare version of thehybrid economy.
DIY medicine is becoming commonplace. For patients, conveniencecare beats value-based care. Amedzon is your new medical center. Retail medicine and medical department stores are here to stay.
So, what should you do now if you are a medical practitioner or health service organization to thrive in the sickcare self service economy?
Get better at using data and analytics to identify and serve those demographic and psychographic patient segments who value self service the most

Build systems and operations to meet their needs

Change how you serve, market and sell to these various potential and existing patients

Rethink the doctor-patient relationship and where and how it is the most effective in achieving the quintuple aim

Practice intelligence based medicine

Perfect medical practice entrepreneurship, not just practice management

Retrain and reskill sickcare service workers. Where will they go when you replace them with robotic process automation?

Go to patients whenever possible instead of expecting them to come to you

Figure out what to do with the excess physical capacity that will result and how to flex it when the next catastrophe hits

Separate sickcare from healthcare

Unbundle primary care

Mimic what other industries are doing

Donate your stimulus check

Retrain yourself. Get a side gig. You don't need the FDA to approve immunizing yourself from the forces of change. You too, no matter what you think, are on the bubble.
Prepare now. Don't be caught wondering why you didn't see it coming.