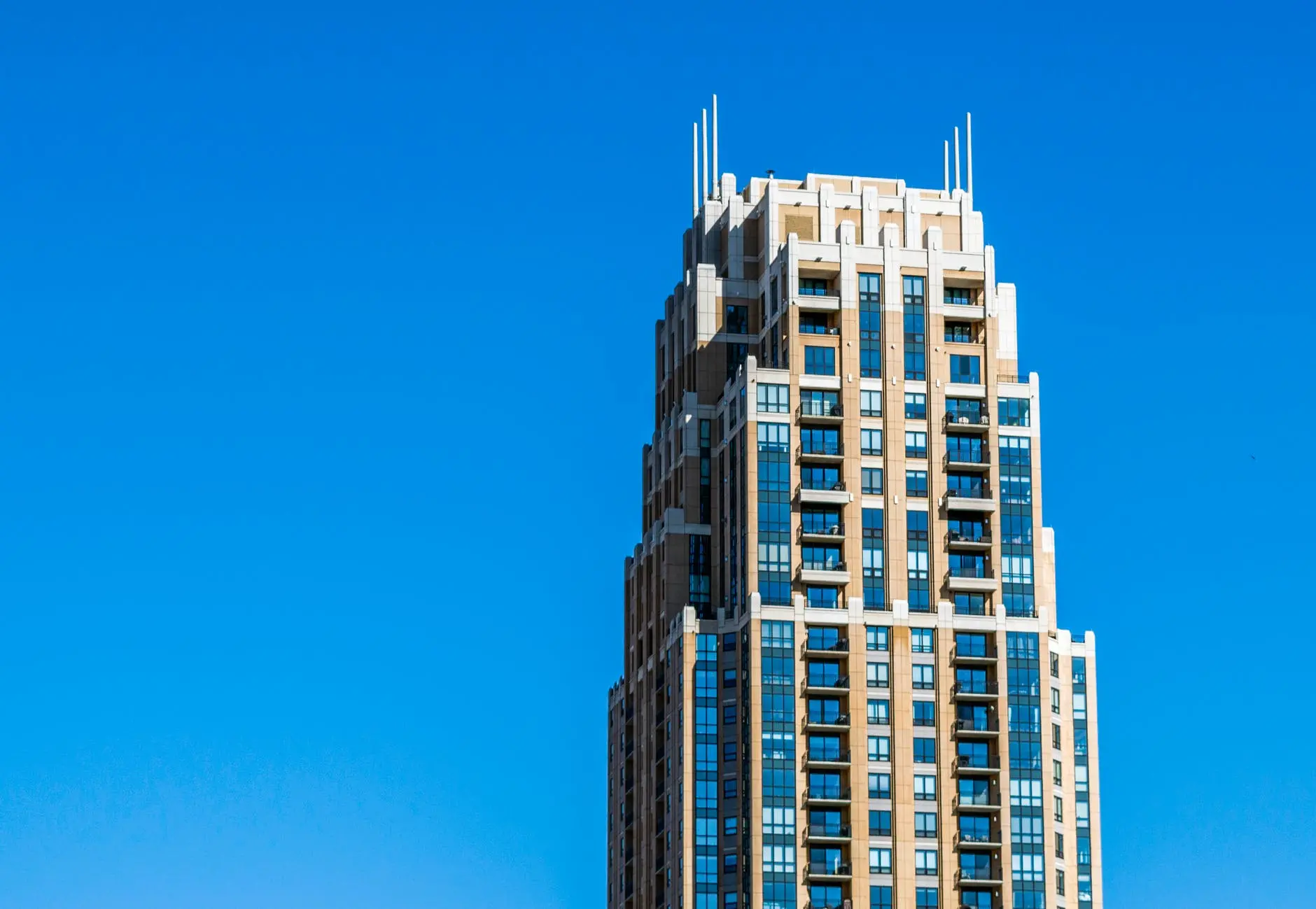 The conventional wisdom is that the sick care, higher education and government establishments are resistant to change. Not true, says theoretical physicist, Leonard Mlodinow, who believes human beings have the unique ability to think flexibly in ways that would unleash an inherent creativity — a skill he calls elastic thinking. In fact, says Mlodinow, human resist negative change but embrace positive change. He claims we are all neophiliacs by nature.
But, for entrepreneurs and intrapreneurs, embracing change and advocating for it can be hazardous to your career. Beware of these landmines:
Embracing change opens doors. You'll know you are innovating when you start making enemies. If you are unsure, download this neophiliapp.
Just realize that the treatments for chronic neophilia are often ineffective and limited.
Arlen Meyers, MD, MBA is the President and CEO of the Society of Physician Entrepreneurs