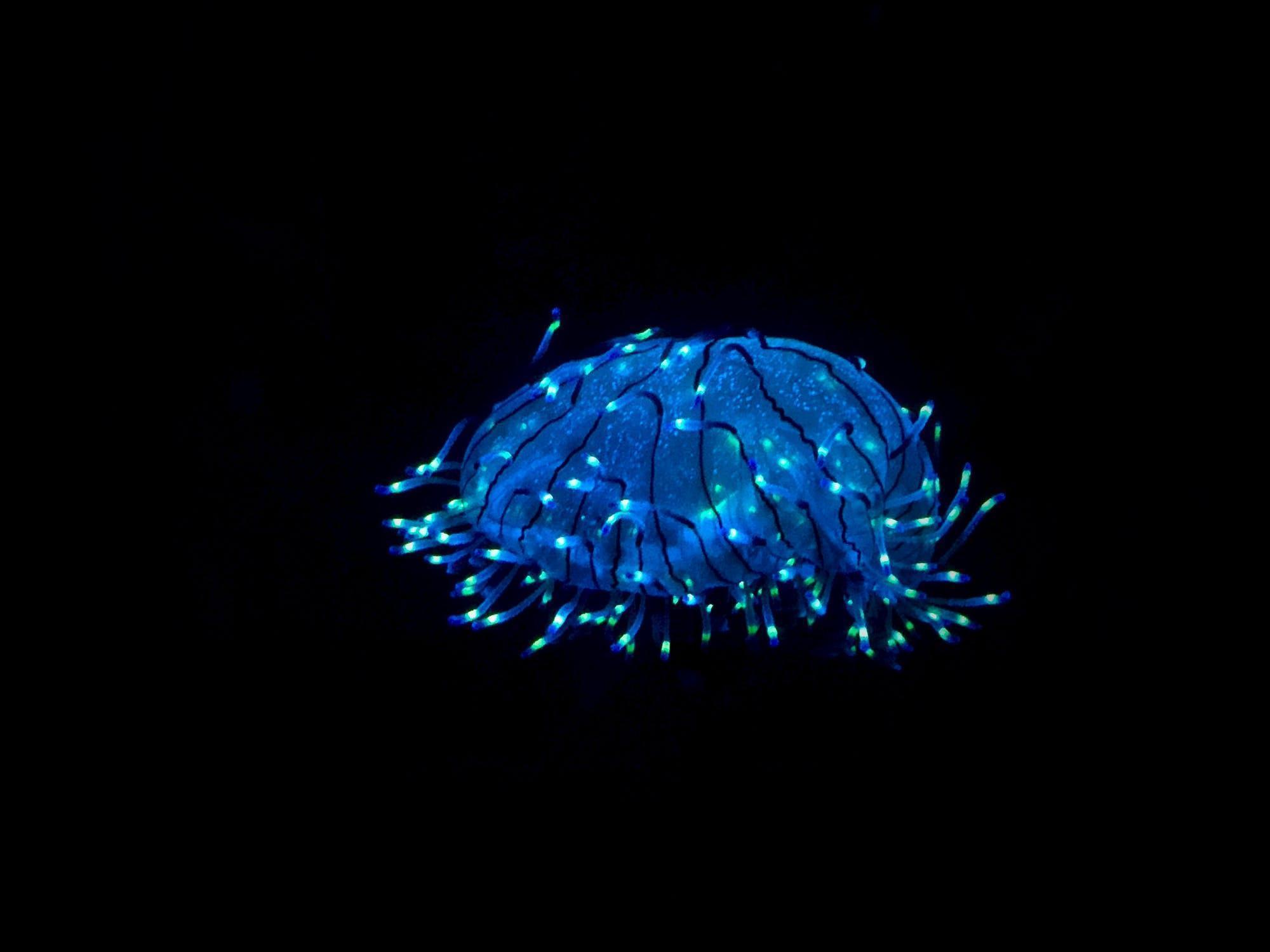 Whether you are an independent practice owner, an intrapreneur, a technopreneur, a mededupreneur or a social entrepreneur, you will have to learn how to manage risk, not take extreme risk. The three basic categories of risk are 1) personal, professional and career risk, 2) business or corporate risk and 3) financial risk.
Recently, due to the growth of social media and online rating services, reputation risk management has been added to your risk management menu of personal,professional and career risk.
The anatomy and physiology of your reputation management system has three parts:
Scanning the social media environment to detect positive and negative reviews and comments (the afferent limb)
Creating a place to analyze the information and decide whether and how if justifies a response (the brain)
Creating channels to distribute your response or formulate or pursue a legal, commercial or administrative remedy (the efferent limb)
When building the structure of your system and how it will work, think about:
The cost v benefits of doing it or not.


Make or buy i.e. outsourcing.


Manpower requirements.

Being reflective instead of reflexive and doing something that a) will make matters worse or b) doing something that is illegal or violates professional standards and ethics.


Takes care of most the problems, not all.


Deals with both positive and negative posts.


How it will affect workflow, policies and procedures and time required to manage it.


Who will need to be trained and how.


Personal liability insurance issues.


Requirements for medical licensure, credentialing or medical practice liability insurance compliance.


We all like positive strokes. Not many like negative ones and the natural response is to get mad when your feelings are hurt. Just be sure you don't do something to get even as your first choice.


Arlen Meyers, MD, MBA is the President and CEO of the Society of Physician Entrepreneurs and on Twitter@ArlenMD.