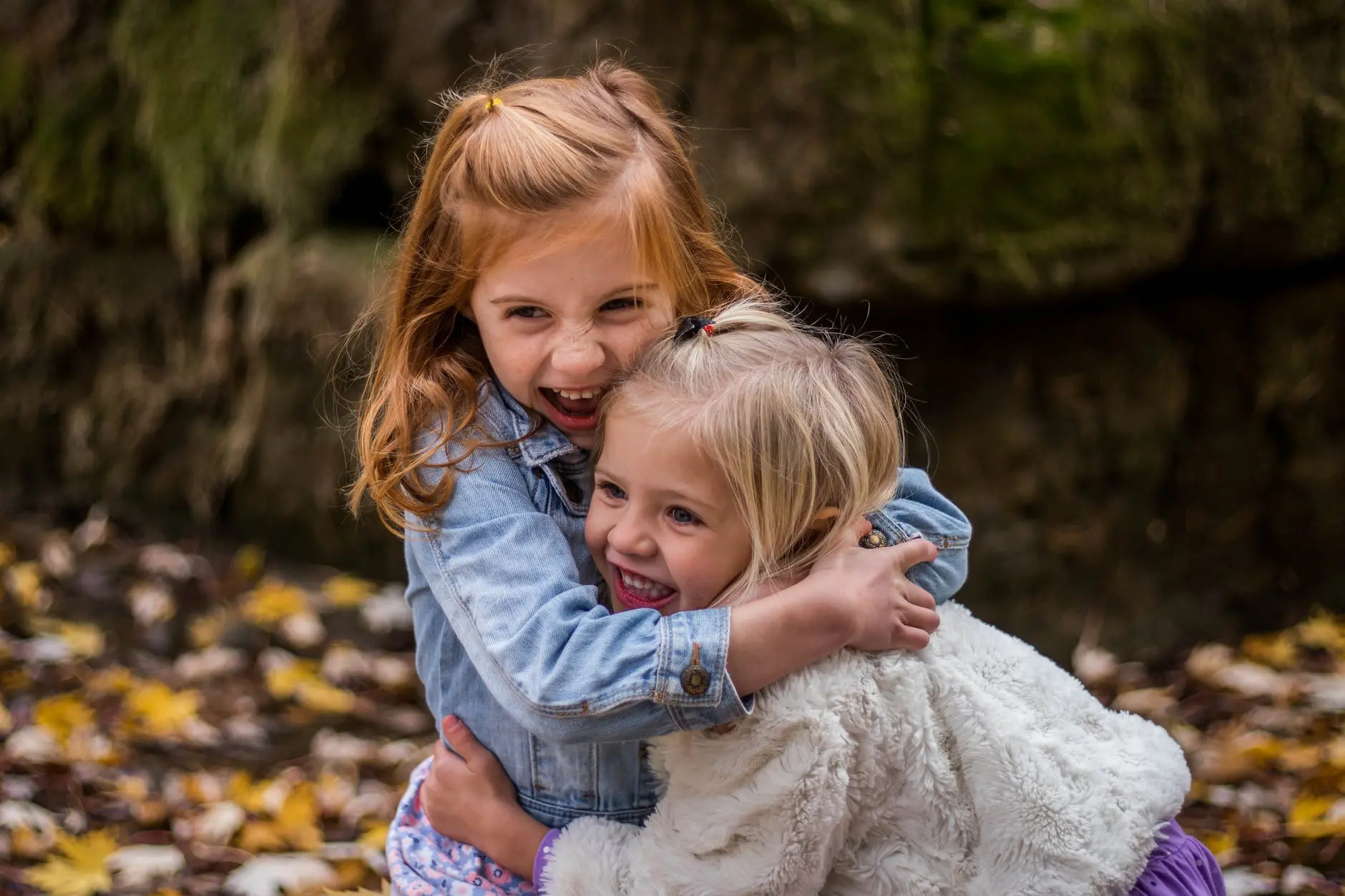 A lot of parents and educators are worrying about how to robot-proof their kids so they don't become casualties of the 4th industrial revolution. A couple of days ago, I had the privilege to visit the front lines at the Denver School of Innovation and Sustainable Design as an invited guest speaker and entrepreneurship educator. I spoke to about 20 9th grade kids in their introduction to business class where they were in the midst of working on the businesses they had launched at the beginning of the course.
Founded in 2015, Denver School of Innovation and Sustainable Design (DSISD) dares to reimagine learning, achievement and a future where every student is prepared to succeed. DSISD offers a rigorous curriculum in humanities and STEM based core classes, and empowers all students to take personal ownership of their education and reach their potential. They provide students with the skills and knowledge they need to succeed in college and their careers and play meaningful roles as citizens of the 21st century.
Here are some things we need to do and how they are being done, or not, at the DSISD:
Teach them to code: Classes prepare students for high-demand careers in STEM and business with an emphasis on social entrepreneurship.
Include arts education: Unfortunately, they don't. STEM has not yet turned up the STEAM.
Nurture emotional intelligence: Prior to my presentation, the teacher reviewed the principles of active listening and reviewed the rules that classrooms are non-cell phone zones. We practiced creativity, collaboration, complex solving problem and collaboration, the skills employers want.
Rethink the rules: Students are encouraged to learn the rules so they can break them.
Insist on self learning: One of the class business projects was to sell DSISD stickers to promote school pride. One student said he hadn't sold any because the students he approached thought they cost too much. I sent him on a customer discovery journey to find out why they would think that and come back with a revised value prop and sales pitch. I asked him to learn on his own what to do when the dog won't eat the food.
Skip entry-level service jobs in favor of entrepreneurship: We spent most the class stressing the importance of the entrepreneurial mindset, the definitions of value and innovation and lots more about why the entrepreneurial mindset is such a valuable life skill. About 25% of the class said they had already worked for money for someone other than a family member. I encouraged the rest to do the same before the end of the summer or do an internship as part of their curriculum.
Talk about the bigger picture: Since time ran out, we didn't have time to talk about the ethical, social and economic impact of robots, AI, advanced materials and many more colliding technologies that will challenge them and their generation.
Creating schools like the DSISD takes vision and courage. Formidable public education bureaucracies can stifle the enthusiasm of those talented individuals willing to fight in the trenches. They deserve our support. You can start by buying two stickers for $1.

Arlen Meyers , MD, MBA is the President and CEO of the Society of Physician Entrepreneurs