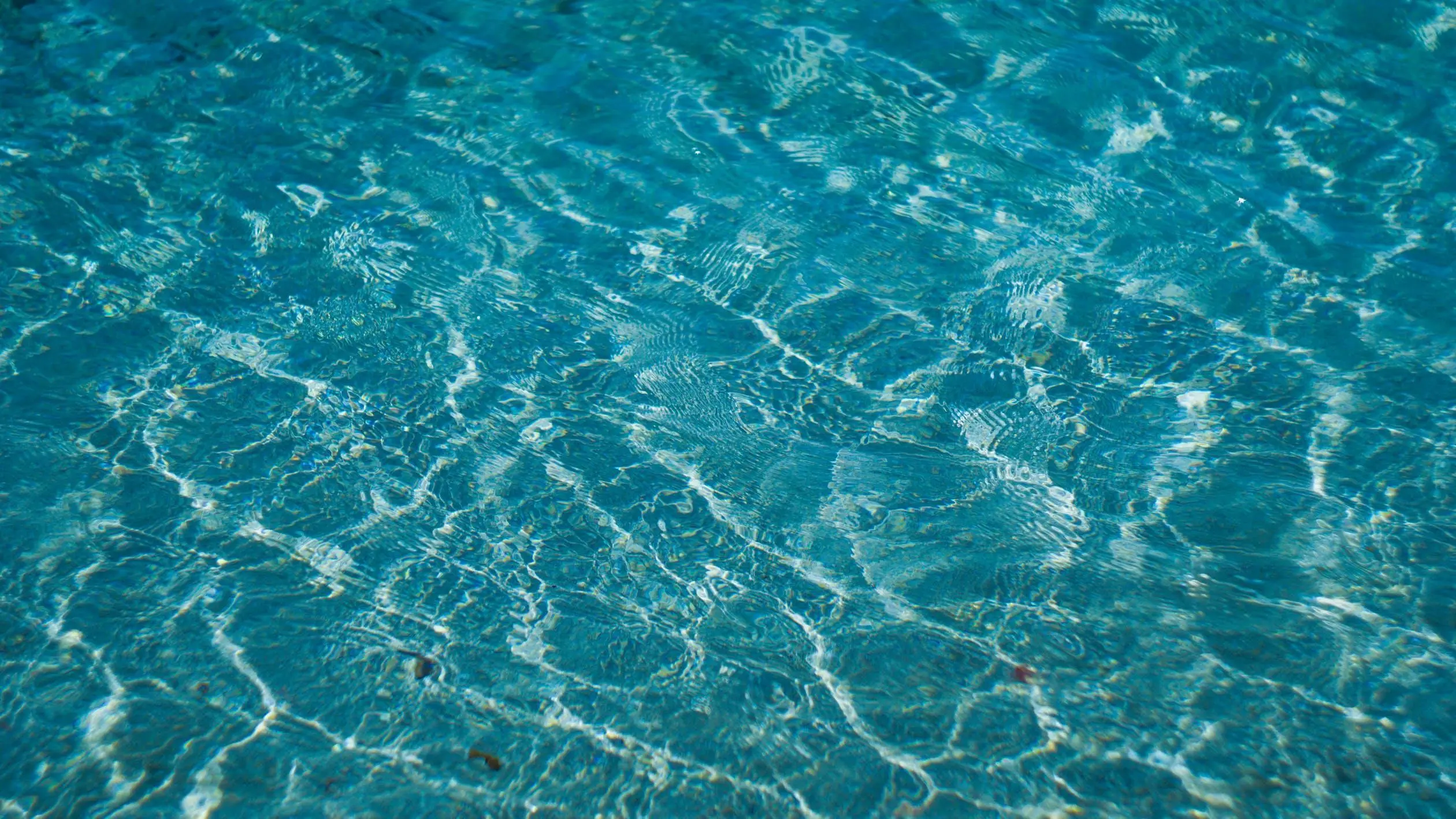 In a presentation at the 26th annual United European Gastroenterology conference in Vienna in October 2018, it was announced that a scientific study discovered plastic in human feces from individuals across multiple countries [1].
100 percent of the study's participants from eight different countries (Finland, Italy, Japan, the Netherlands, Poland, Russia, the U.K. and Austria) had microplastics present in their stool samples.

The researchers led by scientist Philipp Schwab at the Medical University of Vienna estimate that "50 percent of the world population might have microplastics in their stool," and recommended that additional studies with a larger sample size be conducted to confirm their assumption.

Where did this plastic originate?
Was it in the food and beverages the participant consumed? Plastics have even been found in the tap water from five continents, 12 brands of beer, and 12 brands of commercial sea salt, according to a recent 2018 joint study published in PLoS ONE by scientists at the University of Minnesota, and the State University of New York at Fredonia [2].
Marine life is ingesting plastics. Microplastics are present in mussels and oysters cultured for human consumption, according to a study conducted by researchers from Ghent University [3]. Microplastics have been discovered in 114 aquatic species [3].
Since the 1950's, plastics have been in mass production with no signs of slowing. Scientists predict that 12 billion metric tons of plastics will be in environment or landfills by 2050 [4].
Most of the plastic waste ended up in the oceans. The World Economic Forum estimates that 90 percent of the global plastic waste goes into the ocean.

According to a report published in Environmental Science & Technology in 2017, a large majority (93 percent) of the global plastic pollution in the ocean is coming from 10 rivers — the Yangtze, Indus, Yellow, Hai, Nile, Ganges, Pearl, Amur, Niger and Mekong rivers [5].
Copyright © 2018 Cami Rosso All rights reserved.
References
1. Schwab, Philipp; Liebmann, Bettina; Koppel, Sebastian; Reiberger, Thomas; et.al. "Assessment of microplastic concentrations in human stool." United European Gastroenterology. October 2018. Retrieved from https://d3lifzor4hvny1.cloudfront.net/fileadmin/user_upload/images/Press/UEG_Week_2018_-_Philipp_Schwabl_Microplastics.pdf
2. Kosuth, Mary; Mason, Sherri; Wattenberg, Elizabeth. "Anthropogenic contamination of tap water, beer, and sea salt." PLoS ONE. April 11, 2018.
3. University of Georgia (19-Jul-2017). "Scientists calculate total amount of plastics ever produced [Press Release]." Retrieved from https://eurekalert.org/pub_releases/2017-07/uog-sct071417.php
4. Royte, Elizabeth. "We Know Plastic Is Harming Marine Life. What About Us?" National Geographic Magazine. June 2018.
5. Schmidt, Christian; Krauth, Tobias; Wagner, Stephan. "Export of Plastic Debris by Rivers into the Sea." Environmental Science & Technology. October 11, 2017.