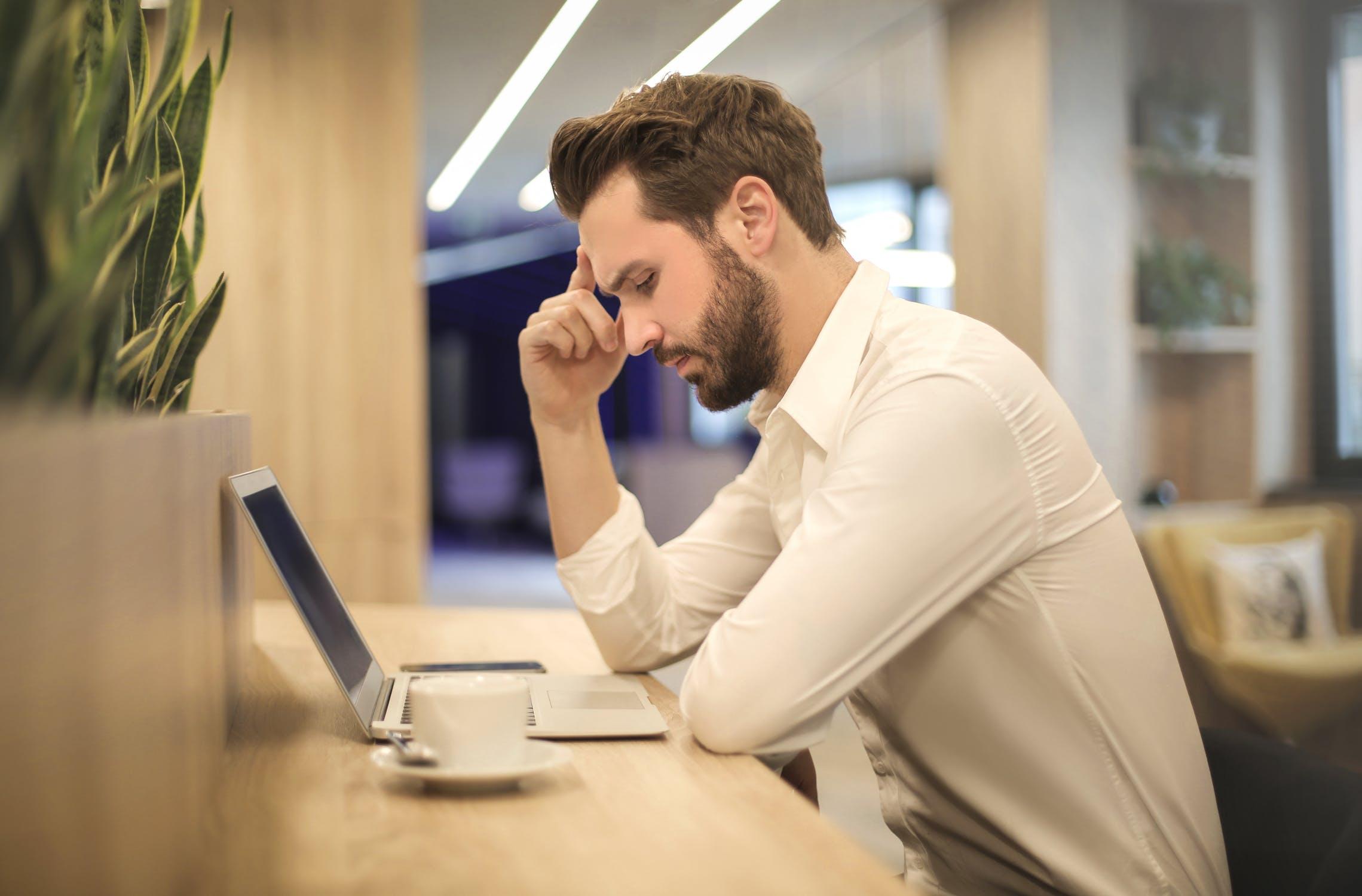 How many times have you been encouraged to "think out of the box"? It generally means you should challenge the status quo, innovate, disrupt and a multitude of other buzzwords. For example, here are 3 ways to do it.
But, there are hazards to out of the box thinking:
1. If you are a bad rebel instead of a good rebel, it will result in career suicide.
2. Whether you are an entrepreneur or an intrapreneur, you will need a supportive ecosystem to make you ideas work. Building a new one from scratch takes lots of time, money and courage. It's impossible to point to any one thing that tipped the scale, because what drove impact was an ecosystem of connections between partners, suppliers and customers who needed to learn how to collaborate effectively. That has far less to do with technology than it does with forging meaningful human relationships and it takes time.
3. Most innovations are evolutionary, not revolutionary: Building and modifying existing predicates.
4. Thinking out of the box will usually result in followers thinking you are out of your mind and will stiffen their resistance to change.
5. It doesn't work. The term "out-of-the-box thinking" came from solutions to the so-called "nine dot problem" -- where there are three rows of three dots and the problem is to connect all the dots with just four lines. The solution lies in drawing a line that goes outside the imaginary "box" formed by those nine dots. "Thinking out of the box" has come to mean thinking of a solution that is somehow outside of what you already know and do, coming up with something wholly new. Sounds great, but does it work? Studies have shown that, when you tell people to think out of the box in solving the nine-dot problem, they don't do any better than when you just let them go at it. Pushing people harder to think out of the box doesn't work. Many of the revolutionary ideas in the technologies and arts don't come from the person who solves the problem by thinking out of their box. It comes from the person who has seen the right solution already somewhere else -- who has other boxes to think in.
6. Ideas are not inventions are not innovations. Most of the latter are old ideas used in a new way or with a new or different business model.
7. We live in a VUCA world (volatility, uncertainty, complexity and ambiguity). Making a successful product that is entirely new is probably more about dumb luck and timing than imaginative out of the box thinking. New product failures speak volumes.
8. If you get too far out ahead of your troops you are likely to be confused as the enemy.
9. The challenge is to spend the right amount of time on the now, the next and new.
10. "It's tough to make predictions, especially about the future."- Yogi Berra


Don't get boxed out by out of the box thinking. Innovation is about connecting dots, even if if some of them are outside of the imaginary box. Sickcare cannot be fixed from inside so maybe you need to look in someone else's box.
Arlen Meyers, MD, MBA is the President and CEO of the Society of Physician Entrepreneurs on Twitter@ArlenMD and Co-editor of Digital Health Entrepreneurship.