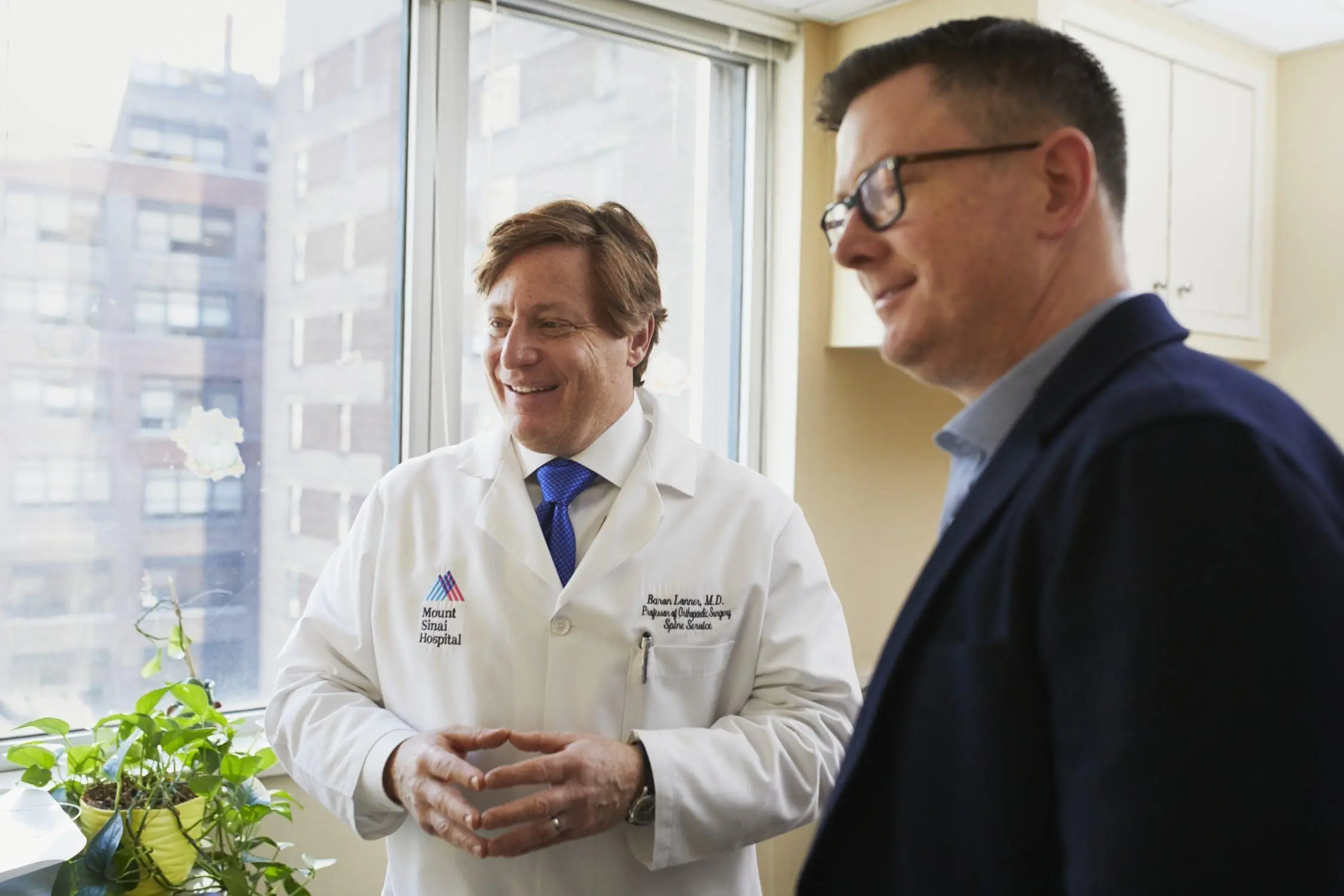 What is a business model? There are many types of business models for companies in the business of medicine. In fact, not having a VAST business model is one of the top reasons why your business will fail.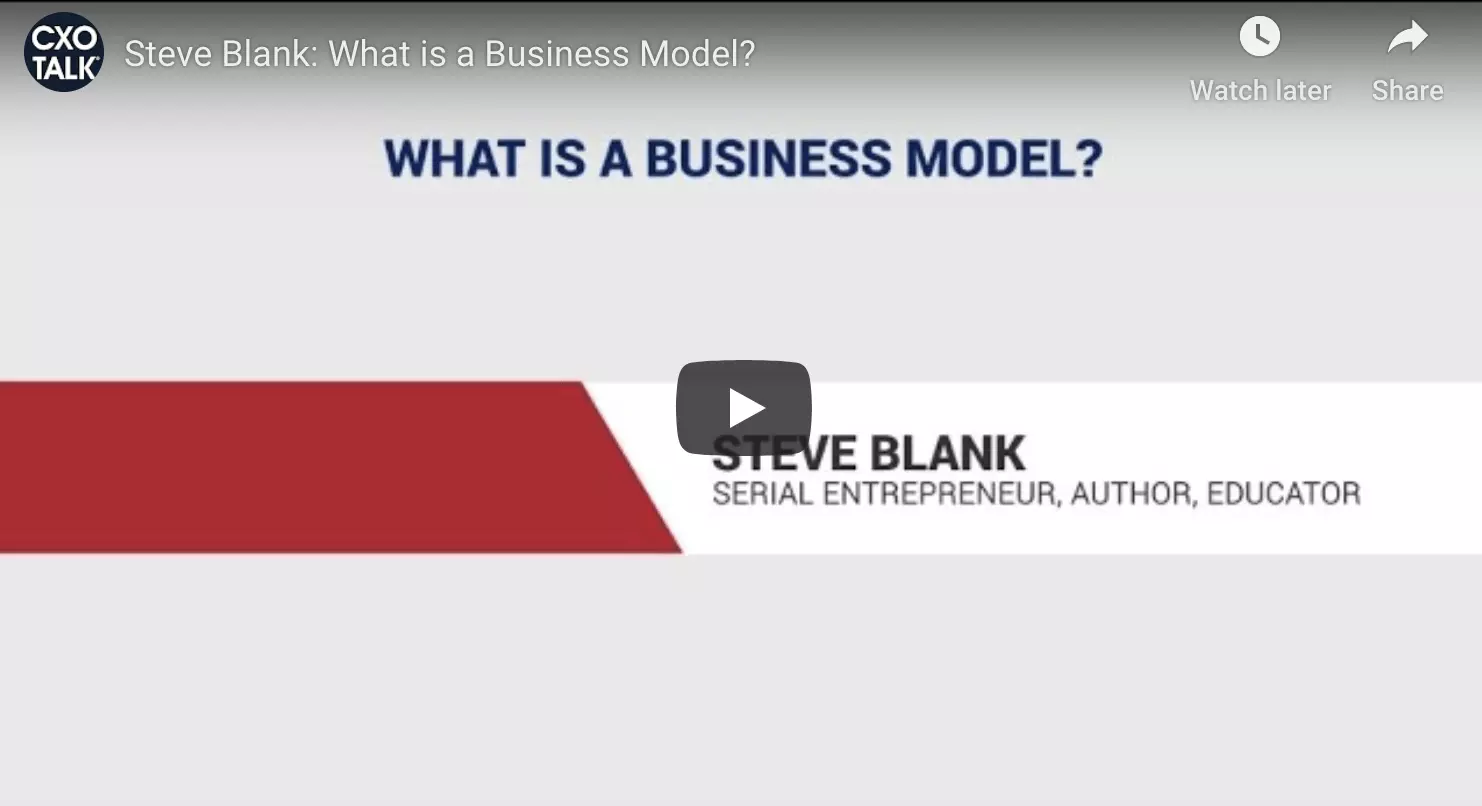 One example of a business model that is common in the technology world is software as a service (SaaS) which has been expanded to include almost anything as a service (XaaS), like data as a service.
Software as a service (SaaS ) is a software licensing and delivery model in which software is licensed on a subscription basis and is centrally hosted. It is sometimes referred to as "on-demand software", and was formerly referred to as "software plus services" by Microsoft. SaaS is typically accessed by users using a thin client, e.g. via a web browser. SaaS has become a common delivery model for many business applications, including office software, messaging software, payroll processing software, DBMS software, management software, CAD software, development software, gamification, virtualization,[3] accounting, collaboration, customer relationship management (CRM), Management Information Systems (MIS), enterprise resource planning (ERP), invoicing, human resource management (HRM), talent acquisition, learning management systems, content management (CM), Geographic Information Systems (GIS), and service desk management. SaaS has been incorporated into the strategy of nearly all leading enterprise software companies.
Maybe you have noticed that many technology (Applecare), communications(Verizoncare) and media/cable (Comcastcare) companies are taking a bite at the sickcare quality, cost, access and experience problems in Sickcare USA. One unfortunate result would be if they employ a sickcare as a service model.
The last time I went to an Xfinity store, against my better judgement but in response to my better half, I bought something and was told installing it was as easy as pie. After several return visits, 2 hours on the phone with tech support and a subsequent visit by a technician who seemed to be the only one who held the keys to the cable kingdom, did I finally get it to work. Did I mention the salesperson in the store took some time away form texting to ask me to be sure I gave her a 10, since anything less than that was unacceptable and probably was used as part of her compensation formula?
Beware of non-sickcare entrepreneurs using a sickcare as a service business model. Waiting for tech support to help you with your rising blood sugar to save having to pay a knowledge technician to come to see you is not a viable sickcare business model, particularly when your employer is paying the freight.
Arlen Meyers, MD, MBA is the President and CEO of the Society of Physician Entrepreneurs on Twitter@ArlenMD and Co-editor of Digital Health Entrepreneurship.