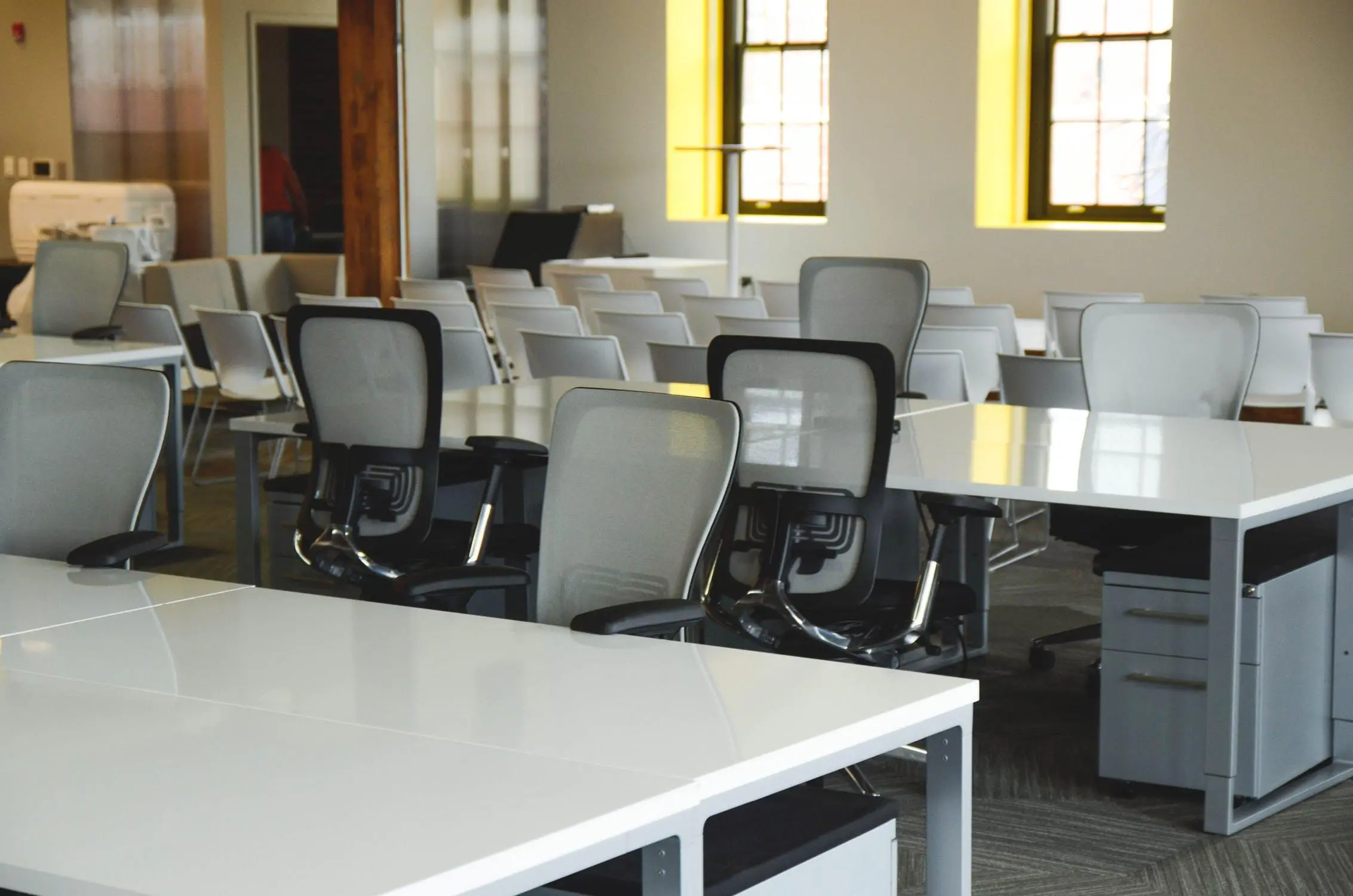 WeWork now claims the accomplishment of being the number one occupier of office space in Manhattan based on square footage. The Wall Street Journal first reported this news noting the flexible co-working space provider leases 5.3 million square feet of office space. WeWork says with its lease of 258,344 square feet at 21 Penn Plaza it has topped the 5.2 million square feet of office space that JPMorgan Chase owns or rents. WeWork became the largest private occupier of office space in London and Washington, DC, earlier this year.
Maybe it's time for SickWork, where doctors and other health professionals can rent office space by the month, or even by the day if they so choose. It may make sense for many reasons:
The build your own brick and mortar model is collapsing under it's own weight as care migrates from hospitals to non-hospital based care delivery channels.


Patients want convenience and a better experience. So do doctors.


As the sick care workforce changes and evolves, BIG MEDICINE would have more flexibility to adapt without being burdened with BIG FIXED COSTS, just like all the other Fortune 500 companies using WeWork.


Flex, open spaces are supposed to make collaboration and innovation easier. The fact that it does not is besides the point. Why should that reality spoil the innovation theater?


More and more doctors want to work part-time, flex-time, job-share or do side gigs. Why pay for minutes you don't use?


Sharing medical equipment and personnel makes a lot more sense than buying your own. I mean, who wants to buy all that telemedicine equipment that will be obsolete quicker than you can say artificial intelligence?


Flex space makes it easier to cover the overhead when you are giving your employees more vacation time and bonuses instead of pay raises.


All that free coffee might help lower the burnout rate.


Since sick care can't be fixed from inside, maybe you will bump into some techie or finance person in the space next door who has already created a solution for your problem.


Minipractices and alternative PCP models are popping up all over the place.


All that empty mall space needs to be filled with something.


Millennial docs want to live, work and play in the same innovation district.
Of course, one problem that can't be solved will be parking. But, since only 20% of us will own a car in 15 years anyway, the problem should go away if we just wait long enough...sort of like sickcare.
Arlen Meyers, MD, MBA is the President and CEO of the Society of Physician Entrepreneurs.