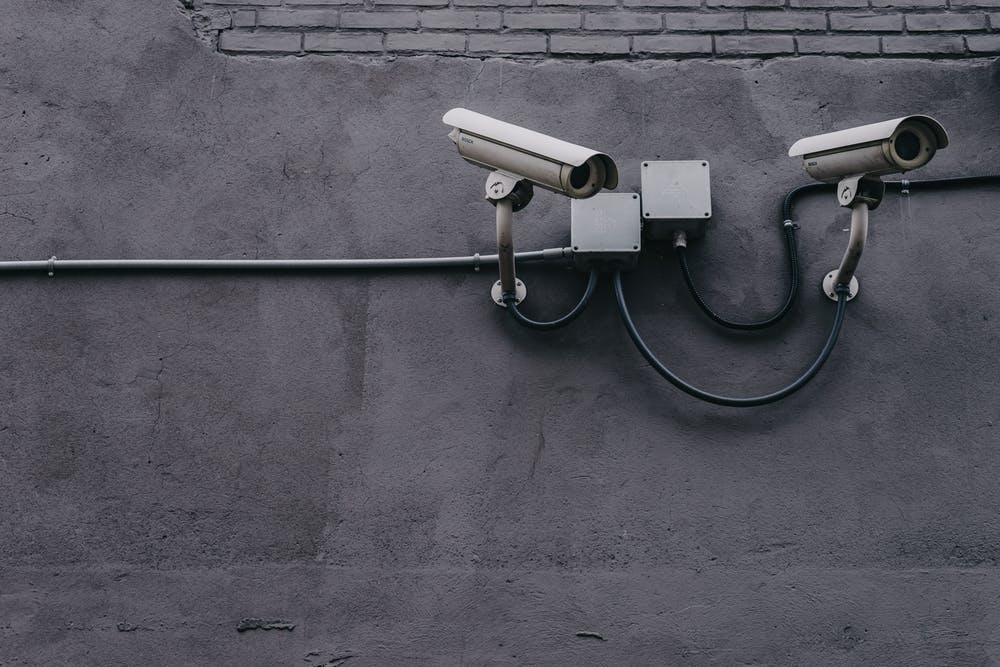 Harvard Professor Shoshana Zuboff took aim on tech giants like Facebook and Google when she wrote "The Age of Surveillance Capitalism". Her thesis is that tech companies use our data, most of which we voluntarily relinquish, to steer us towards buying and using products and services and mold our behavior, labeling it a "virus".
A recent New York Times investigation highlights how we are tracked, what happens to that information, and the trade offs, we as a society make for the convenience of apps.
BIG DIGITAL HEALTH seems to have caught the bug. While Apple hasn't made a move so drastic as acquiring Epic, the consumer tech titan continued to make headway on its strategy to democratize health information. We saw (mixed) results from the Apple Heart Study, the launch of new clinical studies using the Apple Watch, and an acquisition of Tueo Health for good measure.
Amazon's joint venture with JP Morgan and Berkshire Hathaway got a name—Haven—and details emerged about its plans to scale to the broader insurance market. A year after purchasing PillPack, the tech giant ran into a prescription data wall and got its first vote of confidence from an insurer. Along the way, Amazon bought Health Navigator, Alexa learned some new healthcare skills, and AWS became a virtual medical scribe.
The conflict is between the potential benefits of digital health and digital therapeutics and the ethical threats and intrusions into our privacy and security.
Ethical issues abound in digital health as they apply to:
personal health data

artificial intelligence

facial recognition

reconciling the ethics of business with the ethics of medicine

manipulating patients and doctors for profit

conflict of interest and busted trust

personal health information ownership rights

social media mining for health applications

biometric technologies

Alexa spying. Cybersecurity experts say it's not that difficult for hackers to gain access to "internet of things" devices which include Ring security cameras and voice assistants, such as Alexa and Google Home. The internet of medical things is no more secure
And that's just one of many IoMT challenges.
The bottom line: Your data is a valuable asset and is for sale online.
As patients begin to own their data, however, they will become digital health entrepreneurs and think twice about giving away such a valuable asset. The California Consumer Privacy Act is a step in that direction.
The space between the data and the doctor is being filled quickly with navigators, advocates and "infomediaries". As responsibility for health outcomes increasingly shifts from doctors to patients, they become, in a sense, patient entrepreneurs, in possession of an asset-their data- creating value (better disease management and prevention) through the deployment and adoption of innovation. The result will be more DIY medicine and all that goes with it.
What's more, the sharing economy is disintermediating the aforementioned intermediaries as patients become prosumers. But, picking your partner is about trust, something that seems to be busted in sickcare.
Think of APIs as tunnels into the clinical data warehouses that have been created by EHRs. Think of third parties as new and existing IT powerhouses — including the likes of Apple, Amazon, and Google — that have been authorized by patients to act as data stewards on their behalf.
We are not only democratizing care. We are democratizing and decentralizing value creation and funding. We are creating prosumers and accidental entrepreneurs.
What the result will be is anybody's guess, but what is clear is that the rules, ecosystems, business models and technologies are inevitably facilitating more patient involvement, engagement and responsibility.
Amedzon has recently announced a service that will allow AI based algorithms to be applied to EMR data. Would you charge someone a fee to do that and place restrictions on its use if you owned your data?
Where you stand on whether digital health products add value or, as in the case of most digital health apps, are snake oil depends on where you sit.
At this point, though, it is unlikely that medical students and residents will be rotating on the surveillance medicine service. Instead, hackers into the internet of things will.
Arlen Meyers, MD. MBA is the President and CEO of the Society of Physician Entrepreneurs on Twitter@ArlenMD.