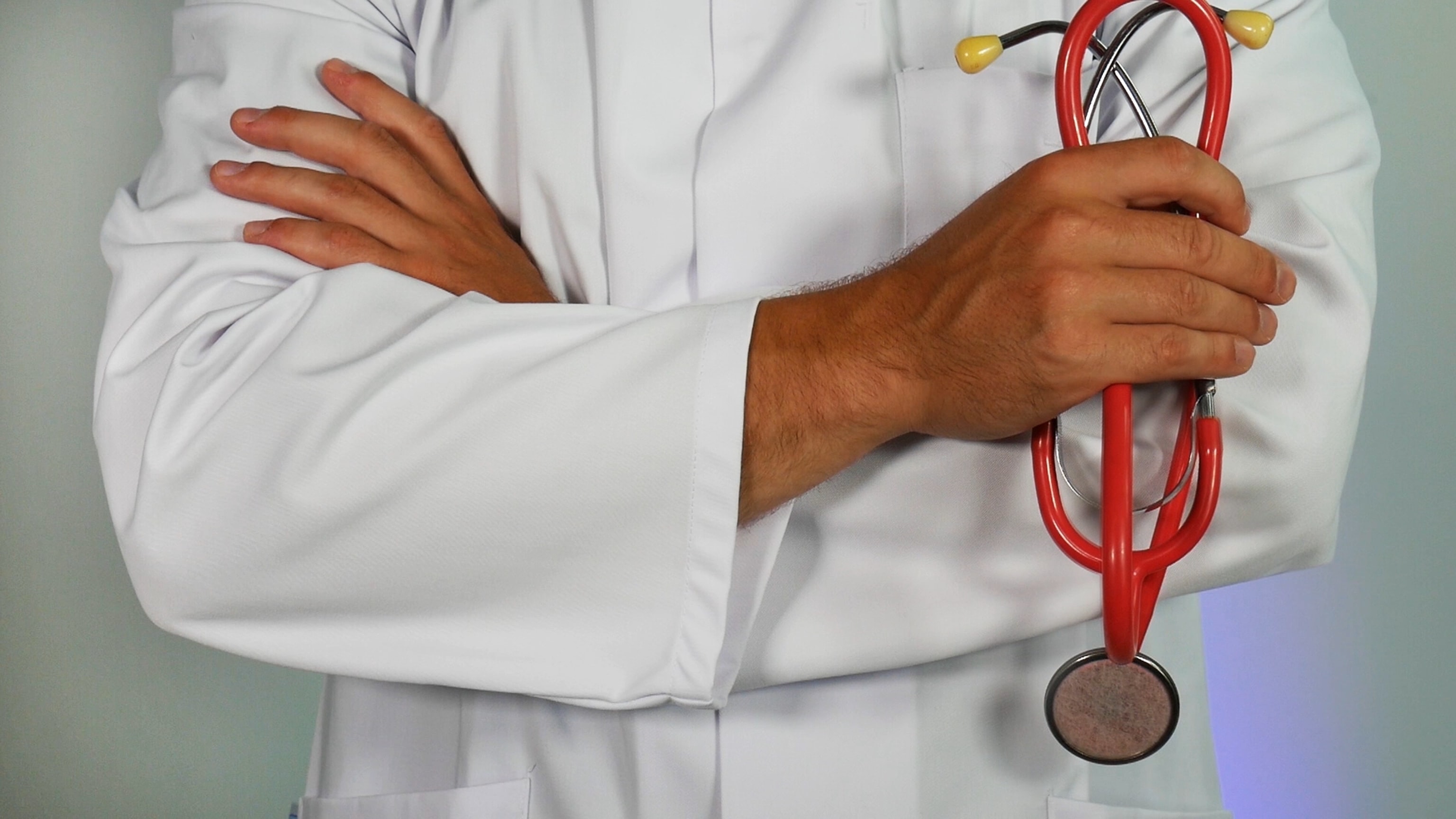 In December, 2019, you probably had little or an incomplete understanding about telehealth or telemedicine.
Now, it will be one of the defining technologies of the post-Coronapocalypse legacy. One question is whether it will become mainstream when the pandemic wanes.
Here's one view.
In my view, telehealth and telemedicine 2025 will probably look something like:
Increased dissemination and implementation, but probably not at a global scale.


Like doctors, it will be maldistributed geographically.


AI and machine learning will determine the access channel for care depending on data to recommend, if not to mandate, the most appropriate care access channel to the most appropriate healthcare professional.


Triage algorithms will suggest a televisit, an office visit or an emergency or urgent care visit.


Pricing models for each of these access points will evolve, much like buying a ticket on an airplane.


Telesickcare will increasingly morph into telehealth and teleprevention.


Sickcare, fintech, medical edtech, healthcare, AI and public health and preventive medicine infrastructures and ecosystems will congeal, unlike the present scattered system of systems.


Many telemedicine platforms will be unprofitable and collapse or consolidate.


Medical specialties will determine which patients benefit the most and are harmed the least by telemedicine based on outcomes, access, the complexity of decision making and available manpower for starters. For the 40% of telesickcare visits that involve the upper respiratory tract, chicken soup might be much cheaper and easier.


Rules, particularly reimbursement, workflow, quality of outcomes, liability issues and ROI will continue to drive or flatten the adoption curve.


Reimbursement rules will create EMR-light APIs so users don't have to spend more time documenting than doctoring.


The digital divide will persist and there will continue to be haves and have-nots.
Anchoring changed behavior and making it last is perhaps the most formidable challenge. Doing so will, in large part, take removing the rules, regulations and laws that interfere with the creation of ecosystems that foster business models that spur creativity, imagination and new, useful things. Public health information and education processes will have to change as well.
Even then, let's see how long the present expedited innovation lasts. The adoption curve could flatten faster than the infection curve.
Arlen Meyers, MD, MBA is the President and CEO of the Society of Physician Entrepreneurs on Twitter@ArlenMD and Facebook.