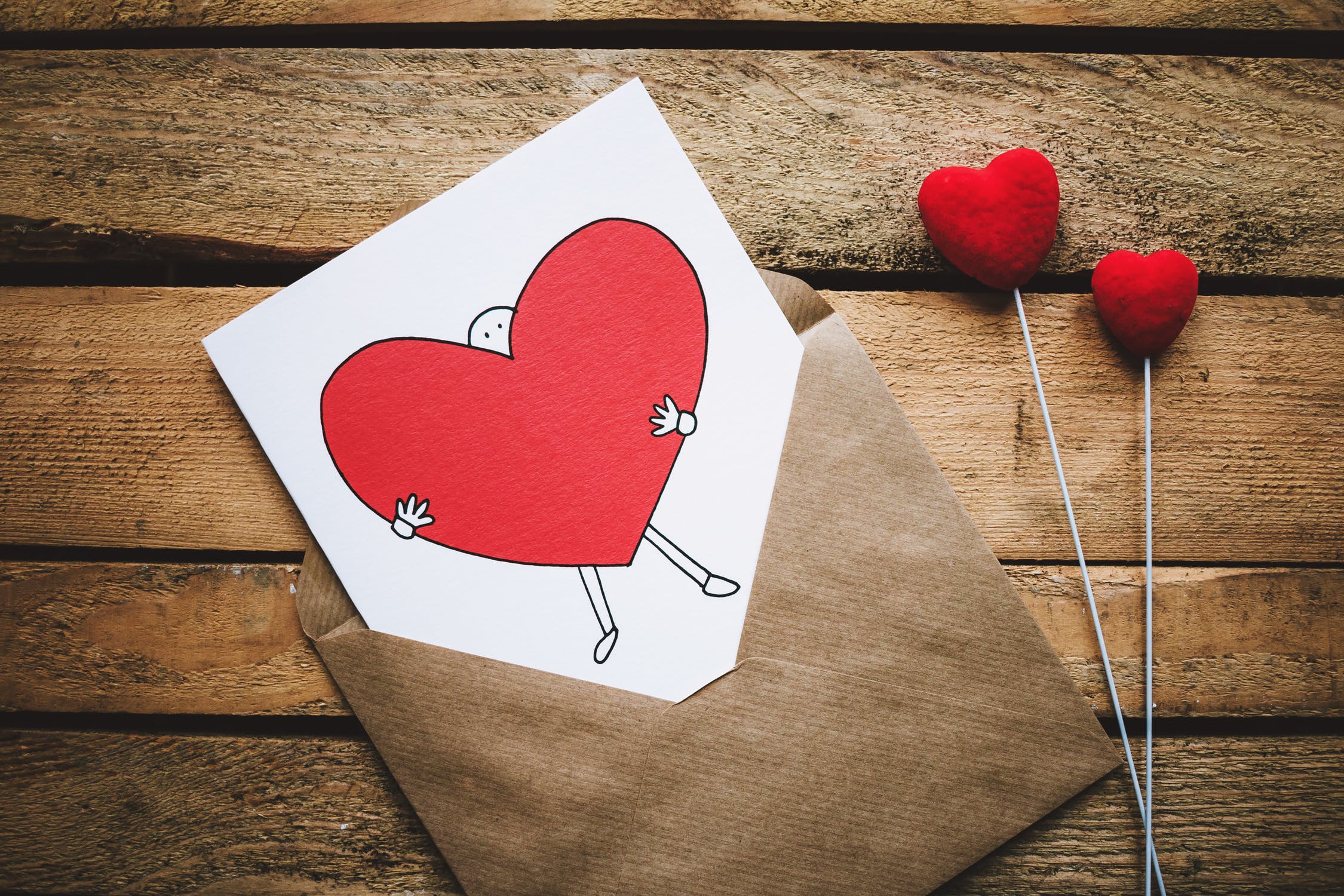 I keep a couple leather-bound albums in my office. They hold thank-you letters from patients and their families. A kind of melancholy reminder of days gone past, when writing a letter meant something, when it required a bit of effort, postage, a trip to the mailbox, and not just a "send" button. I guess I hope one day my kids will flip through them after I'm gone. Maybe think to themselves, "Dad made a difference."
I don't get as many as I used to. I'm fairly certain I'm a better doctor now than twenty years ago— it's just that people don't write thank-you letters anymore. It's sad. Sure, I now get email thanks and smiley emojis, thumbs up on my LinkedIn or Facebook posts, but they just aren't the same, no stamp, no stationery, no script-style writing that seems to have an energy of its own, no smudged ink and undotted i's and the marvelous peccadillos that only a pen or crayon in hand imparts to paper.
I flip through them on occasion to remind myself of incredible cases, near misses, and miracles that I have been privileged to witness, but I also know that had one of my partners cared for that patient instead of me, that same letter would now reside in their file. I just happened to be the one on call that night. It's still special though. Makes the horrible days of an ER doctor more bearable.
But there are two letters that hold special places in my soul, that give me hope for the future—a future in which the younger generation is taught that some old values are right values and that time with someone we love is something to be cherished. One from Mikey, Grace, Mia, and Andreas, ages 4–10, and another from Molly, age 7, simply thanking me for coming into work for their dads—my partners—so they could be with their kids for the holidays, or to simply go swimming on a lazy Saturday afternoon.

Children thanking me for changing my schedule so they could open presents, and laugh and make memories with their own fathers.
Those are my most cherished letters of thanks.
Perhaps in those hours I came to work, they captured a photo of a beautiful day that will grace the pages of a leather-bound album in someone else's office.
And they will flip through it, smile and think to themselves, "Our dads made a difference in our lives."
Dr. Louis M. Profeta is an emergency physician practicing in Indianapolis. He is a national award-winning writer and one of LinkedIn's Top Voices and the author of the critically acclaimed book, The Patient in Room Nine Says He's God. Feedback at louermd@att.net is welcomed. For other publications and for speaking dates or inquiries visit louisprofeta.com.