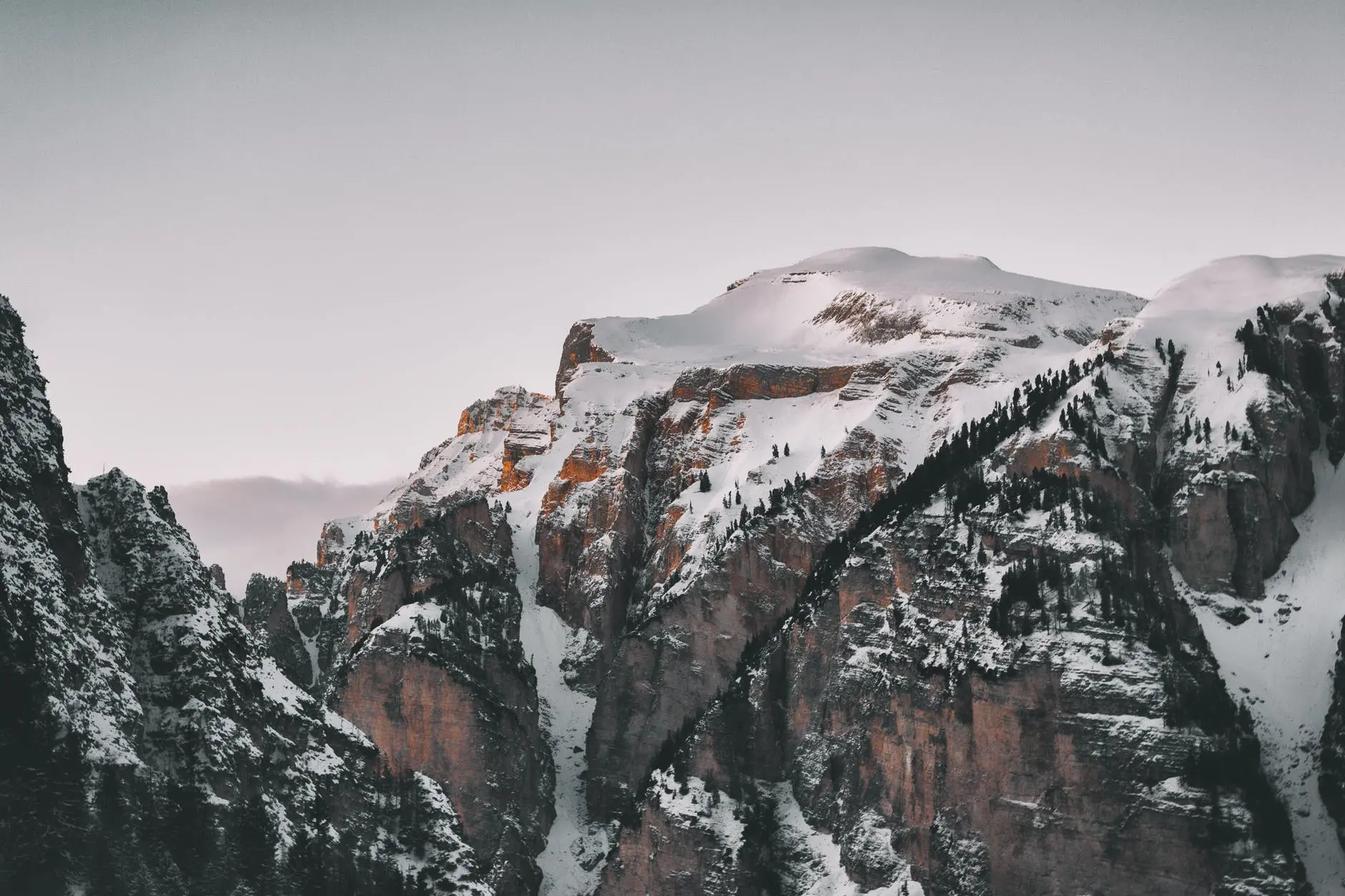 There is data, data everywhere with layers of blockchain, data analytics and cybersecurity features.
Consequently, tracking and tracing biological systems data and processes are an increasingly important part of medical device and biopharmaceutical discovery, design, development, commercialization and post launch surveillance as well as basic science research. The benefits include complying with regulatory mandates, improving the security of the data, intellectual property protection, synchronization of large data sets, accurately timing electronic transfers of data, improving artificial intelligence algorithms and more.
A 2008 conference highlighted the challenges in agriculture, bioenergy, biopharmaceutical manufacturing, and medicine and, in the following 10 years, there are still substantial gaps in fulfilling the agenda.
Other traceability applications include:
Cannabis traceability
Food systems
Software standards compliance and traceability
Connecting Requirements to IP: Achieving Requirements
Intellectual property traceability and counterfeiting
Traceability and the internet of (medical) things
Traceability and artificial intelligence
Supply chain tracking and tracing
Big data traceability and lineage
Tracking the impact of research data
Standardizing data derived from mobile devices during clinical trials.
As the 4th industrial revolution proceeds, traceability in many industries, including bioscience and medicine, will become increasingly important if we are reach our goals of using data to improve quality, reduce costs, protect confidentiality, conform to regulatory mandates and improve the doctor and patient experience.
Arlen Meyers, MD, MBA is the President and CEO of the Society of Physician Entrepreneurs