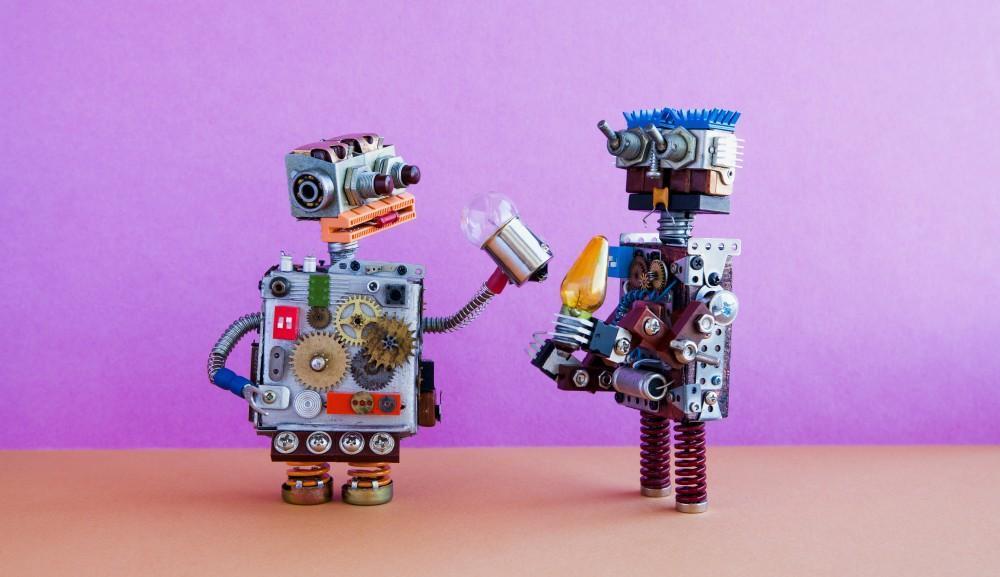 I'm sure you've noticed that telemedicine is the new thing.
It's always a lot more enticing to get in on an investment sooner rather than later -- buy early, and your long-term returns could be far greater. Teladoc Health (NYSE:TDOC) is an example of a stock that's been dominating the markets for years, and it's already up more than 130% in 2020. The S&P 500, by comparison, is still down 6% year to date.
But while the virtual health services provider is certainly an attractive investment, its shares have gotten a lot pricier. With the stock doing as well as it has this year, it's now trading at 24 times its revenue and more than 15 times its book value. And that's why instead of buying Teladoc, investors may want to consider investing in an upcoming IPO that could enjoy similar success: Amwell.
This wouldn't be first time in American economic history that "irrational exuberance" has reared its ugly head.
In his book, The Hard Thing About Hard Things. Ben Horowitz share his tales from the tech trenches and reminds us of the ups and downs of the tech sector. The same could be happening before our COVID eyes. Why?
While telemedicine is convenient, it does not address the fundamental flaws of the US Sickcare system of systems
It is questionable whether the accelerated waiver of rules and regulations will persist
There are significant gaps between the values of doctors and the values of patients
VAST business models have not been validated
Medical education is way behind training students and residents digital health
The barriers to widespread dissemination and implementation persist
Systems consolidation will drive up prices and drive down salaries for doctors
Integrating AI, remote sensing, patient-reported outcomes and the IoMT will be increasingly difficult
The quality of telemedicine is suspect as is face to face care
Nontraditional entrants, like telecom, cable, BIG PHARMA and BIG TECH are eating at market share
Did you invest in NETSCAPE or Loudcloud?
Arlen Meyers, MD, MBA is the President and CEO of the Society of Physician Entrepreneurs and advisor at www.MI10.ai