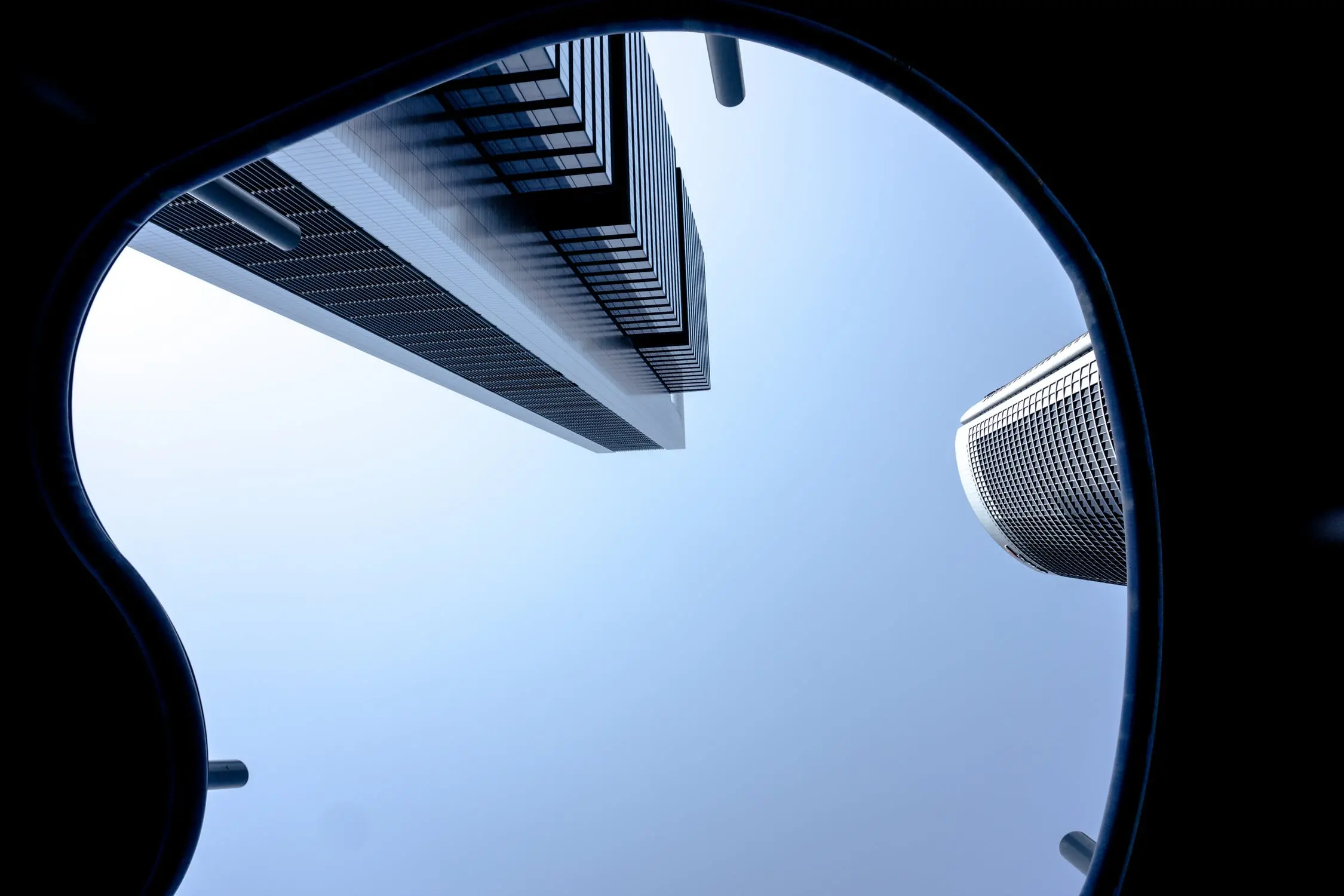 In September, Circulation, a digital Non-Emergency Medical Transportation (NEMT) exchange, merged with LogistiCare, the largest broker of NEMT rides in the country. The combined entity's goal is to improve access to healthcare by creating a large-scale logistics network available on-demand, fundamentally changing the way individuals consume healthcare services. But I'm getting ahead of myself.
Let's start at the beginning. In 2014, John Brownstein and Robin Heffernan were working with public health data and thinking about how to improve flu vaccination rates. Inspired by the growing popularity of ride sharing, they approached Uber with a big idea--why not use Uber vehicles to bring flu vaccinations to people right in their own homes? Uber agreed to pilot the concept in three cities.
It was a resounding success and a look at the numbers makes this very clear. Forty-two percent of the people participating in the program had never received a flu shot before even though they were young, ambulatory, and lived near a CVS or Walgreens that offered flu shots. Transportation emerged as a key, yet often overlooked, dynamic of care. The team realized that providing these services on demand had fundamentally changed the way patients consumed health care, but wanted a business based on more than flu vaccinations alone. They applied their learnings more broadly and brought in Jared Hawkins, who was then the Director of Informatics Innovation at Boston Children's Hospital. They also partnered with Klick Health Co-founder and CEO Leerom Segal and the agency was named the exclusive commercialization partner for the new company named Circulation. Klick provided the seed capital, developed the brand and go-to-market strategy, and helped to develop the initial prototype of the platform. Together, they created Circulation, a transportation exchange that coordinates all healthcare logistics--from people to prescriptions.


We have always focused on helping life science clients solve complex problems and improving the wellbeing of patient populations. Our commercialization partner model is an extension of that mandate. John and Robin had a disruptive idea that we knew had the potential to transform the medical transportation landscape. Given our understanding of the ecosystem, we understood the degree to which leveraging our breadth of talent could help this idea realize full market potential. That's why we leaned into every facet of incubation from developing the brand, to supporting the build of the platform, and ultimately the commercialization process. We're very proud to have co-founded Circulation and can already see that it is having a profound impact the patient experience.
Leerom Segal, CEO and Co-founder of Klick Health

In today's health tech world, it's clear that silos are coming down and innovation is a function of a more diverse collection of stakeholders. The recent and successful journey of Circulation reflects this "new thinking" and forces us to take a look at innovation and partnerships. Hospitals, advertising agencies, Uber, and data scientists are carving out new roles in healthcare as innovators and game-changers with bold solutions that help improve care.
A version of this article first appeared on Forbes.
About the Author
I am the Founder of NOSTALAB -- a leading digital health think tank providing business and marketing insights to help the life science industry navigate the complex aspects of innovation in the context of exponential change. I help define, dissect and deliberate global trends in digital health as an active participant working with clinicians, innovators and patients.
Follow me @JohnNosta for an enlightening and unexpected view of the future.