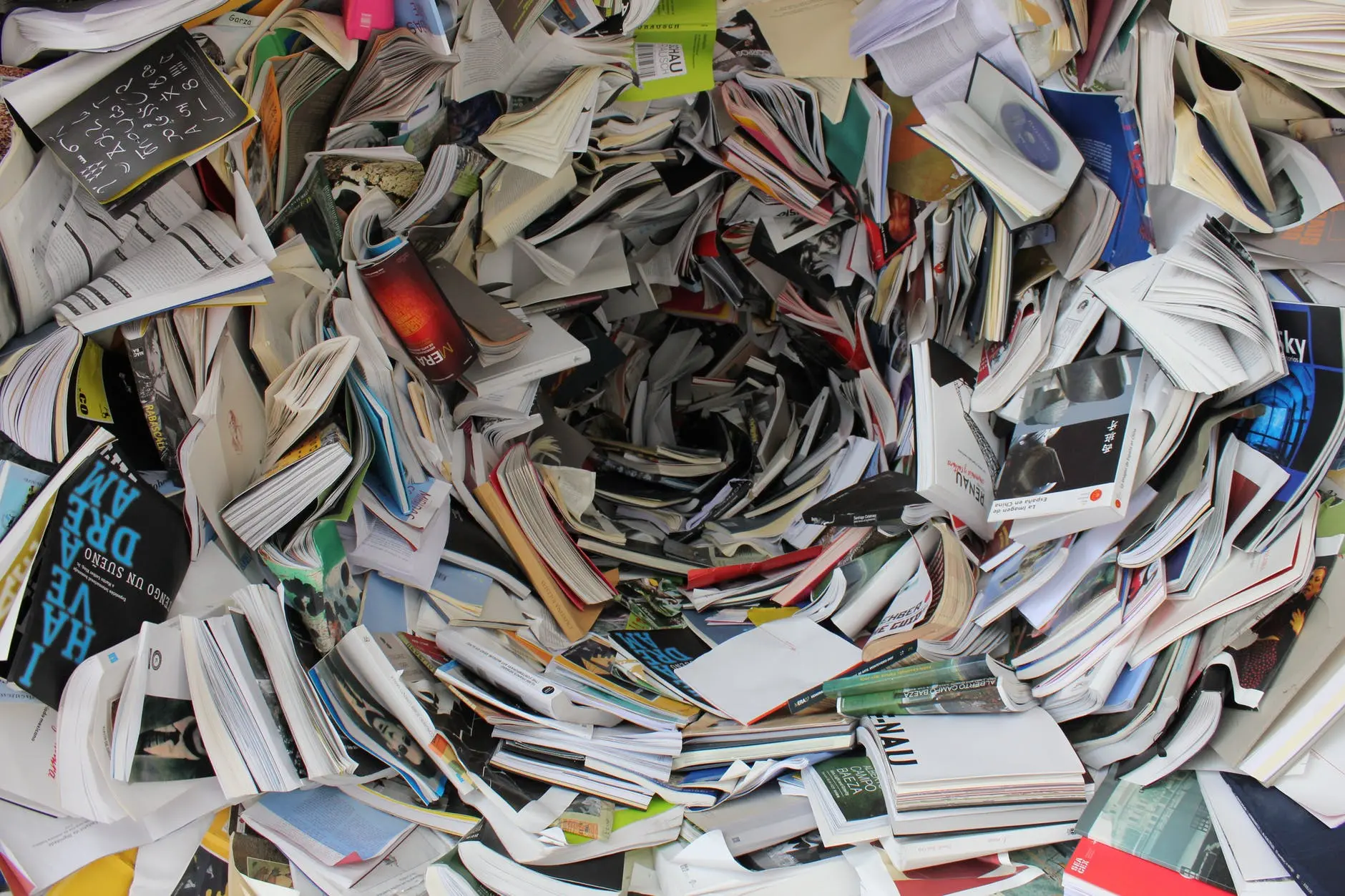 The world is changing every day. The challenge is how to teach students to win the 4th industrial revolution.
Unfortunately, using textbooks and teaching to standardized tests are the wrong weapons. It's time to stop using textbooks in the classroom.
Coping with the wave of change will take a new approach to teaching and learning to instill an entrepreneurial mindset in students by creating entrepreneurial schools:
Satisfaction will come from learning something new every day. This goes hand-in-hand with every entrepreneur's desire to do things better, and make a real impact on the world. This is a key part of enjoying the journey, as well as the destination. It doesn't imply any sense of superiority or weakness, but often provides motivation beyond money.


Success requires challenging assumptions and status quo. With this principle, real entrepreneurs start with a conviction that new learning will reveal flaws in existing models, leading to new opportunities. The Internet is the source of data for alternative views, and social media allows direct customer interactions to test these views.


Learning means understanding, far beyond memorization. Great entrepreneurs strive to understand the depth of a customer need, rather than just the ability to recite a longer list of features. Technologies are not solutions, but understanding a technology, in the context of a customer need, will result in more competitive and long-lasting solutions.


The act of communicating and writing enhances learning. The process of documenting what you think you know in a business plan, for the team and for investors, solidifies your own understanding of your new business. With that learning, you are able to more effectively share and market your solution to customers and business partners.


Building a new business is not rocket science. Growing a business is understanding the needs and thoughts of regular people and simple financial transactions, not some complex technology that you might assume you can never learn. With the Internet, you can see all you need explained in a dozen ways in text, videos, pictures, and podcasts.


Learning is nothing more than looking outside the box. Extending your knowledge is like dealing with competitors – if you aren't extending your comfort zone, you are losing ground. With the Internet, you can quickly test your new business concepts, with crowd funding and social media, and get quick feedback from around the world at low cost.


Relationships are a test of your learning readiness. Building a new business today is all about building relationships with your customers and your team. As an entrepreneur with a new startup, you are the brand, and customers today expect a relationship. In addition, you always need relationships with advisors, investors, influencers, and peers.


Proactively ask for help and anticipate the need to pivot. With the Internet, you can ask for help from normally inaccessible experts, with minimum personal exposure and cost. It's easy to see how often others have made changes, so your own learning and associated pivots should never be an embarrassment. Avoid the arrogance trap.
Here is the case to get rid of textbooks:
They are expensive
They are inaccessible for many schools and students
The textbook industry is highly politicized
By the time a book is published it is often out of date
The amount of information is expanding exponentially every day and cannot conceivable be captured in one book
Students should be taught to ask courageous questions and find courageous answers, not memorize someone else's
Classroom time should be for exploration and the application of knowledge derived from sources outside of the classroom
The digital divide should be bridged with universal broadband and students given mobile devices instead of textbooks. Educational technology entrepreneurs all already filling that gap teaching by text
"We should eliminate the term "soft skills", since they are the new currency of success and cannot be taught using textbooks. They require experience.
We need to retrain teachers. In many instances we are asking the blind to lead the blind.
Textbooks ignore the wisdom of the crowd
Textbooks create knowledge technicians
Winning the 4th industrial revolution will mean discarding an educational system that was designed over 100 years ago for another time and another economy. We certainly shouldn't burn the textbooks, but rather replace how, when and where we expect students to use them, if at all. Like going Powerpointless, it time to put them on the shelf and stop letting them get in the way of learning.
Arlen Meyers, MD, MBA is the President and CEO of the Society of Physician Entrepreneurs