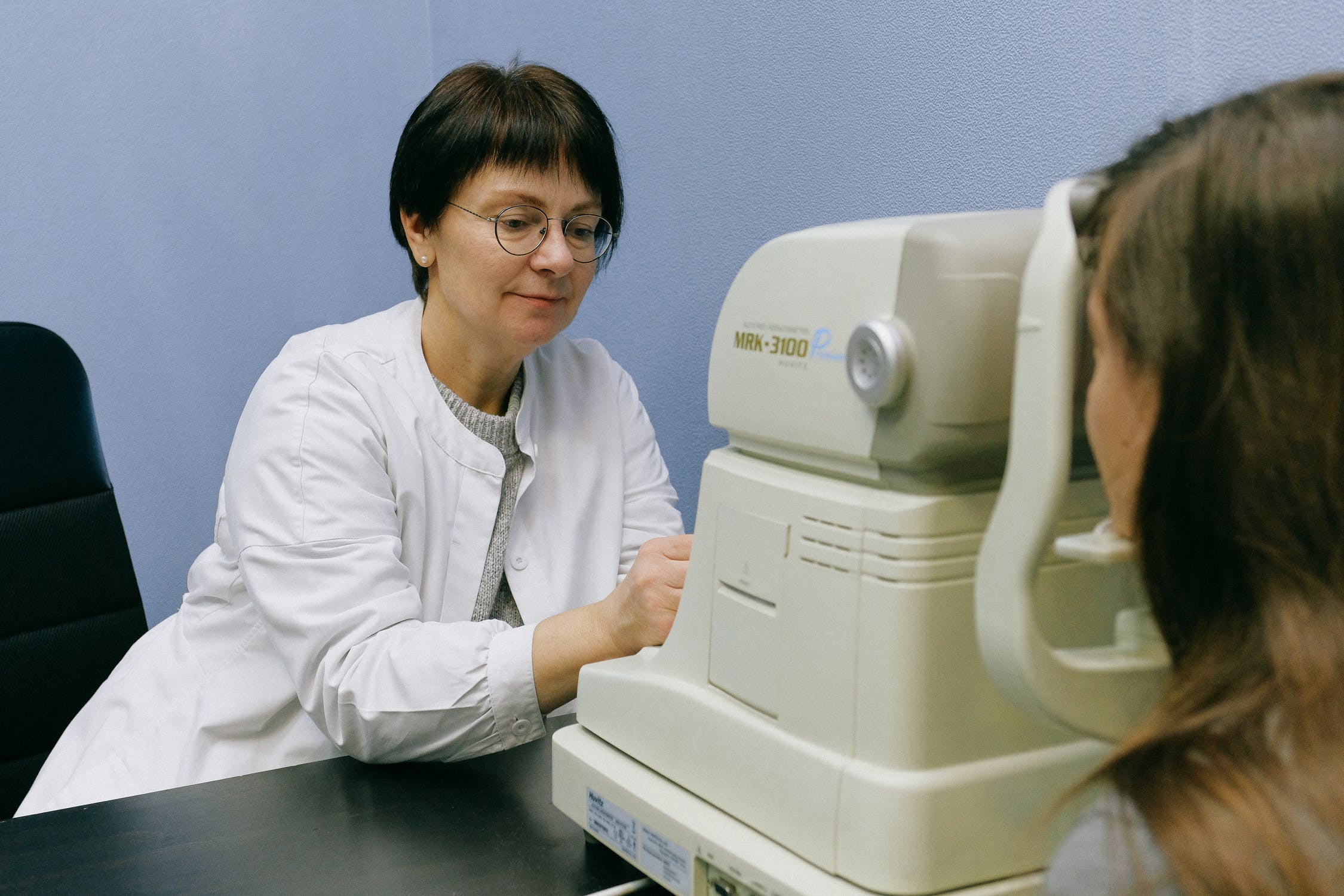 The Covid-19 pandemic has accelerated physician interest in participating in the healthcare gig economy.
Gig workers are independent contractors who work for one or a variety of employers instead of a long term full time contract with a single company.
There are many reasons why the numbers of 1099 docs are growing. They include:
Dissatisfaction with the practice of medicine

Concerns about personal and family safety

Generational attitudes

Job insecurity, furloughs and layoffs

The desire to expand impact and change a dysfunctional system

Income threats and inequalities

Family obligations and caregiving requirements

Gender and racial inequalities and obligations and other aspects of the dark underbelly of medicine

Burnout, disability, divorce, illness, or disciplinary actions

Inability for international medical graduates to get a US state medical license or those who have stopped practicing for a while to re-enter the clinical workforce.
While the opportunities to contribute value to patients and other healthcare system stakeholders in non-clinical careers is big, there are potential hurdles and gaffes you can make too. Common ones are:
Not having the knowledge, skills, attitudes and competencies to add value in your chosen gig

Having unrealistic expectations about income potential and benefits

Ignoring blind spots and not acknowledging that you don't know what you don't know

Not following a plan to secure a job as a physician advisor, consultant of chief medical officer in a company.

Not understanding the difference between a doctor and a physician entrepreneur

Picking the wrong spot to play

Confusing the clinical mindset with the entrepreneurial mindset

Making rookie mindset mistakes

Engaging coaches with marginal qualifications or hiring one when you are not ready to be coached

Quitting your day job too early
Making a career pivot will take rethinking your education and finding resources, networks, mentors, experience, peer support and the proper non-clinical career guidance. Failure to do so might result in grumpiness recidivism.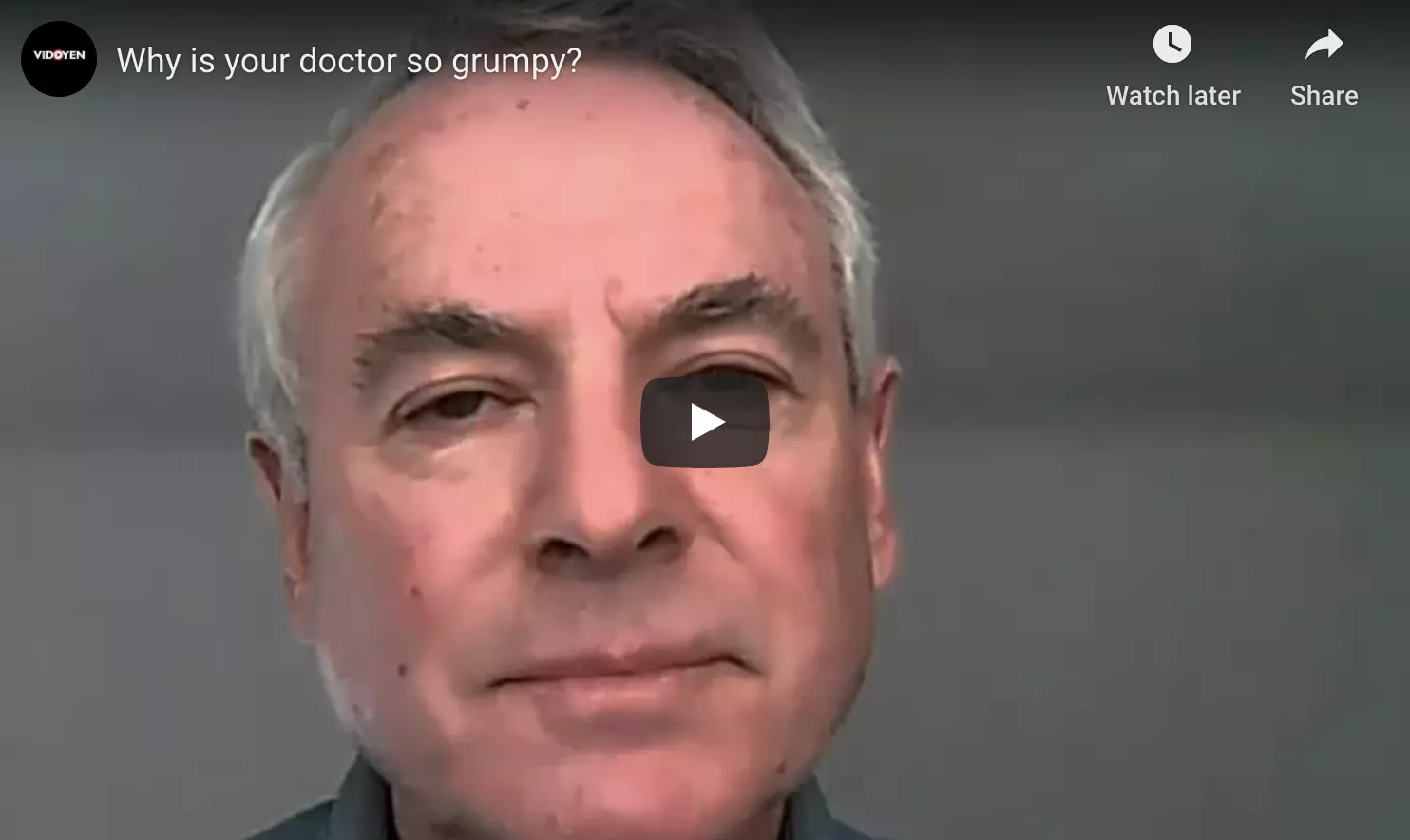 Arlen Meyers, MD, MBA is the President and CEO of the Society of Physician Entrepreneurs