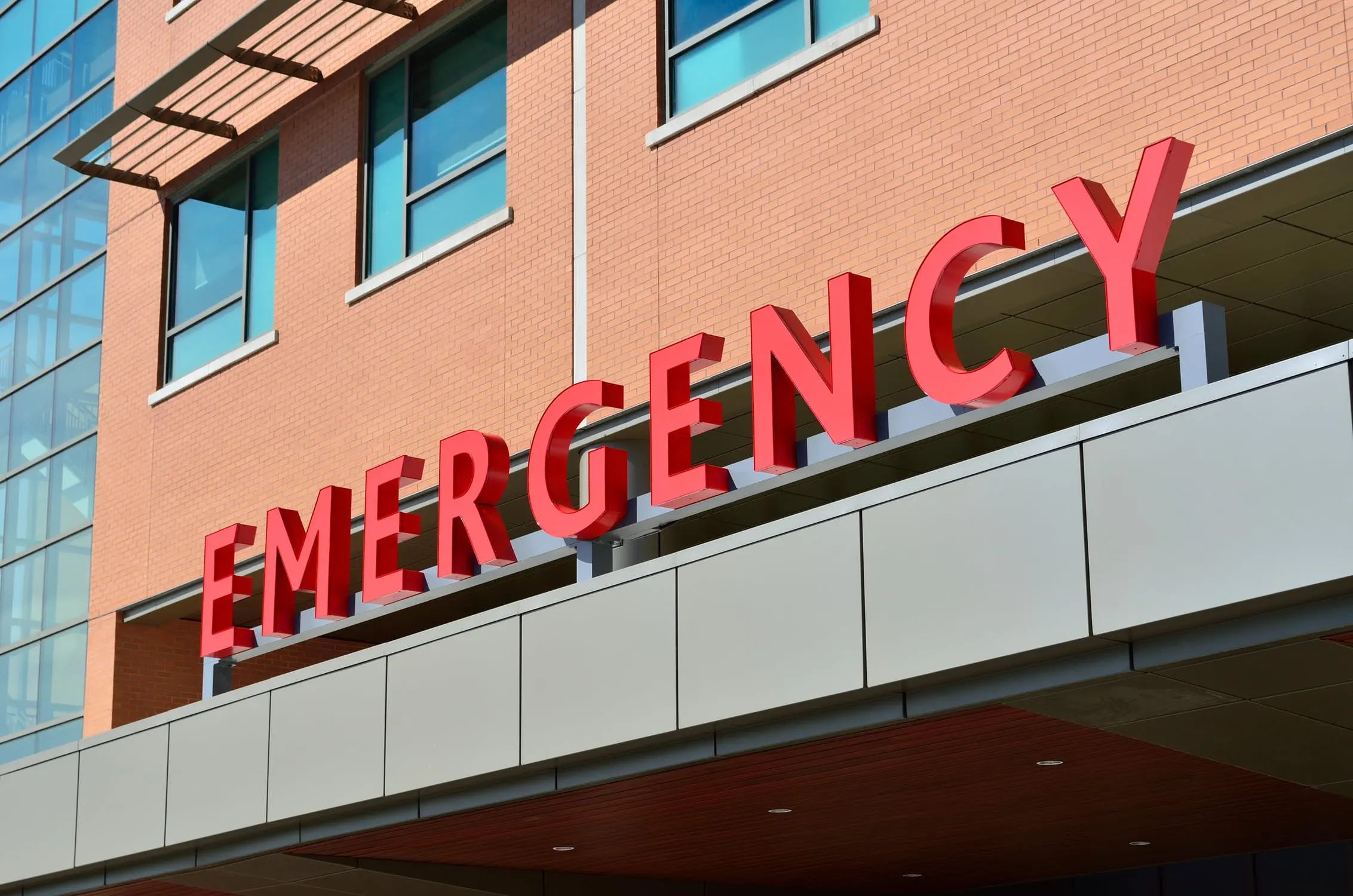 A monopsony, sometimes referred to as a buyer's monopoly, is a market condition similar to a monopoly. However, in a monopsony, a large buyer, not a seller, controls a large proportion of the market and drives prices down. A monopsony occurs when a single firm has market power through its factors of production, like self insured employers or companies that buy sick care services directly from a hospital system.
The "Amazon effect" has even the Fed worried and we could see further adverse consequences from the Amedzon effect.
Sick care prices go down further squeezing operating margins and encouraging Commoditycare.

Wage stagnation for the sick care workers in the trenches.

A medical school and application bubble.

Hospital closures continue, particularly in rural America.

The employed physician bubble.

Sick care workers start pursuing non-clinical careers.

Political upheaval and healthcare becoming the most important election issue.

Abbreviated or alternative clinical careers.

The 1099 doc doing side gigs.

Physician entrepreneurship going mainstream.

Businesses coalescing to demand lower sick care prices.

The growth of DIY medicine.
Medical economics is perverse in many ways, given that the agents (doctors) and the end users (patients) don't pay for the services they recommend and consume and neither seems to care much as long as doctors get paid what they are used to making and patients get someone else to pick up the tab. However, medical deflation resulting from a medical monopsony will change not just the rules, but the entire playing field and that will trickle down through the talent pipeline.
Arlen Meyers, MD. MBA is the President of the Society of Physician Entrepreneurs.