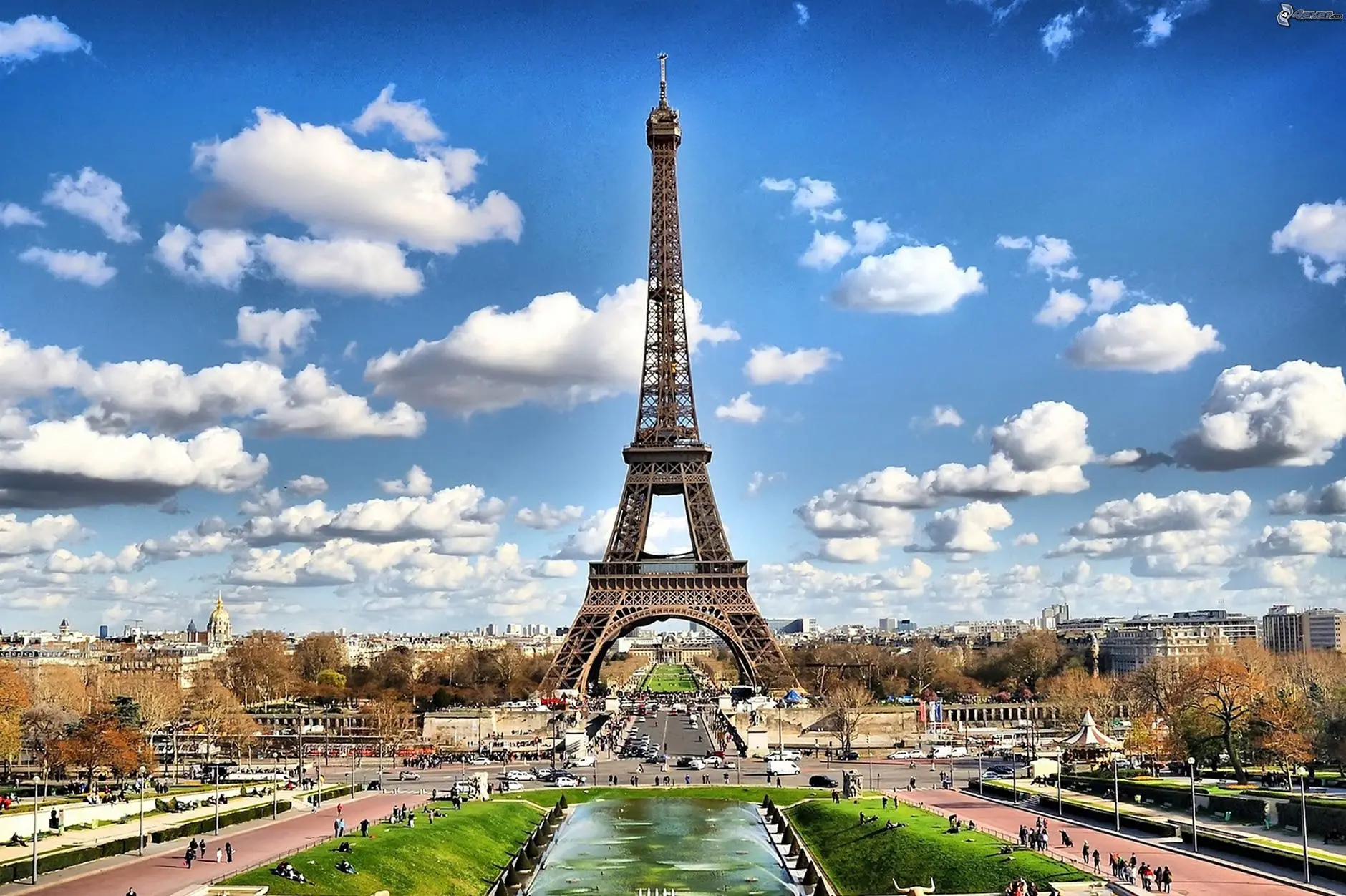 More and more, patients are leaving home for care, whether within their own country (domestic medical travel) or outside of it (outbound medical travel). The reasons are many but include lower cost, access to avoid long waiting times, access to technologies not available in their area, higher quality, a better patient experience, a requirement by their self-insured employer and some element of secrecy. Some call it "medical tourism", but you shouldn't find surgeons and facilities on Expedia.
While, like most procedures done locally, elective surgery has a relatively low complication rate wherever it is done, sometimes things go wrong and treating those complications can, in some instances, bankrupt you.
Here is an example.
If you plan to leave home for care, be sure you complete this "7 Cs" checklist before heading out:
Credentials: Check the quality of your surgeon and the facility where they intend to do your surgery. Be sure the hospital or ambulatory surgery center is accredited by a recognized accreditation organization. The table stakes for the surgeon are licensure in the state or country, board certification and a lack of repeated malpractice or disciplinary actions. Harder ,if not impossible, to find will be a record of the surgeon's outcomes for a given procedure, so you will have to rely on referral from a trusted source or recommendations. Online site reviews do not reflect quality of outcomes.


Cost: How and how much will you be expected to pay for your operation? If something goes wrong, who is responsible for paying future care? What will be covered and what won't? Is there insurance, for example medical evacuation in case of a dire emergency, you can buy to help defer some of the risk? Bundled payment i.e.a fixed price for specifically defined episode of care, is becoming more common.


Continuity of care: In the best case, a doctor at home will help you to find a surgeon away from home and will accept you back as a patient once you return home. However, many surgeons are reluctant to do that so be sure you have a plan for continuity of care when you get home. Find out who will take care of you if and when your surgeon is not available. If something goes wrong during a procedure in an ambulatory surgery center, where will you be transferred for care? Be sure you understand where you should go for emergency care when you get back home and whether your insurance company, if applicable, will cover the cost.


Care coordination: Leaving home can involve not just medical issues, but travel and hospitality issues as well e.g. customs and immigration forms, translation services, hotel and flight arrangements, and accommodations for companions or family members.


Companion: Be sure you travel with a trusted, reliable companion or family member who can help and support you during your postoperative recovery. Another option is to hire a trained medical profession, like a nurse, who will accompany you on your trip for a fee.


Continuity of data: Be sure you obtain a copy of your medical records, discharge summary and operative note. Do not rely on the surgeon transmitting the information to your doctor back home. Medical records are not interoperable in the best of circumstances and , most likely, sending reports and forms from a distant place will be a hassle, inefficient and expensive.


Contraindications: Here are some medical conditions that are contraindications to flying.
Leaving home for care can be a good decision under the right circumstances. However, whether it be a place you drive to in your own country in two hours or another country you fly to in 2 hours, be sure you leave prepared to deal with an adverse outcome. Surgery is not a vacation so hope for the best and be prepared for complications.
Arlen Meyers, MD, MBA is the President and CEO of the Society of Physician Entrepreneurs