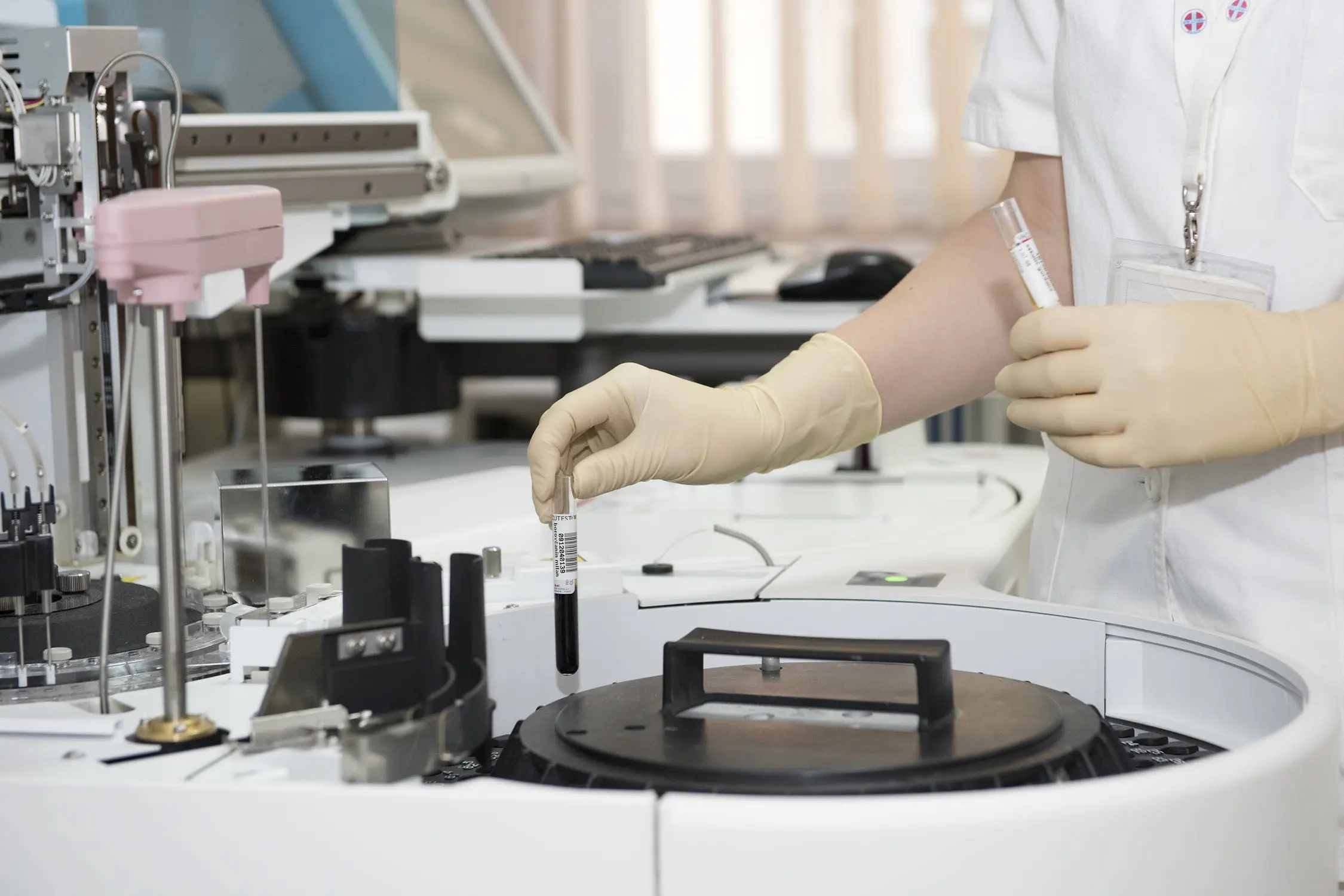 Medical education is an apprenticeship and has been so for thousands of years. It is unlikely to change in the near future. Consequently, the model reveres the teacher and places obligations to the student, even by taking an oath.
However, as noted in a recent opinion piece, it is a good news, bad news story.
The good news:
1. Nobody pays for clinical judgement anyway. There is no CPT code for it, and yet, it probably is the most cost-effective tool in the black bag.
2. Too many doctors refuse to get out of the way. Senior doctors are either unwilling or unable to quit.
3. Technopreneurs are now premeds. The old and the grumpy are resistant to change.
4. 20% of American doctors are over 65 and it predicted their numbers will increase.
5. Younger doctors are less likely to create barriers to dissemination and implementation
6. They are more comfortable with social media, data and next generation communication techniques
7. Despite years of experience, many doctors still practice reimbursement based medicine instead of evidence based medicine.
8. Younger doctors are better than older doctors According to a study by Harvard researchers, patients of older physicians have a higher mortality rate than those of their younger colleagues.
The study, published in the British Medical Journal, looked at more than 700,000 patients being treated by about 19,000 doctors from 2011 to 2014, reported Ars Technica, a tech and science website. All the patients were aged 65 or older and on Medicare. From the data, researchers found a clear rise in mortality rates as the age of the doctors increased.
9. Younger doctors will probably have more abbreviated clinical careers, thus making room for the next generation
10. More and more younger doctors will have side gigs or part-time gigs, thus enabling more accommodating working schedules, like job sharing.
The bad news about younger docs:
1. The are less entrepreneurial.
2. They are up to their elbows in debt that, in some instances, drives specialty choice.
3. The don't know what they don't know and in many instances are unwilling to accept it.
4. They have terrible wardrobes.
5. They think "experience"comes from going to and graduating from medical school. There is a reason it's called "physician entrepreneurship".
Physician entrepreneurs fall in to 3 basic demographic categories: the young and the restless, the desperados and the old and the grumpy.
Can we learn to teach and learn from each other? You bet. Here's how.
Arlen Meyers, MD, MBA is the President and CEO of the Society of PhysicianEntrepreneurs.