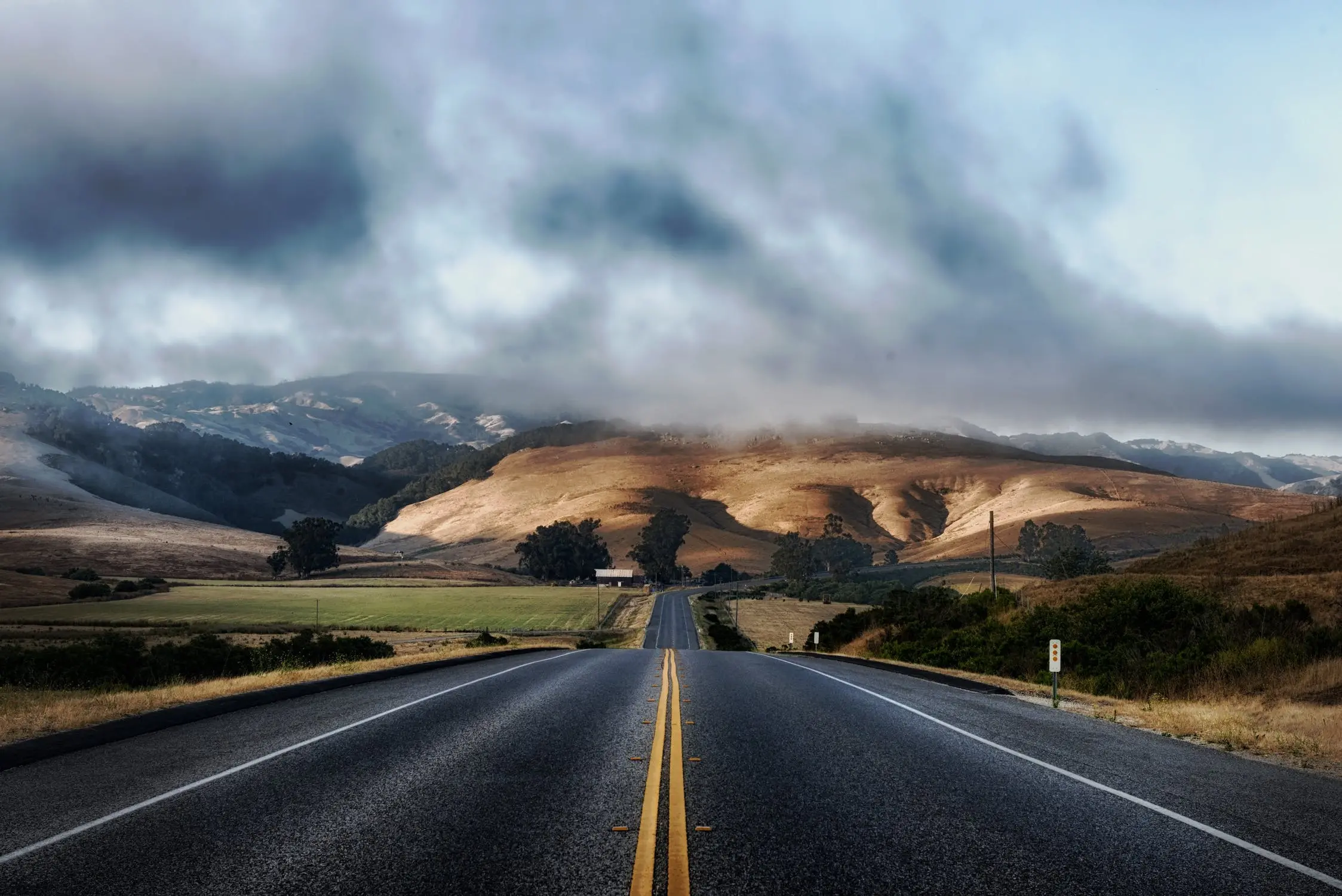 The road to hell is paved with good intentions. Biopharma, techmed, sickcare employers, bioentrepreneurs, payors, policy makers, investors and other stakeholders are desperately trying to get doctors and patients to change their behavior. The techniques du jour are technology, big data, robotics, analytics, AI, machine learning, automated digital marketing and behavioral economic techniques. Whether the desired outcomes are changing toxic behaviors, altering workflow, adopting new technologies, buying more product, spending less money, being less wasteful or offering a better experience, efforts will be judged as failures unless they result in behaviors that, ultimately, improve quality, are less costly, improve timely access and improve the patient and sick care provider experience with the result being transforming sick care to health care.
However, along this trail of tears, there have been many failures to meet the goals e.g. digital health products that are not clinicallly validated, robots and automated processes that take you to the wrong place or are not accurate in diagnosing or predicting disease or outcomes, DIY devices that don't deliver and many more. One challenge to the growth of AI in clinical settings is a lack of guarantees for benefits to patient or patient safety, according to a study published in BMJ Quality & Safety. Researchers set out to analyze current AI research from a quality and safety perspective by highlighting important questions that must be answered in order for the technologies to be successful.
Most of these interventions fall into several categories that are different but are part and parcel of the path to change including education, experience and engagement.
Education attempts to provide doctors and patients with the knowledge, skills,abilities and competencies they need to practice their art or , in the case of patients, understand their disease or symptoms or their insurance details such as copays, deductibles and other out of pocket costs for care. Teaching data literacy to medical professionals and and patients is a major challenge.
Experience attempts to meet or exceed doctor or patient expectations about value factors such as convenience, timely access, availability, wait times, low cost, service, speed, the physical and cultural environment or working environment. Here's how to screw up the experience survey.
There's a lot of talk in organizations about bringing business and experience concepts together. And with good reason — companies that can master this trick can command up to a 16 percent price premium over their competition. But the design of business experience is often done poorly, without real purpose or for show. And just as often, business-driven companies acquire creative agencies — and then proceed to keep operating in silos. The truth is, both consultants (whose livelihood depends on finding solutions) and creatives (whose realm is creating experiences) want to solve problems. They both want to be a part of something bigger and leave things much better than they found them.
Here's how to piss off your patients.
Engagement describes the level of commitment a given doctor, patient or employee has to others or their organization in making themselves, others or their organization better. It is based on trust. Here is what happens when you violate that trust. It describes how much discretionary effort someone is willing to give to go the extra mile. Most of us don't find purpose at work. Just 34% of the U.S. workforce reports being actively involved, enthusiastic and committed to their jobs, according to a 2018 Gallup poll.
Digital engagement is different than employee engagement and patient engagement and is measured in different ways.
Enabling behavior change describes nudging, providing rewards, helping to monitor and modify helpful or harmful triggers or help those who are unwilling or unable to change. Contemporary digital marketing techniques are used to convert those in the funnel who are prospects to leads to eventual customers. Some are trying to make sick care into a game.
Research indicates that hospitals that improve over time in distinct HCAHPS survey measures of patient experience or employee engagement also see improvement in patients' global ratings of their care. Further, the data reveal that there can be a compounding effect when organizations improve in both experience and engagement measures simultaneously.
Education + experience + engagement enables behavior change (E+E+E=E +Q) and quality improvement that translates into financial impact. However, it does not guarantee it. If only it that were so. Patients and doctors are much too messy, emotional and complicated and they don't make it easy. Some are getting the Blue Button Blues.
Who would have thought sick care i.e. people, could be so complicated?
Arlen Meyers, MD, MBA is the President and CEO of the Society of Physician Entrepreneurs on Twitter@ArlenMD.