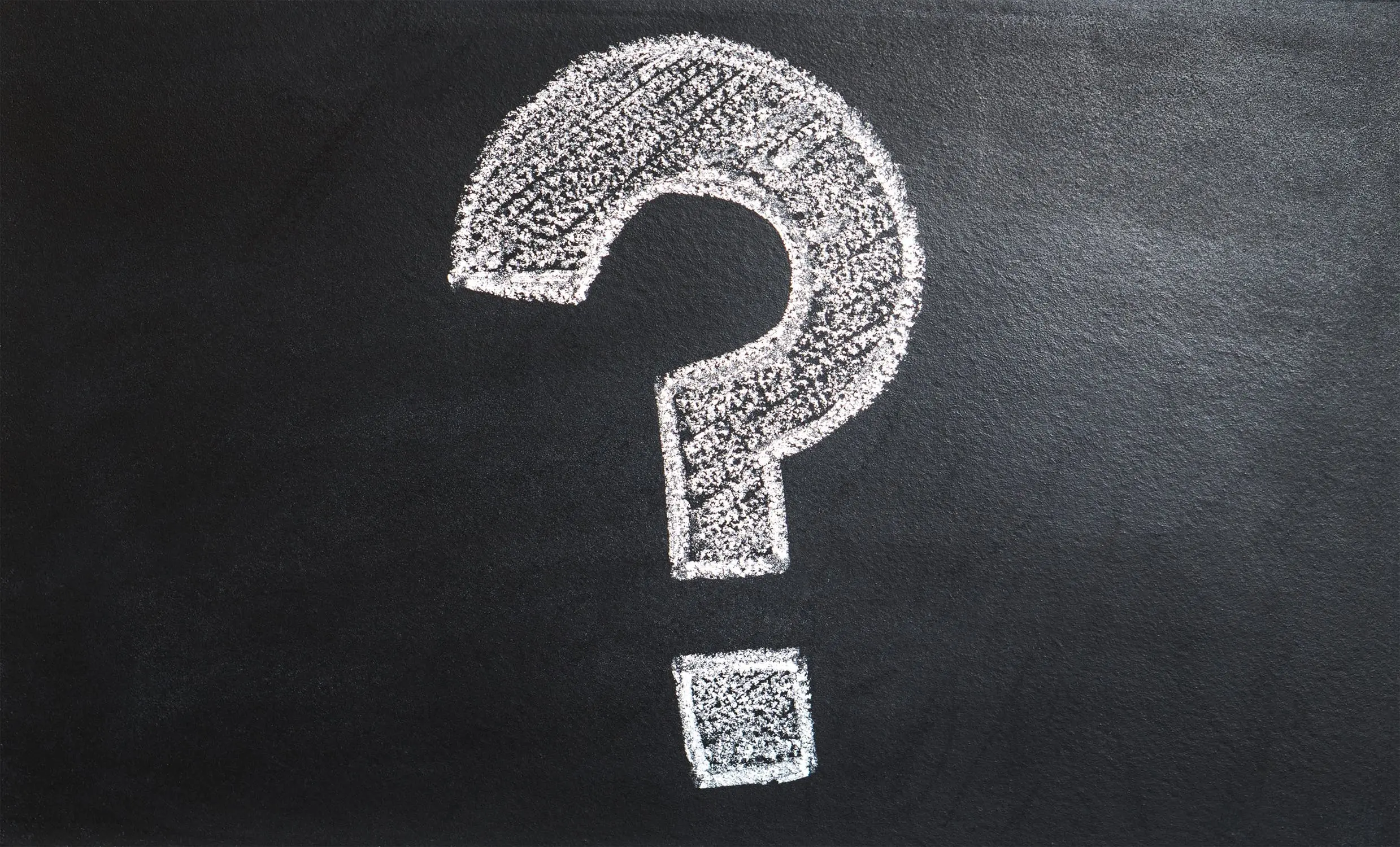 There is a sick care "innovation" frenzy that is happening both from inside and outside of the industry. The pace of proposed, if not real, change is dizzying and, in many instances, is outpacing the ability of sick care workers and patients to cope with it. But, what is the real impact of all this activity?
Here are a few metrics you should use:
1. Have you created something that is an innovation or just innovation theater?


2. Are you measuring inputs, outputs or impacts?


3. What is the clinical evidence that your solution is safe, effective and cost-effective?


4. How has your solution substantively improved quality, patient and doctor experience and equity and reduced costs?


5. What is the level of dissemination and implementation of your technology and how long did it take?


6. How have you closed the system-doctor-patient adoption and penetration gaps and expectations and priorities ?
7. Are you asking for forgiveness or permission?
8. Do you have a VAST business model that can scale?
9. Are you taking advantage of the opportunities created by the sick care megatrends?
10. What and how quickly will it take for the sick care workforce to learn how to use your technology such that they feel comfortable including it in their therapeutic armamentarium?
11. What are you doing to win the 4th industrial revolution?
12. How is your solution moving sick care to health care?
Based on the answers to these questions, I would give the Sick Care Innovation class a C-. I'm sorry, but we don't measure innovation on a curve. Given that grade inflation is rampant, I'm sure I'll get lousy student evaluations. It's a good thing I have some side gigs to pay for parking at work.
Arlen Meyers, MD, MBA is the President and CEO of the Society of Physician Entrepreneurs.