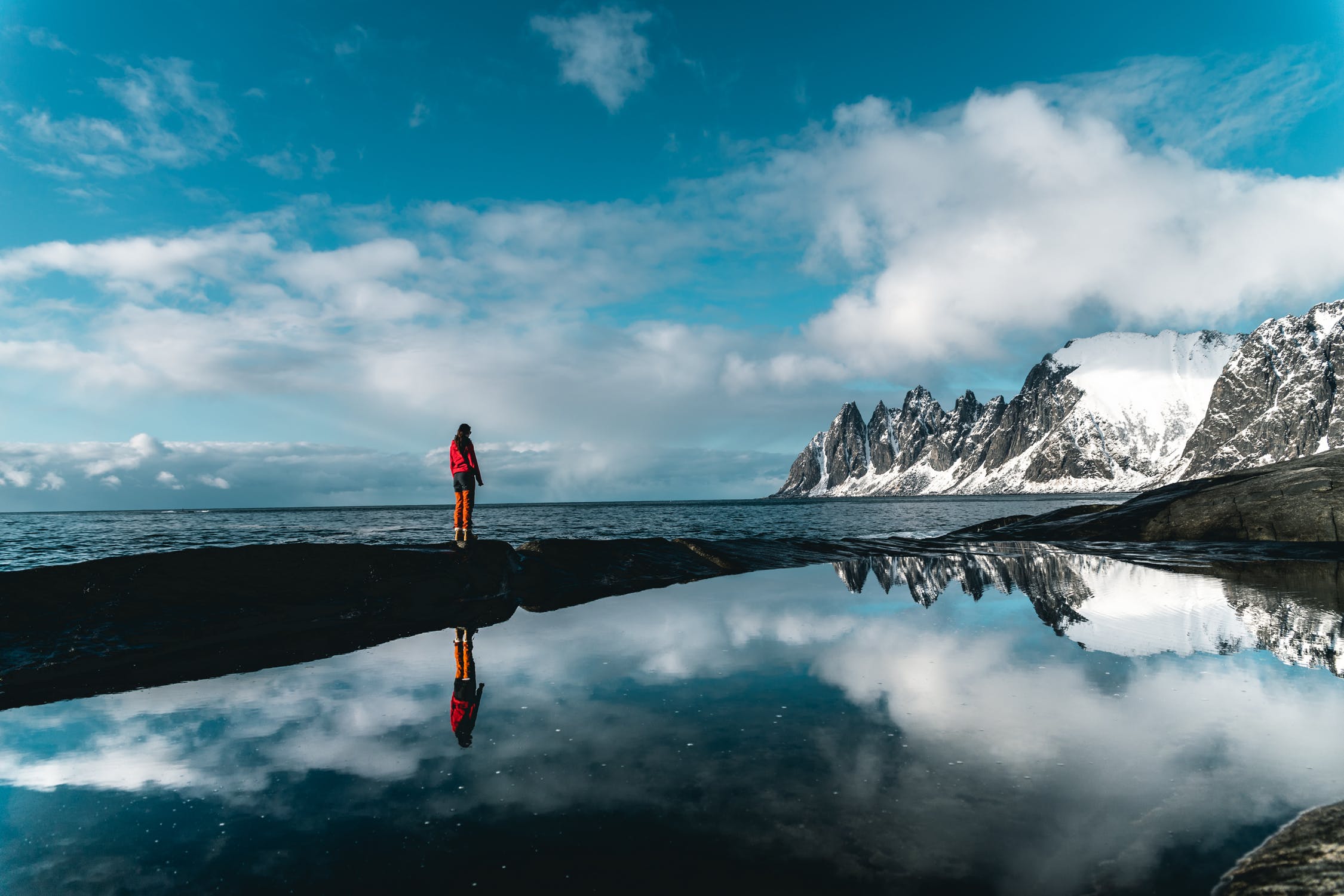 Do you remember solving quadratic equations? A quadratic equation is an equation of the second degree, meaning it contains at least one term that is squared. The standard form is ax² + bx + c = 0 with a, b, and c being constants, or numerical coefficients, and x is an unknown variable. One absolute rule is that the first constant "a" cannot be a zero.
According to the introduction to Quadratic Equations, Babylonians and the Greek were the early solvers of these equations, even though the Indian Mathematicians were not far behind in their findings. However, the standard solutions for quadratic equations were first published in 1145 C.E in 'Liber embadorum' in Europe. Latin (modern) and French were prominent languages used in Europe then.
And in French, quadratique means made square (You can look into it on Google) and hence the name Quadratic in English. Also, in Latin the same quadraticus means make square.
While there are many stakeholders in sick care, when it comes to biopharma, medtech and digital health companies engaging with physicians and other sick care professionals, the new quadratic equation includes the doctor, the company, the patient and the payer.
Each part of the square wants something different, and thus, any attempt to improve engagement will require providing a different value proposition to the other elements as well.
What's more, each doctor values something different during the patient encounter and care pathway.
Patients want convenience and a better sick care experience
Product makers want profits and data to inform their engagement strategies
Payers want data to price their products and justify cost effectiveness.
Solving the new sick care quadratic equation is a lot harder than what you did in algebra class. Failure to solve it results in the wrong result squared.
Arlen Meyers, MD, MBA is the President and CEO of the Society of Physican Entrepreneurs on Twitter@ArlenMD>