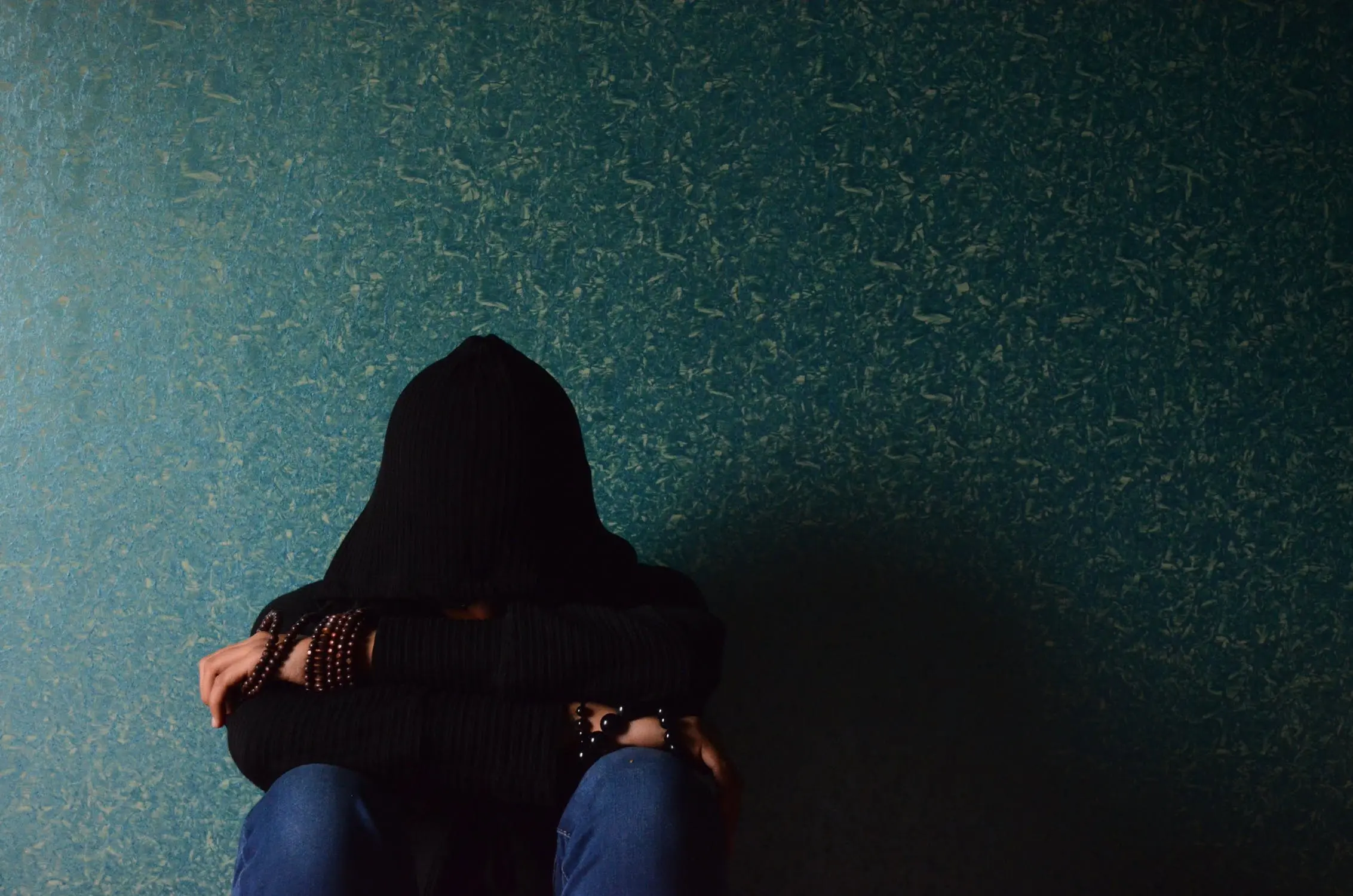 She was conned out of her life savings—perhaps it was a lawyer representing a banker in Togo, or a rich Nigerian benefactor. Perhaps it was someone claiming to be dying from cancer, or a contractor insisting she needed a new roof; perhaps it was promises of incredible returns on investments for a doomed-to-fail startup that sold cell phones or other tech du jour. Perhaps it was Bernie Madoff, or Tim Durham, or dozens of their friends and ilk who partied with them over the years on their hooker-filled junkets in Vegas or turned blind eyes as they huddled around craps tables with them while they knowingly snickered about the rubes.
It's all the same.
Her money was gone. So she did what many of her mental capacity would do when faced with loneliness, a deficit of coping skills, and limited life resources.
She swallowed a large number of pills then took a knife and cut deep into her wrist, through tendon, muscle, and nerves, notching the blade into the bone. Then she laid down to die.
By the time they found her still-living body, it was caked in dried blood, her lungs were filled with infection, her kidneys were shutting down, and pus was dripping from her now-infected and lifeless hand, and she stared into the void of space . . . perhaps trying to figure how she was able to screw even this up.
The people who did this to her—we put them in jail sometimes. Not often enough but sometimes. Perhaps a place where they can learn guitar or study a language, get some exercise, and reflect on their "months" of incarceration.
And their lawyers plead for them, calling them non-violent crimes, first-time offenders, extol bygone virtues and how they once were pillars of the community . . . at one time or another.
And as I wash the blood and severed pieces of bone and muscle, caked-on urine and feces from someone who once had dreams, I know this is violence.
These are crimes of violence in its purest form.
You may not have held the knife, but you killed her all the same.