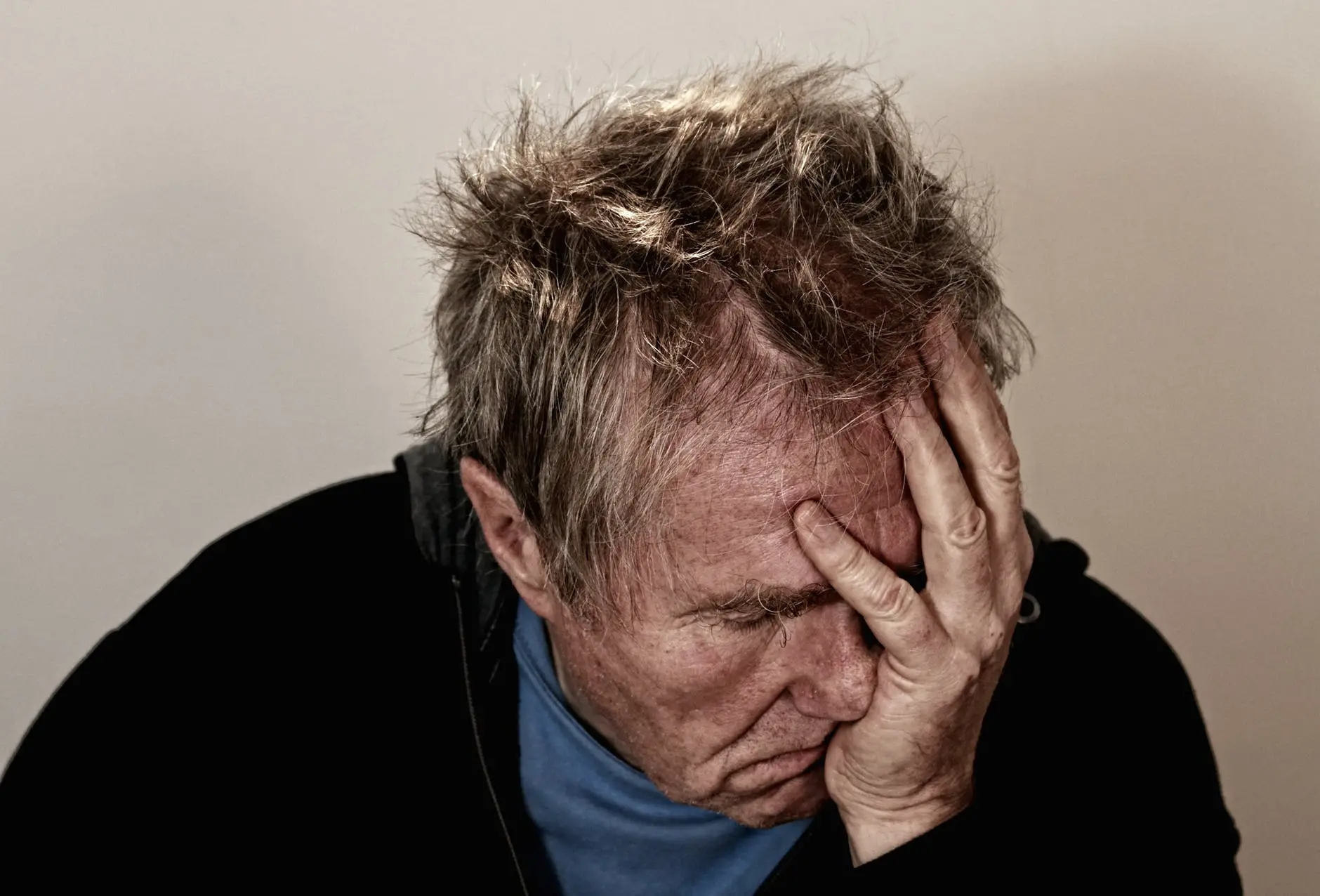 A headache, particularly a migraine, can be a stifling condition. In fact, migraine is the third most common disease in the world and more prevalent than diabetes, epilepsy and asthma combined.
Another headache is drug therapy itself. Drugs such as triptans account for more than 90% of prescribed therapies. However, patients routinely report dissatisfaction due to low effectiveness and common side effects such as nausea, drowsiness, skin reactions, and actual worsening of headache. New investigational drugs offer some hope, but they are not without concerns. These therapies, such as erenumab and atogepant, are among a new class of migraine drugs targeting a protein associated with the pain-signaling peptide CGRP. However, these are injectables with high price tags. The problematic (and overprescribed) role of opioids for migraine, concerns around the hepatic toxicity of acetaminophen, and CV and gastrointestinal side effects of NSAIDS, all make conventional pharmacotherapy a complicated clinical course to navigate—for both the clinician and patient.
A new, medication-free option in development from Nocira may offer relief from migraines in an amazingly simple, yet effective way: a puff of air.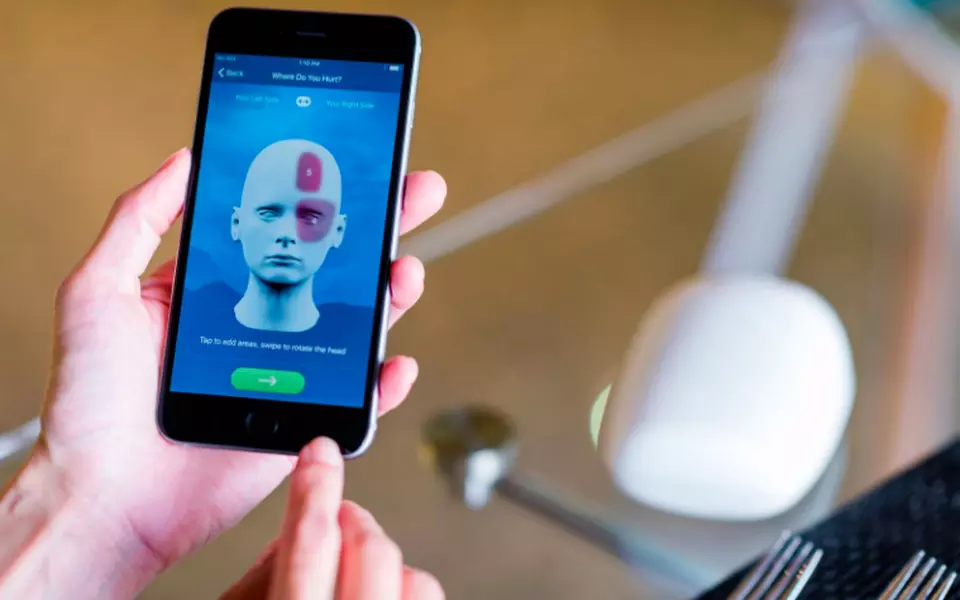 Nocira

The device is a small pocket-sized pump connected by a thin tube to earpieces, similar to in-ear audio earbuds. A mobile phone app controls the system to deliver a precise pattern of low-pressure air pulses to the external ear canal. The controlled "puffs of air" or pressure modulation stimulate mild nerve impulses. It's postulated that this activity resets the overactive pain-generating areas in brain. This noninvasive therapy is administered for up to 30 minutes, with most patients achieving complete or significant relief in less than half that time, according to published pilot study data. An added benefit is that many patients have remarked that the therapy is soothing and comforting—an interesting observation that might indicate the potential for expanded use in conditions such as vertigo and nausea.
The unique treatment mechanism can be used anywhere, at any time, for patients feeling onset symptoms of a migraine. There are no other treatments with the convenience of a mobile application to help patients self-treat. And, since this mechanism can be carried with you anywhere you go, it offers a level of convenience that is incomparable to any other migraine therapy on the market today. What's more is that the mobile technology is personalized to each patient, providing smart learning and adaptations to therapies to supporting individual preferences, so that over time a patient's treatment can be modified and improved, as well as the ability to include added therapies.
The initial data are impressive, yet the sample size is small. In one study with 30 migraine subjects, 67% achieved complete pain resolution, all within a 2-hour post-treatment period. Additionally, subjects reported a consistently overall favorable and comfortable experience. The company hopes to confirm these findings in a more significant study in the near future for pre-market review by the FDA.
In a market that can be defined by high patient dissatisfaction, it's nice to have a technological innovation that's simple and easy—almost like using a smartphone to treat a migraine. And that can be a big, patient-empowering step forward. From a simple consumer device to the potential to avoid medication, Nocira's approach may offer new hope for patients who have been searching without resolve for a long time.
Follow me @JohnNosta for a more informed and healthy future.
A version of this article first appeared on Forbes.