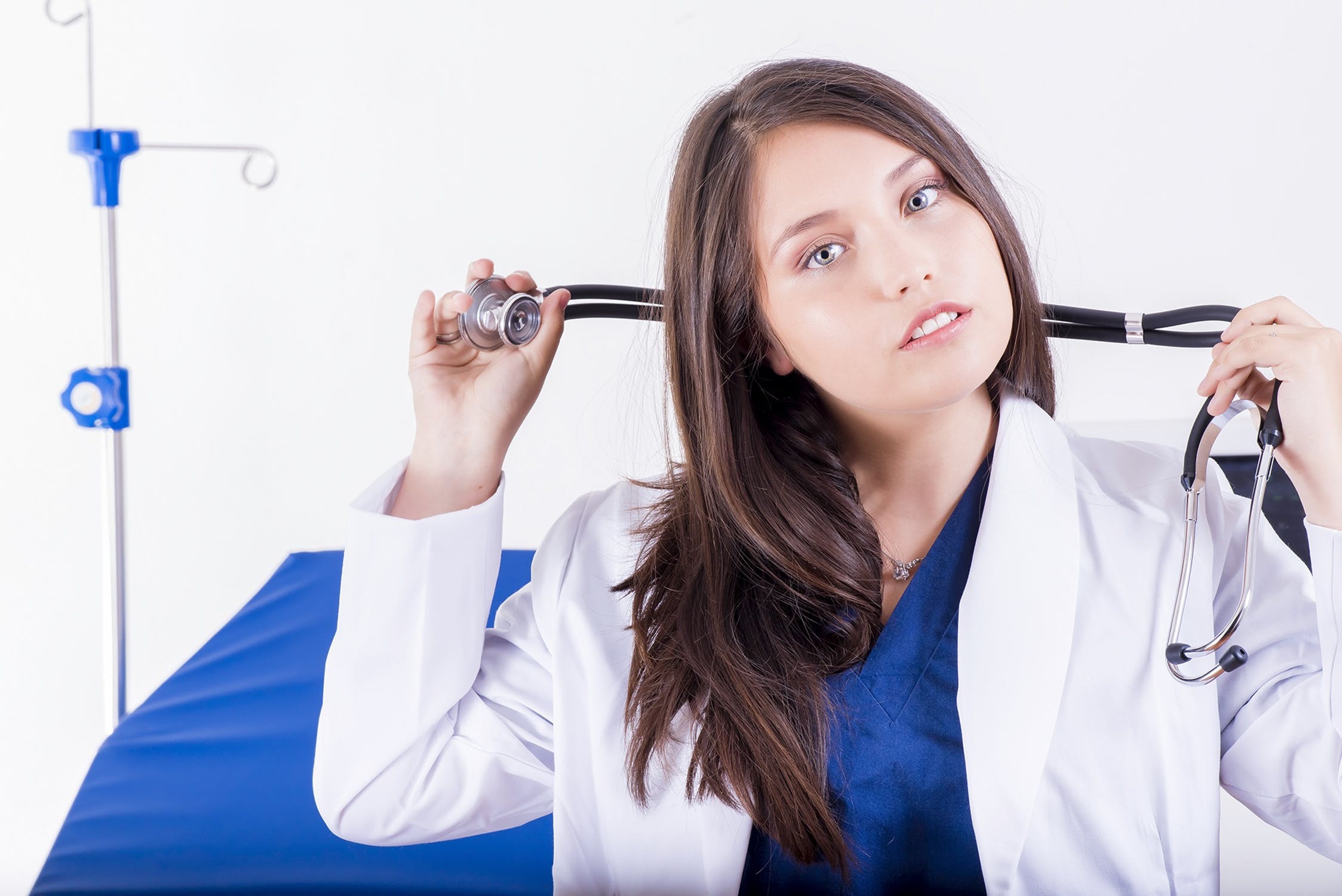 US medical schools face 5 big issues. One of them is recruiting the right talent resulting in a diverse talent pipeline with the knowledge, skills, abilities and competencies they will need to win the 4th industrial revolution. The present system of recruiting and interviewing applicants is rife with bias, expensive and time consuming and does not correlate with the eventual performance of a doctor. In addition, the faculty who do the interviewing lack formal training in how to conduct the interview and how to score the results using a rubric with clearly identified metrics.
Medical education is not alone, as noted in a recent HBR article describing how Goldman Sachs changed how they recruited new hires. Perhaps it is time for medical schools to adopt three new ways of recruiting and accepting medical students:
Asynchronous video interviews. Candidates are asked to submit their answers to interview questions. Recruiters record standardized questions to applicants who have three days to return videos of their answers. Selected applicants are invited for a subsequent face to face interview.


Structured questioning and assessments. Candidates are asked about specific experiences they have had that are similar to situations they are likely to experience in the practice of medicine. Interviewers are provided training and a rubric how to rate responses on a five point scale.


In addition to meeting diversity goals and casting a wider net of applicants, the process creates a "learning lab" to better understand what applicants want and how to better measure competencies.

Here's the case for diversity and inclusion. Curriculum reform and design starts with a market based needs assessment, information that can be derived from the video interviews.
Here is the case for replacing or supplementing MD/MBA programs with MD/MBE programs
Medical schools need to rethink how they are recruiting applicants. Being complacent because the number of applicants vastly exceeds the number of slots is another part of the craniorectal inversion syndrome.
Arlen Meyers, MD, MBA is the President and CEO of the Society of Physician Entrepreneurs on Twitter@ArlenMD.