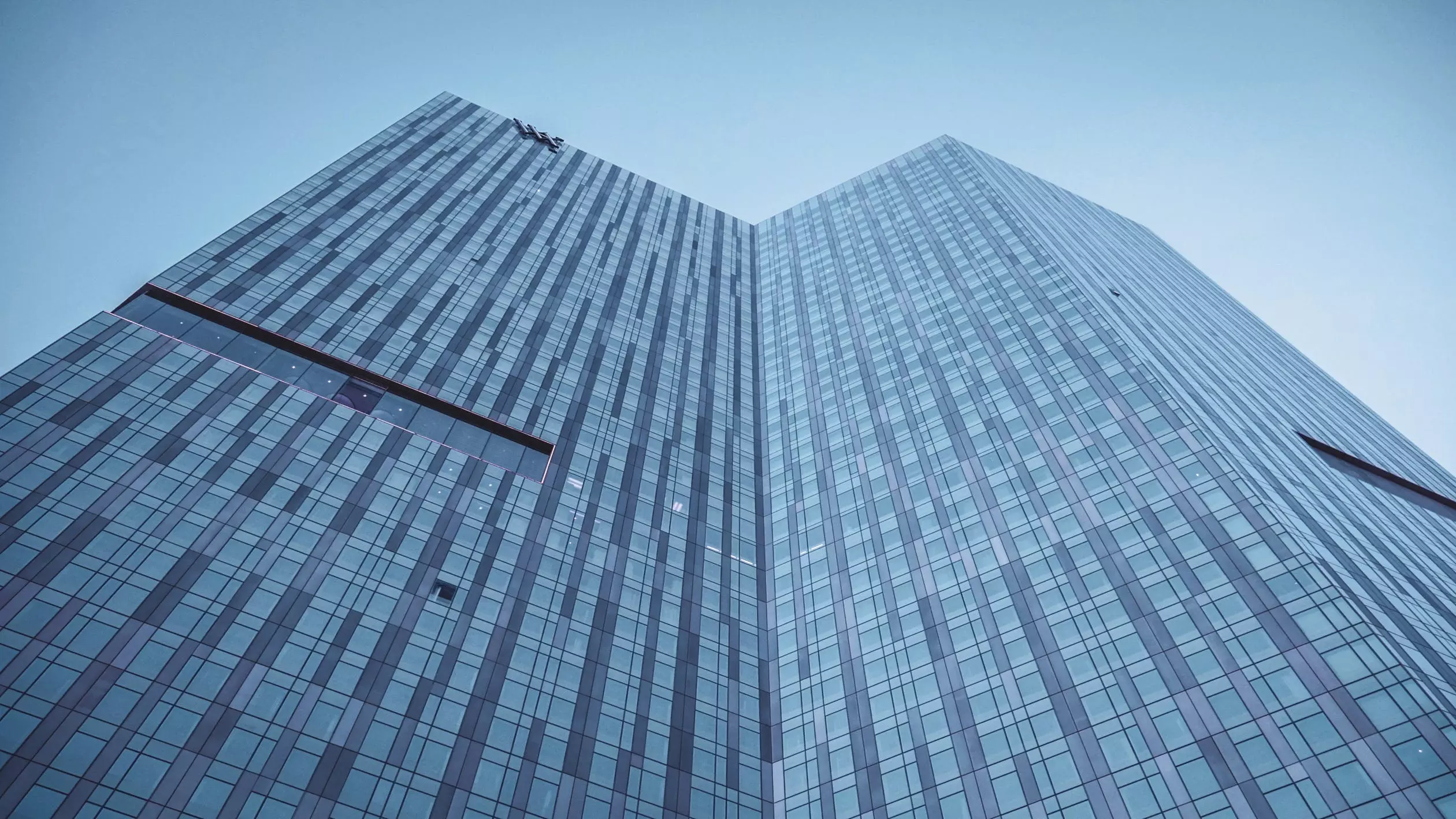 First came the agricultural economy and the industrial economy and then the service and the consumer economy.
Then, there was the sharing economy. Next came the experience economy and the ecosystem economy. Now, as a result of COVID, we have the hybrid economy in the midst of the 4th industrial revolution.
The hybrid economy is characterized by organizations, industries and consumers/prosumers that combine digital and physical elements to their business models and buying habits.
We have already seen how sick-care, tourism, education, consulting, financial services, fundraising, retail, airlines and hospitality are adjusting. Before COVID, all companies were digital. Most just didn't know it. More are now getting the picture because they have to to survive.
Now, whether you are a startup, scale-up, grown-up or nonprofit, your value proposition and the parts of your business model canvas will require more hybrid elements i.e when can things be done remotely and when can things be done face to face.
Many companies, some in sick-care, have embraced a digital marketing strategy. Few have gone much further than that.
McKinsey has suggested this action plan.
1. From 'sleeping at the office' to effective remote working.
2. From lines and silos to networks and teamwork.
3. From just-in-time to just-in-time and just-in-case supply chains.
4. From managing for the short term to capitalism for the long term.
5. From making trade-offs to embedding sustainability.
6. From online commerce to a contact-free economy.
7. From simply returning to returning and reimagining.
Here are some things to incorporate into your digital strategy:
1. An eCare strategy that is aligned with your other face to face (F2F) services
2. Sub-segmenting your patient population by those that highly value convenience over F2F care and favor one social media plaform over another.
3. An eCare infrastructure that integrates, coordinates and consolidates episodes of care to reduce hand off errors.
4. A business model for eCare that is VAST.
5. Systems that comply with laws and regulations regarding privacy and security. Do we need to change HIPAA to advance care coordination?
6. User interfaces that don't interfere with workflow and are easy to use and accessible on mobile devices.
7. Specific to a given patient population.
8. Gets the biggest bang for the buck. Remember, 5% of Medicare beneficiaries spend 50% of the budget.
9. Interfaces with data translated into information to increase the effectiveness of analytical techniques designed to lower cost and minimize inappropriate resource utilization.
10. Meets clearly defined clinical and business objectives like cutting costs or increasing revenues and market share.
Most importantly, make sure your workforce has the right hybrid skills to do their jobs. For example, don't forget the people part of AI.
Prepare for the hybrid economy by hiring people with hybrid skills capable of creating products and services that conform to the new environment and does the job your customers want you to do...safely and conveniently.
Arlen Meyers, MD, MBA is the President and CEO of The Society of Physician Entrepreneurs on Twitter@ArlenMD and Facebook.