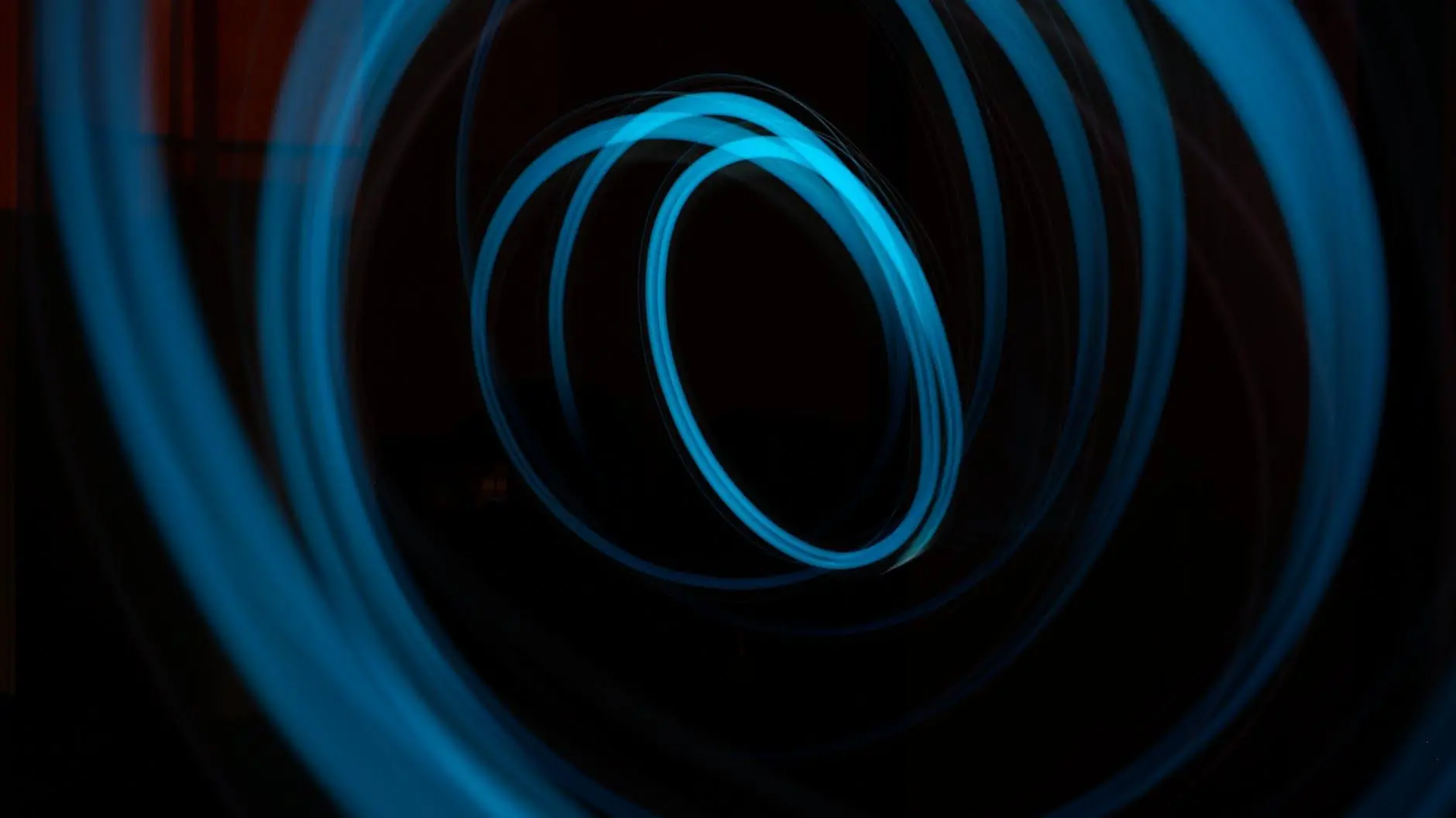 While definitions vary, digital health products usually refer to information and communications technologies used to send, receive or exchange medical information. Typical examples include telemedicine, mobile apps and predictive analytics.
More recently, however, with the realization that many digital health products are not subjected to clinical testing, a new category has emerged-digital therapeutics.
According to the newly formed Digital Therapeutics Alliance, digital therapeutics represent a new generation of healthcare that uses innovative, clinically-validated disease management and direct treatment applications to enhance, and in some cases replace, current medical practices and treatments.
DTx products demonstrate safety and efficacy in randomized clinical trials, receive regulatory clearance when used as a medical device, integrate into clinical practice, may be prescribed by healthcare providers, and tailor to patients' clinical needs, goals, and lifestyles.
Yet, many questions remain when it comes to scrutinizing whether something is a "digital therapeutic"
What is the intended use?
How was safety, efficacy and cost-effectiveness demonstrated in clinical trials?
How do the results of the trials compare to outcomes when used in a larger general population.
How was quality defined and measured?
How was cost determined?
How does the value compare to the present standard of care and how and by how much does it reduce overall cost? Over what period of time?
Are there different standards for stand alone digital therapeutics when compared to combined products like smart pills or smart implants?
Should FDA clearance be a prerequisite for inclusion?
What issues arise when AI is a component of the therapeutic e.g. clinical or patient decision support software?
What are the limits of product liability when things, inevitably, go wrong?
How we create a digital therapeutics clinical trials ecosystem that is cheaper, faster and easier to use than the problematic clinical trial ecosystem for drugs and devices?
What will be the impact on digital health investment levels if products have to undergo clinical trials and FDA clearance?
Digital therapeutics is the new word in the digital health lexicon. We will have to wait to see whether it is just parsing words or is something that actually delivers sustainable value compared to all the rest of digital health products.
Arlen Meyers, MD, MBA is the President and CEO of the Society of Physician Entrepreneurs