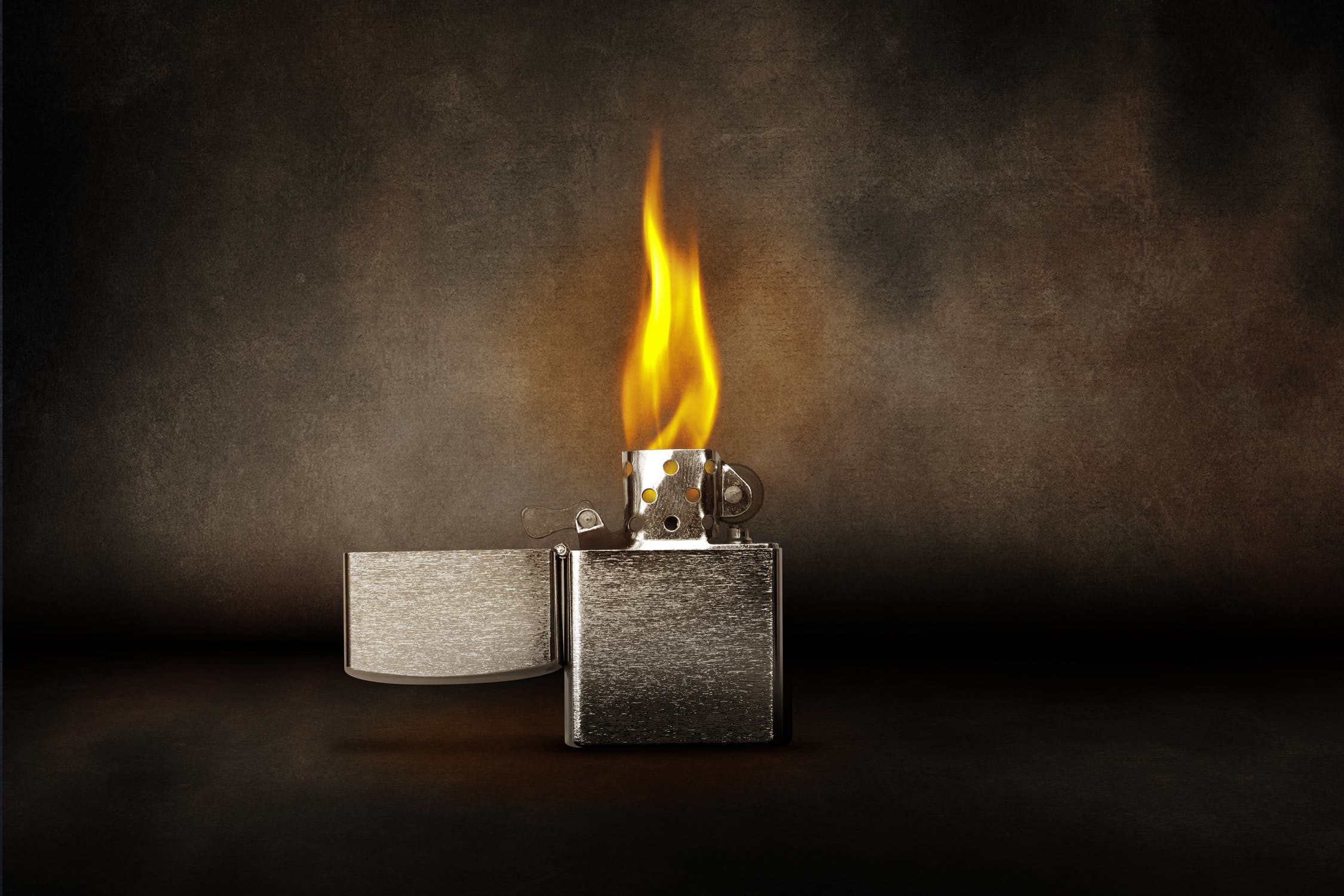 The term hazardous waste is quite broad and deals with materials of all shapes and sizes. Biological waste, for example, such as blood or bodily fluids is one type of waste, albeit organic. Other substances and chemicals may also be considered just as hazardous, from something more simple like a cleaning solution or bug spray to more severe nuclear and radiation waste.
In short, hazardous waste defines any type of waste that has dangerous or harmful properties. Either coming in close proximity or coming directly into contact with it can have a detrimental effect on human health or the surrounding environment. Irradiated waste, for example, doesn't just harm humans, it also harms the animals, plants, and the environment.
Because it can pose such a serious threat, The Resource Conservation and Recovery Act of 1976 (RCRA) was developed as a means to properly manage and dispose of hazardous waste and related substances.
What Classifies as Hazardous Waste?
Before a material or substance can be determined as a "hazardous waste" source, it must be vetted for certain traits and properties.
The RCRA act deals with solid waste, so the first step in identifying offenders, for instance, is determining whether or not it meets the said requirements. Once it has been labeled as a valid, regulated form of waste it falls under the purview of the RCRA act and must be handled properly by any and all parties.
The materials themselves can be chemicals, heavy metals, objects and even substances, many of them generated as byproducts of manufacturing processes. They may also be discarded household products — old batteries, for example — bio-waste from hospitals and health centers, and more.
There are four major characteristics that hazardous materials and waste exhibit. Those are ignitability, corrosivity, reactivity and toxicity. Ignitivity is when a material or substance can catch fire and sustain combustion. Corrosivity is when a liquid dissolves other material such as metal or burns the skin and eyes on contact. Reactivity is when a substance is unstable and may undergo violent reactions — chemical or otherwise — under certain conditions. Finally, toxicity is when the material or substance has high concentrations of poisons or toxins above what's considered to be acceptable levels.
Improper planning and handling can lead to many consequences, including serious injuries and even loss of lives as well as organizations facing lawsuits and fines for improper handling and disposal.
What Materials Are Hazardous to Our Health?
The problem with defining a single strategy for dealing with hazardous chemicals is that they come in all shapes, sizes and forms. You cannot handle a poisonous or corrosive liquid in the same way that you handle a flammable solid.
Luckily, there are some general tips you can follow if you think or know you're dealing with hazardous waste.
Put on protective gear to prevent direct and indirect contact. If you're going to be holding or touching the waste you'll want to wear gloves and maybe even some kind of protective overcoat. If the material is vaporous you'll want a respirator or face mask to prevent inhaling the waste.


Research the proper way to dispose of the material or substance. Certain materials cannot be thrown in the regular trash and must be disposed of in a specific way. Certain types of hazardous waste also have various drop points. For example, an experienced professional should always handle Irradiated materials.


Ensure that any and all containers, bags or storage units are properly labeled. Never assume that others or even yourself will be able to tell what's inside. Also, be sure to include a hazard warning.


If and where applicable, read the product label and material safety data sheet before working with a substance or compound. The data sheet will often describe how to handle and dispose of the material, and may even include support information for reaching out to a professional.


Always, always, always clean and wash after handling or dealing with hazardous waste. Never assume that the gear you were wearing protected you from complete contact. This means avoiding eating finger foods shortly after handling waste, at least before you are able to wash thoroughly.


Be sure you understand the proper safety and security protocols, as well as what to do in an emergency. If you're dealing with hazardous chemicals you will need to know the location of eye flush and wash stations.


With some chemicals and wastes, it's extremely important that you keep them in a well-ventilated area and do not store or use them in a confined space. The smaller the space the higher the potential for bodily harm.
Avoiding Contact is the Best Strategy
Obviously, when you're talking about hazardous substances and materials, the best way to protect yourself is to stay away from them completely. However, that's not always possible, especially if you have to handle certain hazardous materials for work.
You can better protect yourself by wearing the appropriate safety gear, and by educating yourself on the materials themselves. Make sure you understand what it is that's dangerous about them, how they can affect your body, how you can prevent said damage, and even what you should do with the material. Should it be disposed of using a specific method or strategy, for instance? Is there a particular place it needs to be deposited?
Education and awareness is the key to protecting yourself and others when working with hazardous waste.