Everyone seems interested in getting the most impact out of their innovation efforts.
Collaborative Innovation Networks (COINs) have mushroomed since the invention of the Internet and cheap mobile communications. Community based innovation and biomedical and health online innovation networks have the potential to speed new product development, offer alternative financing platforms for early stage ventures, provide education, information and support to those with particular diseases and help to lower the costs and speed of clinical trials. The collaboration between the FDA and PatientsLIkeMe will make it easier to do post marketing surveillance for drugs.
However, questions remain about their effectiveness in creating value, security, commercial and clinical validity, legal status and sustainability.
Despite advances in computer technology and other parts of the 4th industrial revolution, there are many barriers to overcome before machine learning crosses the chasm. Here are some things you should know about dissemination and implementation, and innovation diffusion basics.
There are four basic categories of barriers: 1) technical, 2) human factors, 3) environmental, including legal, regulatory, ethical, political, societal and economic determinants and 4) business model barriers to entry.
Advances in data science and artificial intelligence have challenged organizations, both large and small, local and multinational, in all industries, including sick care, to create the structure, processes and outcomes at scale.
So, what are the best practices for building a Collaborative Online Data Enterprise (CODE) at scale?
Identify the problems within the organization's data and end user community. Frame-storming before brainstorming might help.

Create a centralized system to structure the process

Find the right leadership.Lead innovators, don't manage innovation.

Build the right organizational processes

Budget appropriately

Provide education and resources to stakeholders

Build internal networks

Assign mentors

Create peer support platforms like office hours, monthly problem sharing meetings

Test solutions and share

Create a centralized searchable database of analytics solutions that are reproduceable

Allow for data science innovation

Break down innovation silos

Create high performance virtual teams

Don't forget about the people part of AI
Data science at scale is about building the right culture. Inspirational leadership usually works better than motivational leadership. There should be no secret CODE to get into the club.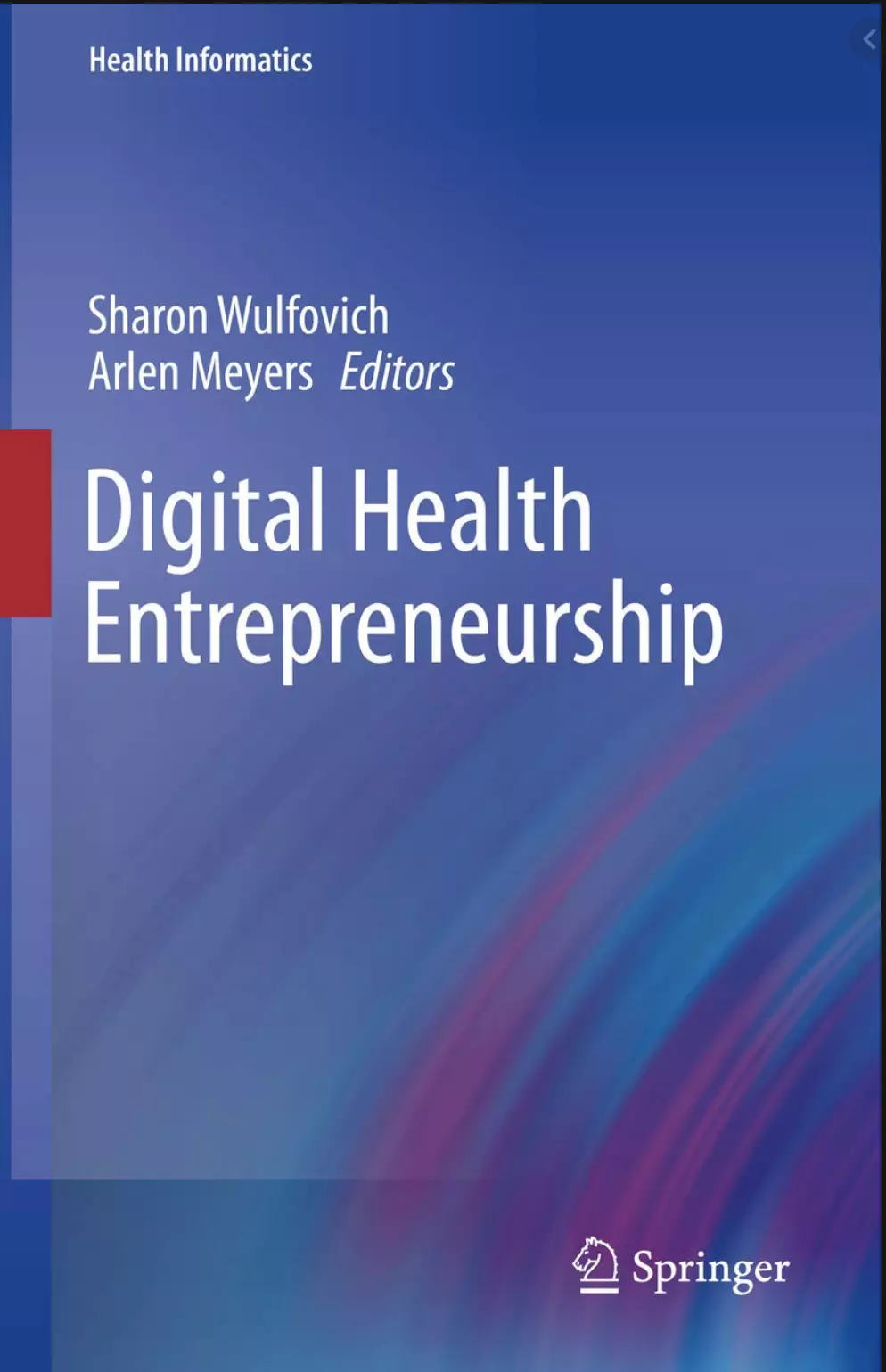 Digital Health Entrepreneurship is available on Amazon and Springer.
Arlen Meyers, MD, MBA is the President and CEO of the Society of Physician Entrepreneurs