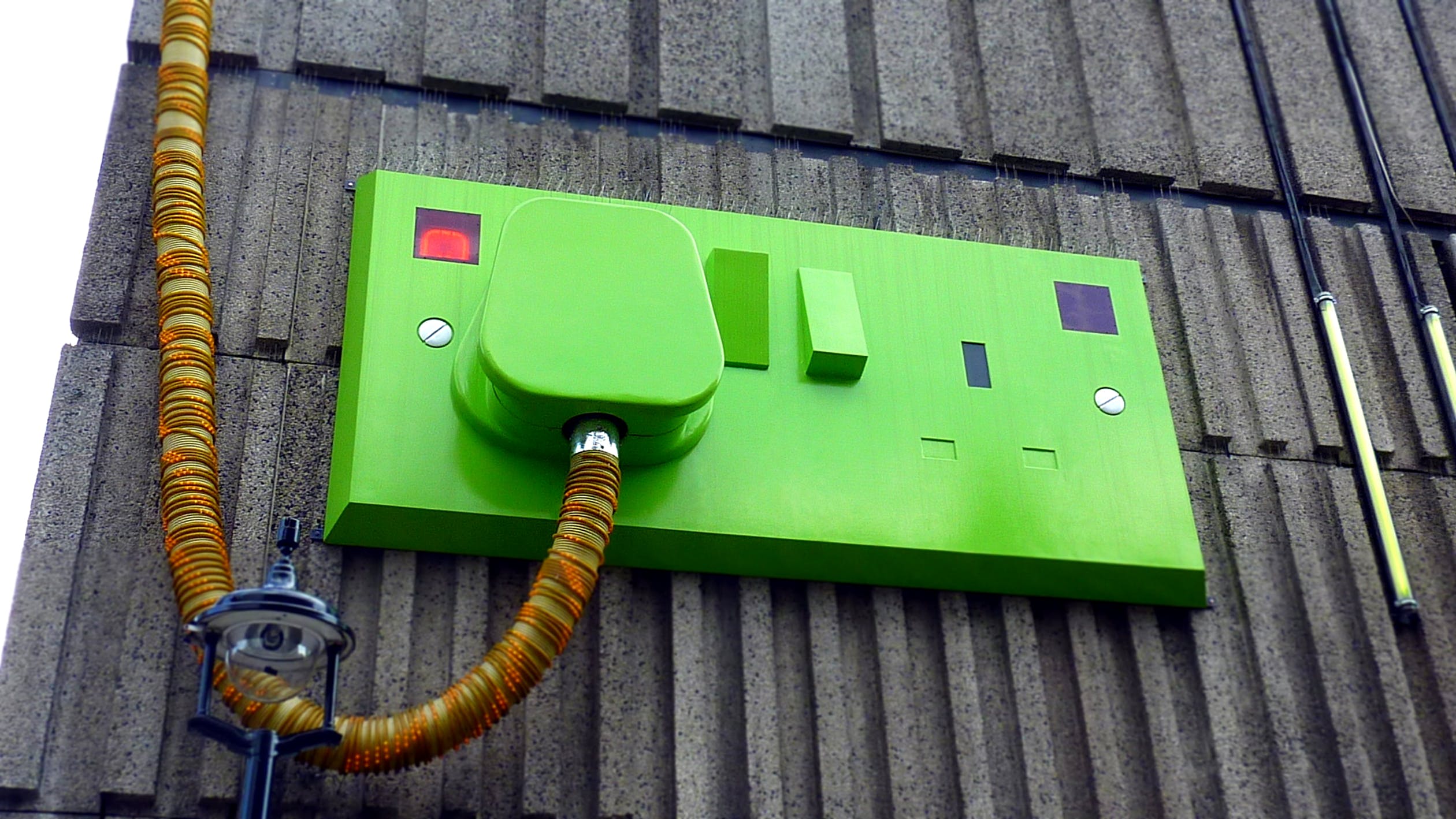 Sick care innovators, be they scientists, engineers or health professionals, typically 1) focus on a solution instead of a problem , and, 2) fall short when it comes to selling and marketing their product, service or process improvement. Those are two of many reasons why their innovation initiative, whether it is internal (intrapreneurship) or external (entrepreneurship) will fail.
Here are some ideas that might help.
Sick care sales and marketing goes beyond product, price, promotion and place. Innovation starts with mindset, but will end without a successful go to market strategy.
Arlen Meyers, MD, MBA is the President and CEO of the Society of Physician Entrepreneurs.