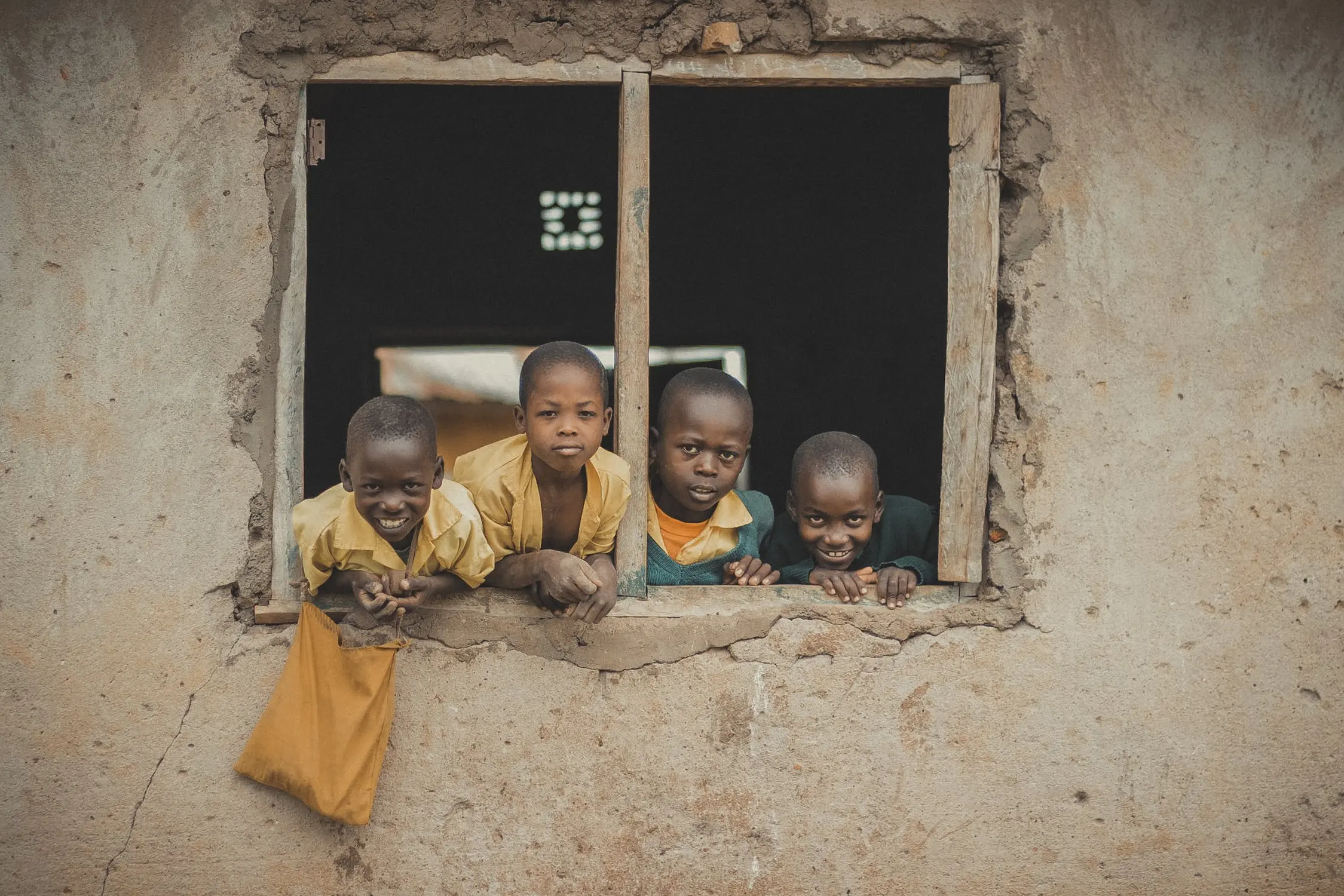 Few, if any, industries can be fixed from inside. If you give a conference and only have few people sitting in the audience, the likelihood is that at the next year's conference the same people will be talking about what they talked about last year.
At the invitation of a friend, I was invited to attend a conference on the challenges and opportunities presented to bring electricity to 1.3 billion people in the world, 60% of which live in Africa. Here's the problem:
In 2012, nearly 25 percent of the population of 105 developing countries had no electricity. 1.3 billion are living in the dark.
I went because I know little or nothing about the subject but suspected I could learn something and meet people that might be applicable to global sick care problems. I was right.
When it comes to global warming, the biggest offenders suffer the least but have the most to lose.
The debate continues between building basic infrastructure (in the case of electricity, revisiting the 2nd industrial revolution) or leapfrogging to a cyberconnected world (the 4th industrial revolution). Think cell phones v landlines.
Energy and sick care are both wicked problems and solving one part will create unintended consequences that will only require another solution.
Innovation starts with mindset.
Rules create ecosystems that create business models that foster or destroy innovation and entrepreneurship.
Reverse innovation is a valuable as forward innovation and it takes courage.
There is a cost of sustainability for both sickcare and energy that needs to be factored into the ROI and social impact.
Public/private/social partnerships are necessary if the sum of the parts exceeds each alone.
Food poverty, income poverty, education poverty and energy poverty results in sick care disparate outcomes and are just a few of the many social determinants that feed on each other.
Money is not the problem. The African diaspora send billions back to the continent each year.
Despite the billions of dollars and enormous efforts spent to achieve the UN sustainable goals in energy and health, Africa is still lagging behind. Doing things the same way is unlikely to have them in hand anytime soon.
Arlen Meyers, MD, MBA is the President and CEO of the Society of Physician Entrepreneurs