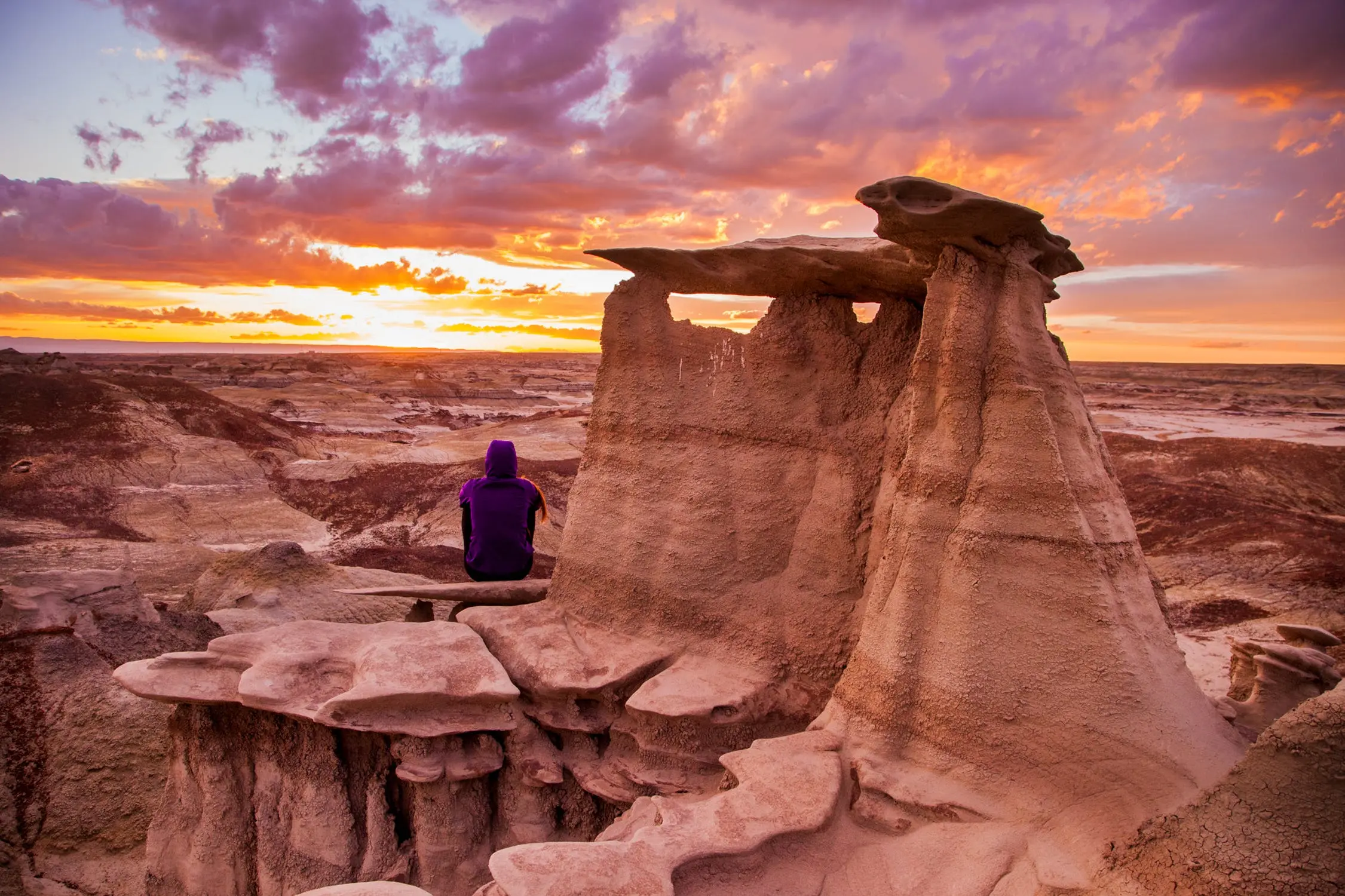 I think "health administration" is an anachronism, since we have a sick care system masquerading as a health care system and the last thing we need is more administrators, rather than leaderpreneurs.
Consequently, those offering programs to students interested in being health systems administrators, offer courses and measure competencies designed to fight a phony war.
Instead, they should be requiring graduates to demonstrate the following knowledge, skills, abilities and competencies:


How to hire physician intrapreneurs and what to do with them once you have.


Understand AI and machine learning and what to do with the results of algorithms.


How to overcome the barriers to US and international biomedical innovation and entrepreneurship.


How to lead innovators.


Success factors for successful organizational innovation.


How to address the social determinants of adverse health outcomes.


How to recruit, train, promote and retain a diverse talent pipeline.


How to win the the 4th industrial revolution.


How to improve the health professional, health care team, patient family and friends care team experience.


How to change doctor and patient behavior and transform sick care to health care.

Whether you get an MD/MBA/MHA/JD/MPH or some other concoction of credentials, it is likely that you will have blind spots and that they won't be filled in your formal training. Try not to let school get in the way of your education.
Arlen Meyers, MD, MBA is the President and CEO of the Society of Physician Entrepreneurs.