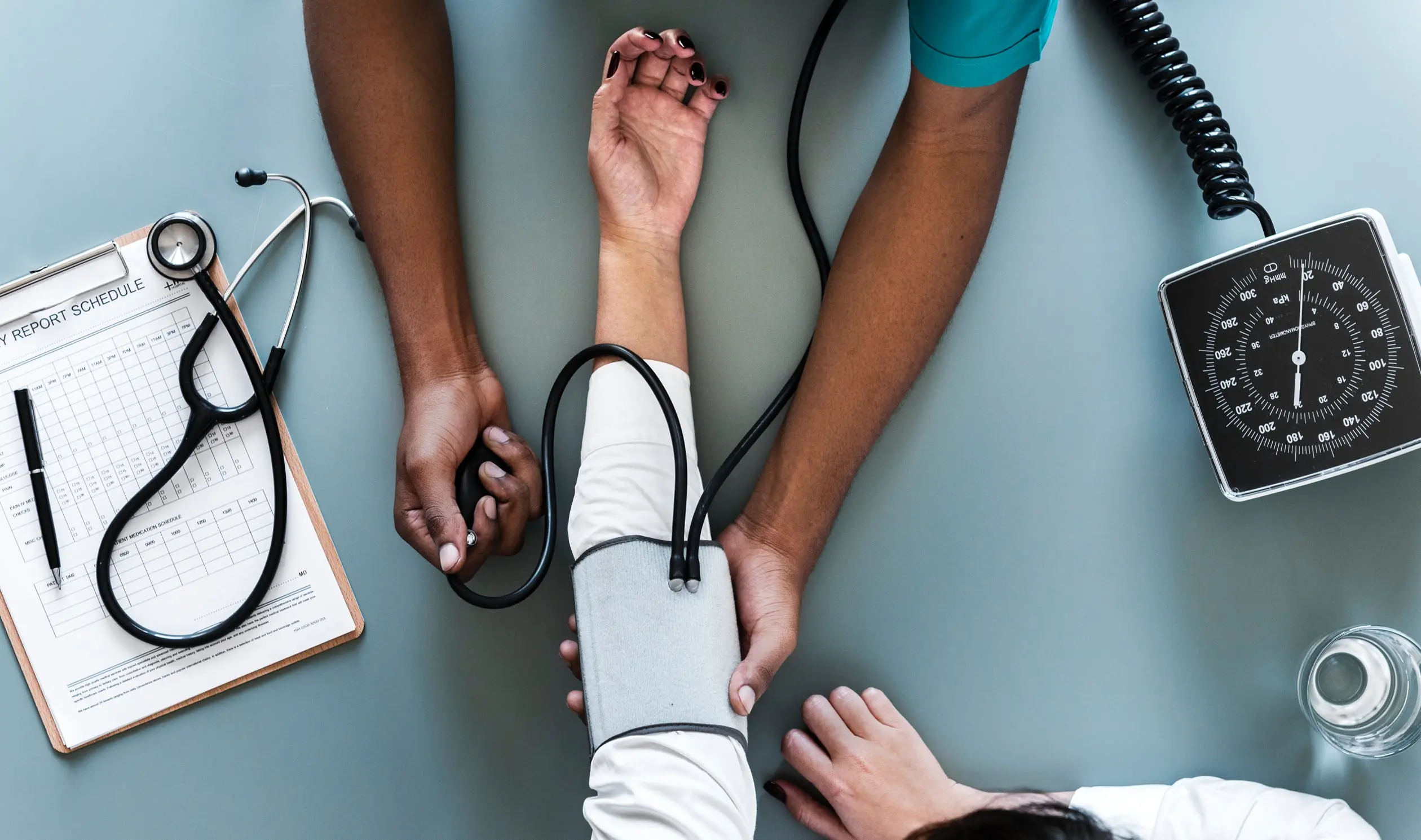 When I was approached by Dr. K Kay Moody asking me to consider writing a piece about the subject, I instantly felt a bit guilty for not recognizing that domestic violence against physicians was an issue beyond some domestic abuse statistical outlier. Dr. K Kay Moody had become somewhat of a social media celebrity in the field of Emergency Medicine having started and currently serving the unenviable task of moderating a Facebook group of nearly 20,000 Emergency Physicians. Trust me when I say that I know ER docs, and the prison warden at Attica has it easier than Kay. Consequently though, she had her finger on the pulsating carotid of the Emergency Medicine community and she knew that many were still reeling with grief and some reached out to her.
"Remember you asked about a subject?" she texted in response to a question I had posed a while back about issues the Emergency Medicine community wanted to see discussed on social media.
The death of Dr. Tamara O'Neal, murdered by her former fiance in the parking lot of Mercy Hospital and Medical Center in Chicago, was fresh on her mind and the mind of many of our colleagues. Countless Facebook profiles of ER physicians were now changing from "Stand against Anti-semitism" to "the Mercy Hospital logo covered in a black bar"—temporarily I imagined until the time that some future tragedy will almost certainly usher in another profile picture makeover. It's how the world works these days. Perhaps she kind of sensed that and didn't want it forgotten. Neither did other female physicians who had reached out to Kay with their own stories of abuse.
"I don't tell people this but 17 years ago, I thought I was going to end up like Dr. O'Neal," one such doctor told me.
I sadly never even thought about it, the whole notion of a physician being a victim of domestic violence, that is. I mean beaten women are supposed to live in trailer parks, or seedy apartments, pummeled by men in soiled T-shirts, or drunk on Jack or high on meth or saddled in debt with a bunch of disheveled kids littering the floor or crammed in playpens next to an old TV whose top is littered with cigarette butts and crushed beer cans.
Women with black eyes and fat lips don't have doctorates in medicine. They aren't Phi Beta Kappa valedictorians. They don't study organic chemistry or do research in amyloid protein deposition of columnar epithelial cells. They don't graduate top of their class, go to medical school, work 80 hours a week to complete a three- to four-year residency and become board certified in Emergency Medicine. They have options . . . right?
They, if anybody, should be able to just pack the bags and get the hell out.
They aren't like the "others," I thought. They have infinite job prospects, they make hundreds of thousands of dollars a year. The social worker is literally right down the hall from where they work. Most ERs have a constant police presence they can tell, they have instant access to help, money, support, protection—they spend endless hours themselves helping to ensure the safety of women in their charge. If anyone can and knows how to escape, it's these women . . . right? They don't get beaten themselves.
But the cycle of abuse creeps up on them too, I guess, like a slow-growing cancer, Kay explained. Before the real blowups, you got this honeymoon period punctuated by empty promises and remorse as the blowups gradually escalate. They just don't see that it will not get any better. In addition, they are dealing with someone that is increasingly isolating them from supportive family and friends, threatening them financially and physically or threatening to take away their children—and as far as just packing their bags and leaving . . . that's when it is most deadly.
Instead of seeing the violence for what it is, they stay silent and tell their colleagues they tripped at CrossFit and struck their mouth on a kettlebell, fell running a 5K, got hit with an errant golf swing at the club, broke their wrist trying out a new TREK mountain bike and skidded on the wet pavement. It seems plausible to us, especially us male colleagues.
"Why do they stay silent? Is it shame?" I asked Kay. Because, after all, these are self-empowered badass women physicians, I thought to myself. They are the alpha wolves of the female food chain. Many are veterans of the military, were college athletes, sport superwoman T's, and drive cars with stickers that say BAFERD (bad ass fucking ER docs).
"It's complicated," she tells me. "It's all about power, passion, and ownership rather than a mutually respectful relationship. The perpetrators convince the survivors that it was their fault. The survivor wants to believe it won't happen again. I counsel my patients not to apply logic to a person who is illogical. You are a possession, not a partner, to the person who harms you." The abuser instills a fear in them that if "I can't have you, no one can, you have no worth, you will never graduate from medical school, no one will ever love you. We need to help them plan for an escape, provide a safe space, stash away cash, provide legal counsel, document their injuries, etc. And most importantly we need to help educate them so that they don't repeat the same mistake in their next relationship."
It knows no socioeconomics, I just then realized, and I'm woefully uneducated when it comes to this stuff. As a clinician, I need to be more diligent. I guess I love my wife too much to see how someone could do that to their own.
Yeah but what do I possibly have to bring to the discussion? I thought to myself. God knows there are plenty of articles out there about domestic violence. How could one more make a difference?
Maybe just writing and telling these women, our female colleagues, that we are here. That we will understand, we will listen, we will help, and we will not judge.
Maybe that's all I can do.



Dr. Louis M. Profeta is an emergency physician practicing in Indianapolis. He is a national award-winning writer and one of LinkedIn's Top Voices and the author of the critically acclaimed book, The Patient in Room Nine Says He's God. Feedback at louermd@att.net is welcomed. For other publications and for speaking dates or inquiries visit louisprofeta.com.