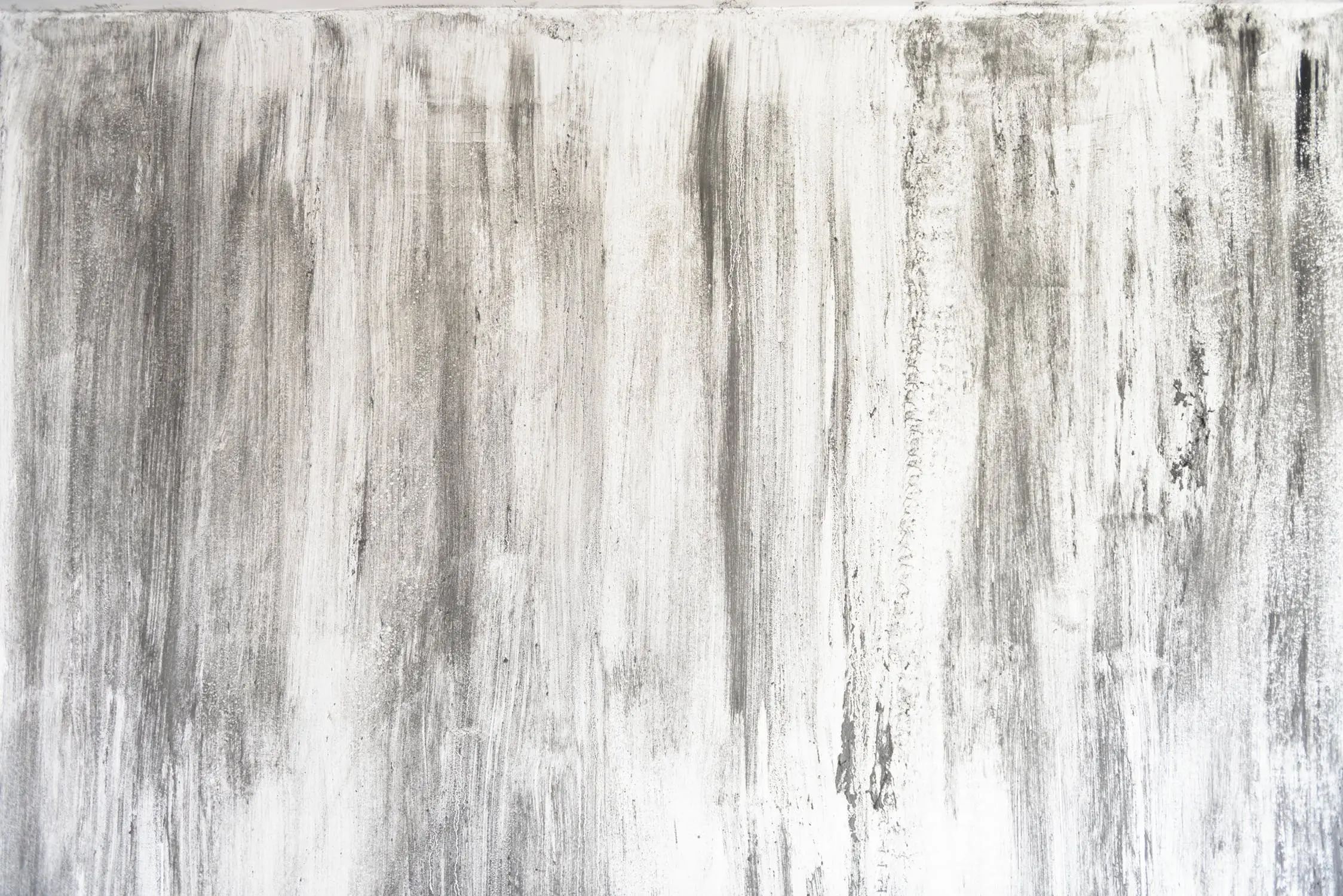 I spoke recently at Marian University School of Medicine, one of those "older doc speaks to younger doc" career path kinda talks. I explained how I really didn't know shit about medicine when I started medical school in the '80s, and how it seemed that one minute I was doing shots at a football tailgate in college and the next I was plopped right down in the middle of the AIDS epidemic, perhaps the first time in my career when I really started to understand what it meant to be a doctor.
For the last week, however, I couldn't shake the look on those students' faces. There was this kind of wanting-to-understand blankness. It wasn't their fault. It was their blessing in a way since most will never truly know this disease outside of books, and it hit me that in about 10–20 years or so there won't be many of us left who practiced medicine during these days of AIDS. So why bring it up now?
Because I just got done sitting through the matinee showing of Bohemian Rhapsodysqueezing my wife's hand and silently sobbing into my sweatshirt.
Without giving too much of it away, Freddie Mercury goes to a doctor's office and passes by the dying shell of a young man who is covered in Kaposi's lesions. He looks up and gives a tired smile and hums a few bars at a slightly disguised Freddy as he passes, a kind of compassionate lyrical wink that says, "I know who you are and I know you're sick too." Freddy responds with a few bars in kind.
And I sat there in the dark of the theater, tears pooled under my eyes and I stealthily wiped them away. I thought back to all those patients during my early days in medicine and how I still remember their names. How they often died alone, disenfranchised, cast off by families who grew up perhaps with a different interpretation of "family values" or just simply could not wrap their heads around the times or what was happening to their sons and daughters. But I also remember the fathers and mothers and sisters and brothers and lovers that cradled others in their arms, wiped bloody sputum from their lips, and fed them ice chips with small plastic spoons and filled their ears with "I love you, my son, my child, my love, no matter what, I love you. I'll always love you."
Yeah, I remember those sights and smells, the deep coughing and raspy sounds of ends-of-days and how like a light switch it all just seemed to stop when the drugs were discovered that actually worked. Isn't that crazy? It all just kind of stopped. So I admit it. I cried in the movie, perhaps the first time since Field of Dreams.
I guess if I had one wish for today's medical student it might be this:
May you never cry in Bohemian Rhapsody.
Dr. Louis M. Profeta is an emergency physician practicing in Indianapolis. He is a national award-winning writer and one of LinkedIn's Top Voices and the author of the critically acclaimed book, The Patient in Room Nine Says He's God. Feedback at louermd@att.net is welcomed. For other publications and for speaking dates or inquiries visit louisprofeta.com.