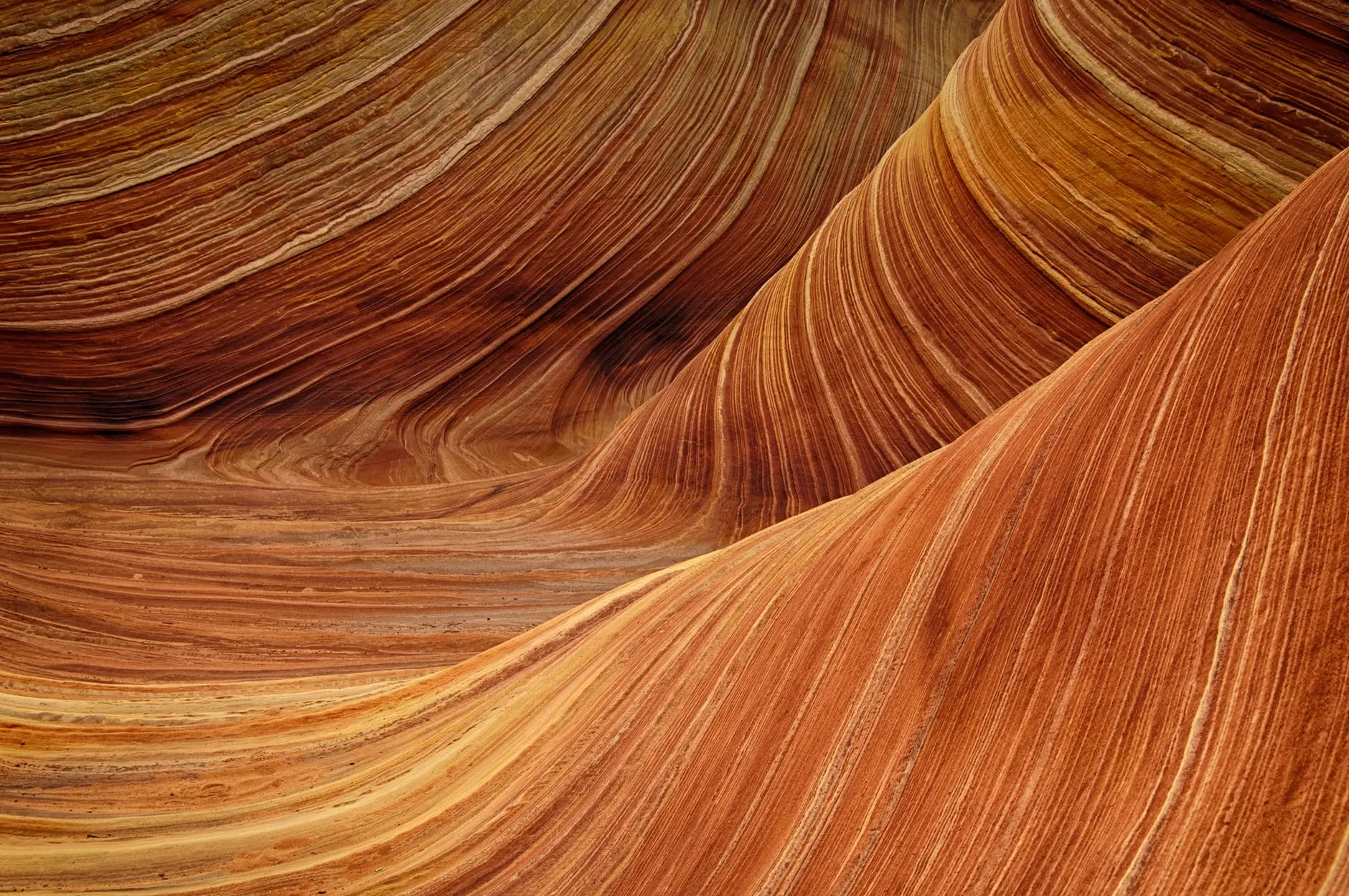 Digital health products and services are rapidly diffusing into clinical medicine. Technologies like telemedicine, artificial intelligence and remote sensing are the new tools in the black bag of increasing numbers of clinicians.
Yet, few know how to create them or contribute to their development. Consequently, like electronic medical records, the end products are frustratingly disconnected from the jobs doctors want them to do or are not clinically safe and effective.
When it comes to digital health products and services for doctors, the dog won't eat the food unless you create a carefully made QWILT that delivers both qualitative and quantitative improvement in:
Quality: Something that delivers evidence based improvements in quality of care
Workflow : Something that eliminates waste, improves throughput, takes advantage of the savings from business process outsourcing and, thus, reduces costs in their practice
Income: Something that will generate more money for the doctor, e.g. more time to see patients, more time seeing new patients, using the platform to submit MIPS reports for chronic disease management or improving patient compliance, engagement and outcomes
Liability: Something that will reduce the risk of getting sued
Time: Something that will save time
Here are some reasons why we should teach doctors digital health entrepreneurship:
They all have good ideas
They have no idea what to do with them
They are presently unlikely to be taught what to do with them during their formal training
They are rich sources of market intelligence and problem definition
They have the potential to make great entrepreneurs
They want to collaborate with industry but lack the knowledge, skills and abilities to contribute meaningful value
They are being paid to create value but lack the skills to do so
They are the ultimate end users and are crucial parts of the value chain
They will be sabateurs if they don't participate in product design and development
They are looking for entrepreneurial side gigs
There is a big difference between an idea, and invention and improvement and an innovation and skills and mindset required to transform one to the other. Are you sure your Chief Medical Officer knows how to add value?
For too long, the two most important people in the digital health technology value chain have been ignored-the doctor and the patient. While that is changing, OJT and trial and error are a painful way to find out whether the dog will eat the food.
Many businesses have a hard time practicing what they preach. University faculty have a hard time practicing what they teach. For digital health, it's time to teach what we practice.
Arlen Meyers, MD, MBA is the President and CEO of the Society of Physician Entrepreneurs