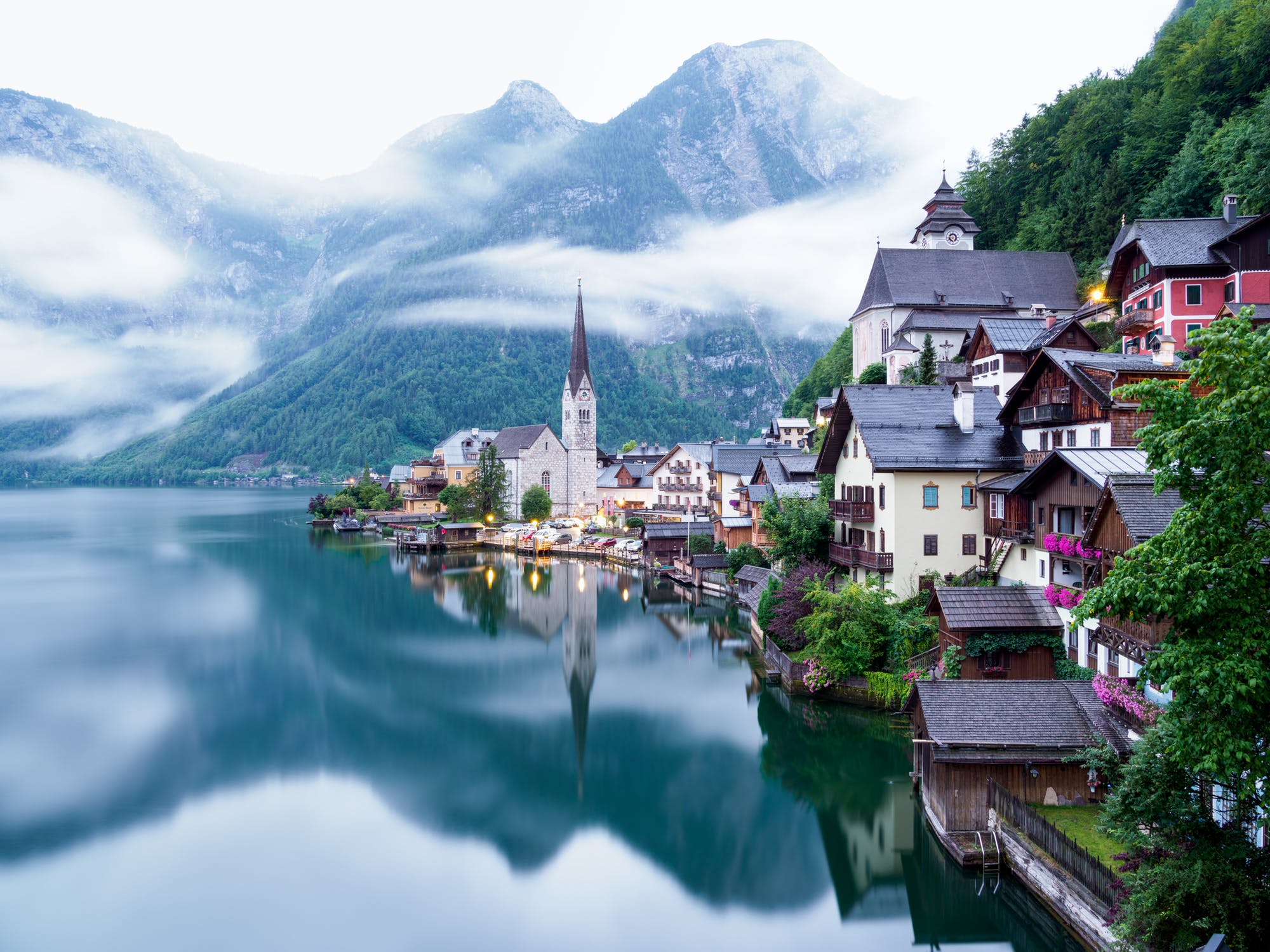 Today you probably have checked your stock portfolio and didn't like what you saw. That is, unless you own ZOOM.
The coronavirus outbreak has spurred a rise in the use of virtual-meeting and work platforms that go beyond simple videoconferences, companies in China say.
As the ability to travel and meet face-to-face is curtailed, people are using remote platforms to hold meetings, conduct training, and follow updates from co-workers, including their self-reported health status, according to interviews with workers in China.
The outbreak has demonstrated the "huge potential" of remote work, said Kuan Chen, founder and chief executive of Beijing-based medical AI company Infervision. Infervision's AI is being used in imaging machines so that doctors can spot likely cases of the highly contagious virus almost immediately. That allows them to isolate people right away, instead of waiting days for more conventional tests, WSJ Pro has reported.
As more and more people work from home, or are forced to stay at home in quarantine, the role of digital health is spreading as fast as the epidemic/pandemic (What's the difference?). Information and communications technologies are already being used to map the disease, diagnosis patients at home, monitor their movements and treat them via telemedicine and remote sensing links.
How Corona plays out around the world remains to be seen. Remember, the 1918 Spanish flu killed 50 million people. According to one AI model, Corona could do the same.
While digital health may be one arrow in the quiver, the virus is likely to spread faster than dissemination and implementation of digital health technologies to address it.
There are four primary areas of internet of medical things impact:
Enhanced business insights
Operational efficiencies
New revenue streams
Improved processes
The consequence is that the internet of medical things (IoMT) creates big challenges and opportunities to cut costs, improve outcomes and the doctor and patient experience. Here are some themes emerging:
1. Collisions of men, machines and materials impacting business models.
2. Workforce development challenges to deliver a diverse IoMT competent talent pipeline.
3. Cybersecurity challenges The increasing use of connected medical devices that link up or integrate with other systems, devices, tools, networks or services offers much promise in improving care, but also represents significant risk to network security—and most healthcare organizations are poorly protected.
4. AI and machine learning integration.
5. Creating and protecting the appropriate networking infrastructure.
6. Using the IoMT to solve immediate problems v informing future products and service development.
7. The battle for 5G deployment Here are 5 ways 5G will impact sickcare.
8. International business competitive issues.
9. The migration of product companies into XaaS companies.
10. The changing role of CIOs and CSIOs.
11. Navigating the data development roadmap.
12. Using the IoMT to transform sick care to healthcare by moving from reporting to prescribing to predicting to preventing.
13. Deciding which data need to go to the cloud or can remain closer to the ground, in the fog. By leveraging blockchain technology and decentralized computing, one IoT startup aims to ease the management of IoT data, with a larger vision of enabling a Google-like interface to search it.
14. How to make poor data into usable data so you don't get GIGO.
15. How to change dumb assets in to smart assets by converting data to value.
16. How to dismantle data silos and minimize adverse outcomes to other stakeholders.
17. What happens when the patient owns the data?
18. How do we create a standard interoperable platform for the IoMT?
19. How to remove the barriers to dissemination and implementation of the IoMT?
20. When does remote sensing move from being constructive to being creepy?
21. How leaders can move from fashionistas (buying the latest shiny new object and then moving on) to champions (thoughtful deployment and scaling)?
22. How to use the IoMT as part of the complex process of changing doctor and patient behavior?
23. Navigating from thinking big to starting small to scaling fast with a minimal cost of failure.
24. Learning from industries outside of sick care, since sick care can't be fixed from inside.
25. Changing the reimbursement, intellectual property and regulatory environment of the IoMT. The Food and Drug Administration (FDA) is working to strengthen the cybersecurity of medical devices in the wake of computer-hacking threats.
It is still arguable whether digital health is reducing disparate health outcomes. The global sick care digital divide is vast. Africa, where billions live without electricity, is not immune. Neither are many where you live. Only 32% of hospital physicians comply with accepted hand hygiene guidelines, according to infection control researchers, who conducted a systematic review. Can you do better?
Arlen Meyers, MD, MBA is the President and CEO of the Society of Physician Entrepreneurs on Twitter@ArlenMD and Facebook.