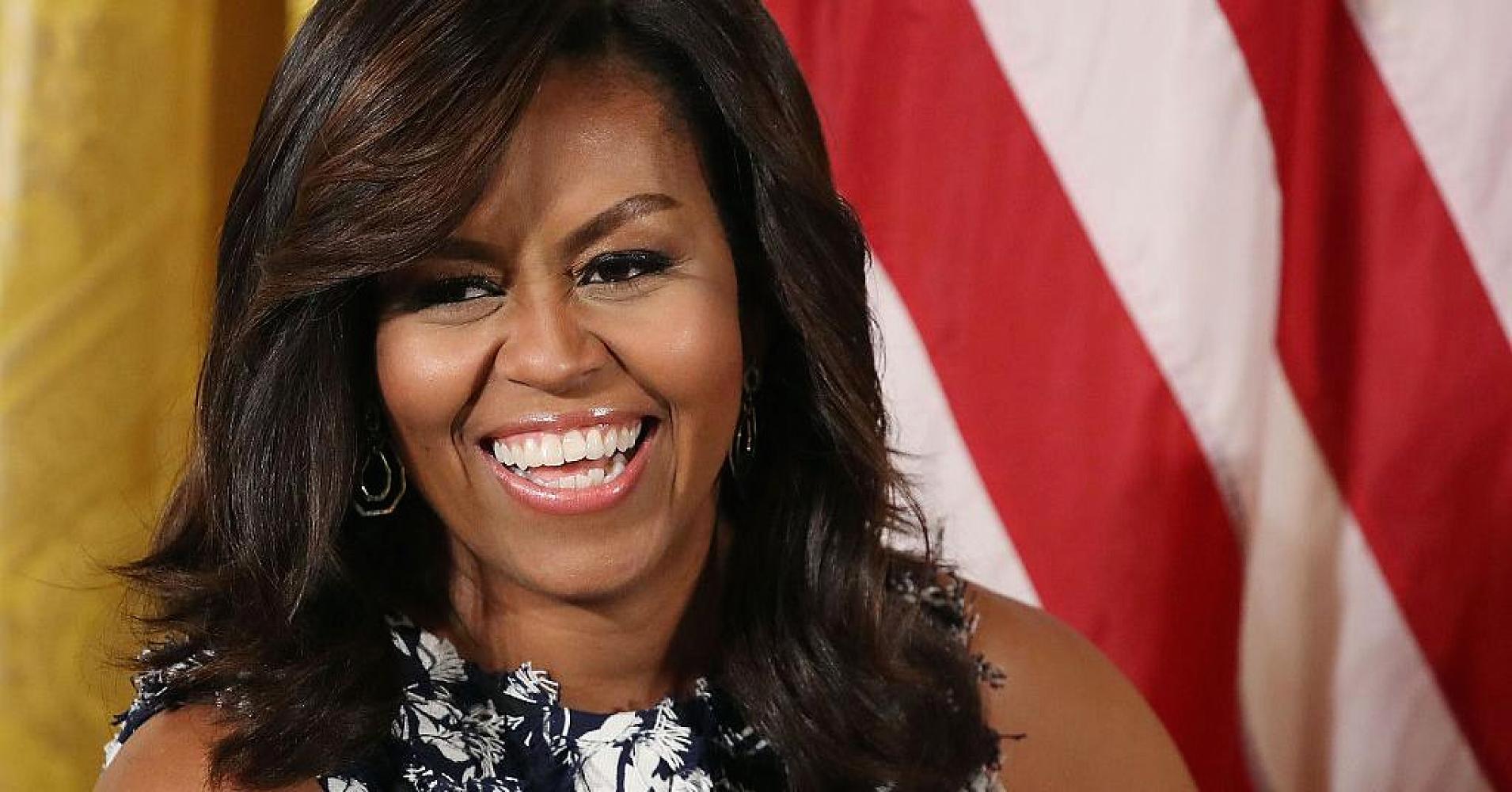 There are lots of superlatives to mention here—from Michelle Obama to Sheryl Crow to a venue that actually sits on top of the world. But my story is a bit different and I'm going to avoid the obvious, and dig a little deeper to what I believe is critical and perhaps even transformative observation.
At a recent Klick Health event called MUSE, I was struck by a level of cognitive stimulation that made the traditional "meeting" seem a bit unremarkable. You see, MUSE is downright seductive. It appeals to your limbic desires yet rapidly connects with your more sophisticated "thinking persons" neocortex—and there lies the magic.
The food was delicious.
The venue was sublime.
But between the bites and the views where the speakers...
While Michelle Obama spoke eloquently on a variety of matters, the subtext of her father's struggle—and victories—with multiple sclerosis added a special dimension of truth and health context. And then, we were treated to the voice of Grammy winner Sheryl Crow and her cluster of #1 hits. But beyond her words and music, we watched and enjoyed another subtext play out. Crow is a breast cancer survivor and her vitality, courage, and strength makes for a performance that is unique and special. It's these contextual realities that light up our brains and minds in ways that do more than stimulate—it inspires.
But that's not my key point. The evening on top of the World Trade Center was more about the details that punctuated the moments of celebrity. Woven into the program were presentations that are top of mind to those in the life sciences industry—issues and controversies that are defining and redefining medicine. The topics were simply delicious:
Gene Therapy
Exponential Technology
Innovation Driving Patient Engagement
Immunotherapy
But topics are only as good as the content served up by the speakers. And again, MUSE ignited our brains with leading edge participants who defined their categories and provided first-hand perspectives. Afterwards, the panels transformed into discussions that shifted content into conversations and added a new level of engagement and learning. The constellation of speakers included: Babak Parviz, Vice President Amazon and creator of Google Glass; George Yancopoulos, President and Chief Scientific Officer and a co-founder of Regeneron Laboratories; John Maraganore, Chair of the Board for Agios Pharmaceuticals. chair of the Biotechnology Industry Organization (BIO) Board, and a member of the BIO Executive Committee; as well as Daniel Kraft, a Stanford and Harvard trained physician-scientist and entrepreneur. Any of these speakers are worthy of a keynote address, yet their participation in a panel discussion created a uniquely engaged platform for discussion and learning.
Art, science and technology. Together, it's a very human experience.
It's this humanity that was found at MUSE. It was everything you can imagine in a meeting and yet nothing you could possible predict. While I'm tempted to go down that "greater than that sum of its parts" discussion, that's not quite right. MUSE is sensory experience that ignites a desire and a dialogue. And in today's complex and disruptive healthcare environment, inspiration that drives new ideas may be one of the most important tools we can at hand.
MUSE was simply out of this world.