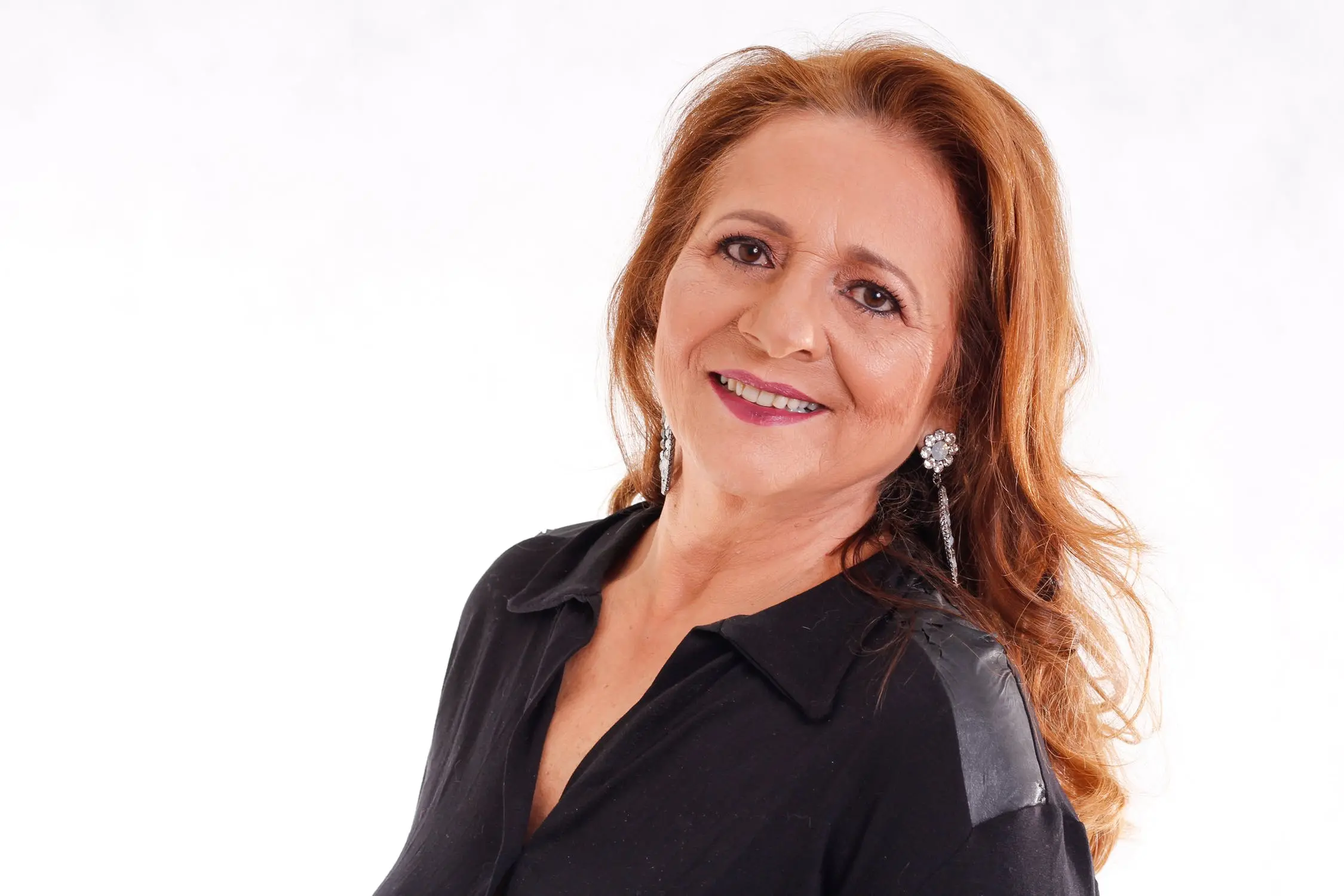 "You don't have cancer."
These are perhaps the most powerful and important four words a woman can hear after a breast-screening visit. X-ray based mammography is an effective screening tool for detecting cancer, but what many women may not know is that breast screening programs produce a high level of false positive results, particularly after multiple years of screening. In other words, women are informed they may have cancer when in fact they don't. This is particularly true in the U.S., where each study is generally read by a single, expert radiologist. In Europe, two independent radiologists read each study.
Interpreting mammograms is a complex job. Even the most highly trained radiologists may struggle to confidently rule out the possibility of cancer in difficult cases. This frequently results in a large percentage of American women, up to 30% in some settings, being recalled or asked to return for further imaging studies or even a biopsy. In fact, after 10 years of annual screening, more than half of women will receive at least one false-positive recall. Although the system is designed to improve accuracy, the high numbers of recalled patients in the U.S., most of whom do not have cancer, may lead to unnecessary anxiety, additional radiation exposure and invasive procedures for a lot of women. It also contributes to extra healthcare costs.
Artificial intelligence is a ubiquitous term in health tech that has gained both promise and suspicion. In radiology, AI is being investigated as a solution to enable radiologists to more efficiently and effectively improve cancer detection. But as is often the case with new technologies, marketing hype often exceeds the reality of what the solution can actually do.
In pre-publication data, Kheiron Medical Technologies, has developed the first deep learning-based software that surpasses the U.S. National Performance Benchmarks for Modern Screening Digital Mammography based on independent multi-center clinical trials. Initial data from over 5,000 patients, showed that AI-based analysis was as good as conventional physician interpretation. Further, that analysis was confirmed by direct pathology or a two-year, cancer free period of time in this retrospective analysis. Kheiron is also the first UK-based company to receive European regulatory approval for an application of deep learning in radiology and is currently seeking FDA approval for its software.


It is our goal to build and deploy algorithms that have a meaningful positive impact on clinical pathways for the benefit of patients in real practice. This requires extensive evidence-gathering using the appropriate methodologies on very large, high quality and diverse datasets. Our initial study results are the first clinical validation of many planned studies in Europe and the US to assess our software's real-world performance.
Dr Peter Kecskemethy, CEO Kheiron

Today, mammograms are analyzed by more than one process--and this in not without controversy. In the UK, mammograms are read by two radiologists. And in some instances, it's been suggested that these "readers" may even be mammographers who are technicians, not radiologists. In the U.S., mammograms are most frequently read by a single radiologist. The role of technology can certainly have value in augmenting any or all of these methodologies. From shifting the burden away from a busy clinician to empowering a technician, the emerging advantages of AI point to a key beneficiary—the patient.
A version of this article first appeared on Forbes.
About the Author
I am the Founder of NOSTALAB -- a leading digital health think tank providing business and marketing insights to help the life science industry navigate the complex aspects of innovation in the context of exponential change. I help define, dissect and deliberate global trends in digital health as an active participant working with clinicians, innovators and patients.
Follow me @JohnNosta for an enlightening and unexpected view of the future.